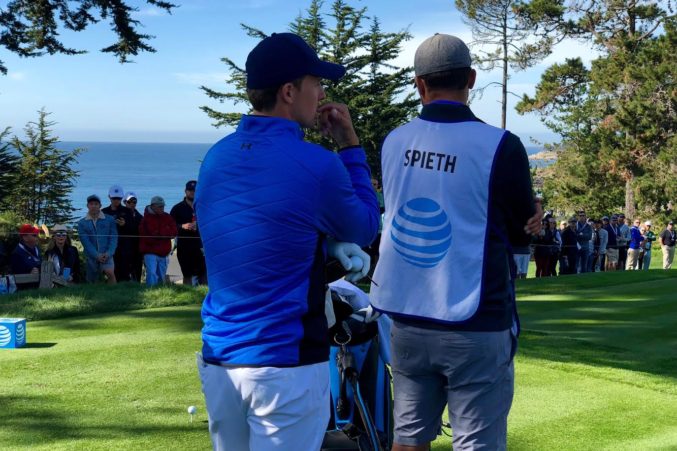 The PGA of America Might Be Moving to Frisco
North Texas is, at this point, on its way to becoming quite the golf capital.
Forget Amazon. Citing "officials involved in the project," Golf.com is reporting that the PGA of America will soon move its national headquarters to Frisco, home to Dallas Cowboys HQ, lots of office space, and room for two new semi-public golf courses that could host major championships. Officials told Golf.com they're specifically eyeing Frisco's Panther Creek development.
Here's the most important part:
The move would radically reshape the golf landscape in North Texas and is likely to provide Texas its first major championship in more than 50 years.

Two new 18-hole semi-public courses are part of the plan — one designed by Gil Hanse, the other by Beau Welling. PGA officials said Hanse would be responsible for delivering a championship course, slated to open by 2020, with the intent of it playing host to the PGA's marquee events, including the PGA Championship and the Ryder Cup.
Frisco officials can't or won't comment.
Will North Texas soon become the a golf capital of the world? Is the Ryder Cup logo better than what's happening with the Fort Worth Invitational? Can I think of a better way to end this short blog post than with three mostly rhetorical questions?