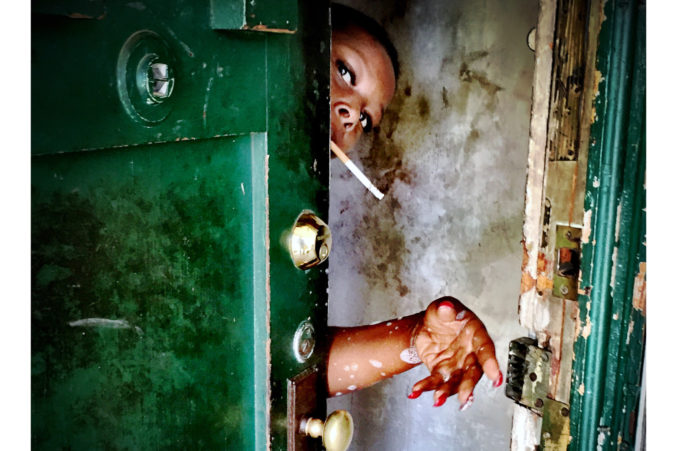 Guy Reynolds Documents His Meals on Wheels Route
The DMN photo editor has a new show you might want to check out.
A week from now, on April 4, Dallas Morning News photo editor Guy Reynolds will have a reception for a show at Photographique. It was curated by 1814 Magazine and Allison V. Smith, whose images sometimes find their way into the pages of D Magazine. Allison used to work with Reynolds at the paper. Her mom named D Magazine. Lot of connections going on here. Anyway, Reynolds has a weekly Meals on Wheels route. He brought along his camera. This show is the result. A portion of the sales will go to local Meals on Wheels efforts. You should consider attending.