Photography
Been walking more than photographing lately.
Photography
It's not fall yet, but the light is getting there.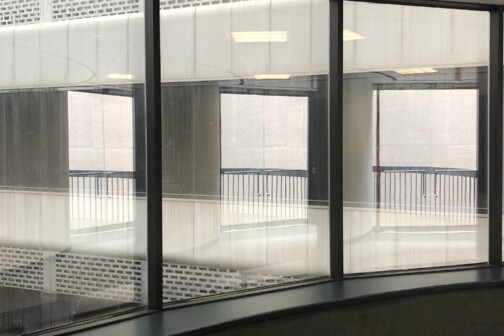 Photography
Was that me you saw wandering about? Probably!
Photography
This is me, mostly showing you when and where I have looked up this week.
Photography
If we bump into each other, trust me, it's your fault.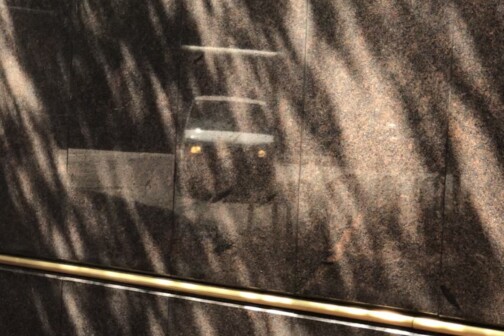 Photography
I'm walking around with my busted-seams iPhone, glistening.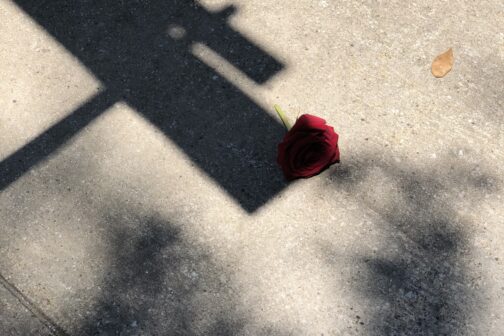 Photography
I'm just a guy walking around with an old, falling-apart iPhone in my pocket and my AirPods as loud as they can be.