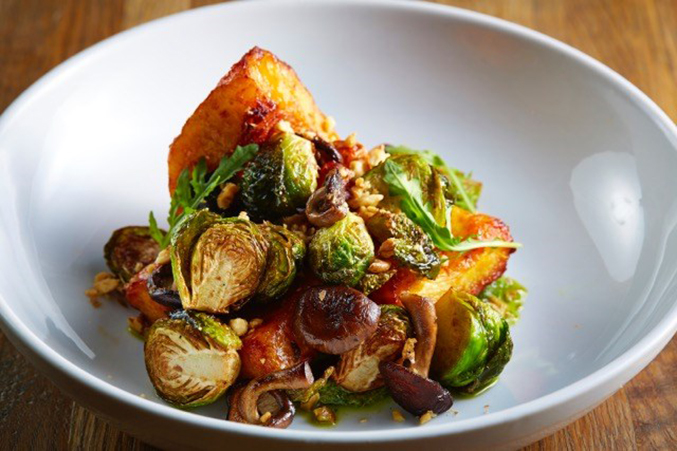 Somebody Help This Poor Girl: Best Paleo Food in Dallas
Anyone? Anyone?
This cry for help comes from a reader who's seeking out delicious food for her "Caveman Diet."
"Hi, I'm currently on a restrictive diet and am so over cooking at home. Where in Dallas can I dine out without having to cheat on my Paleo diet?"
I directed her to our list of the best Paleo restaurants in Dallas. Does anybody have any different suggestions?