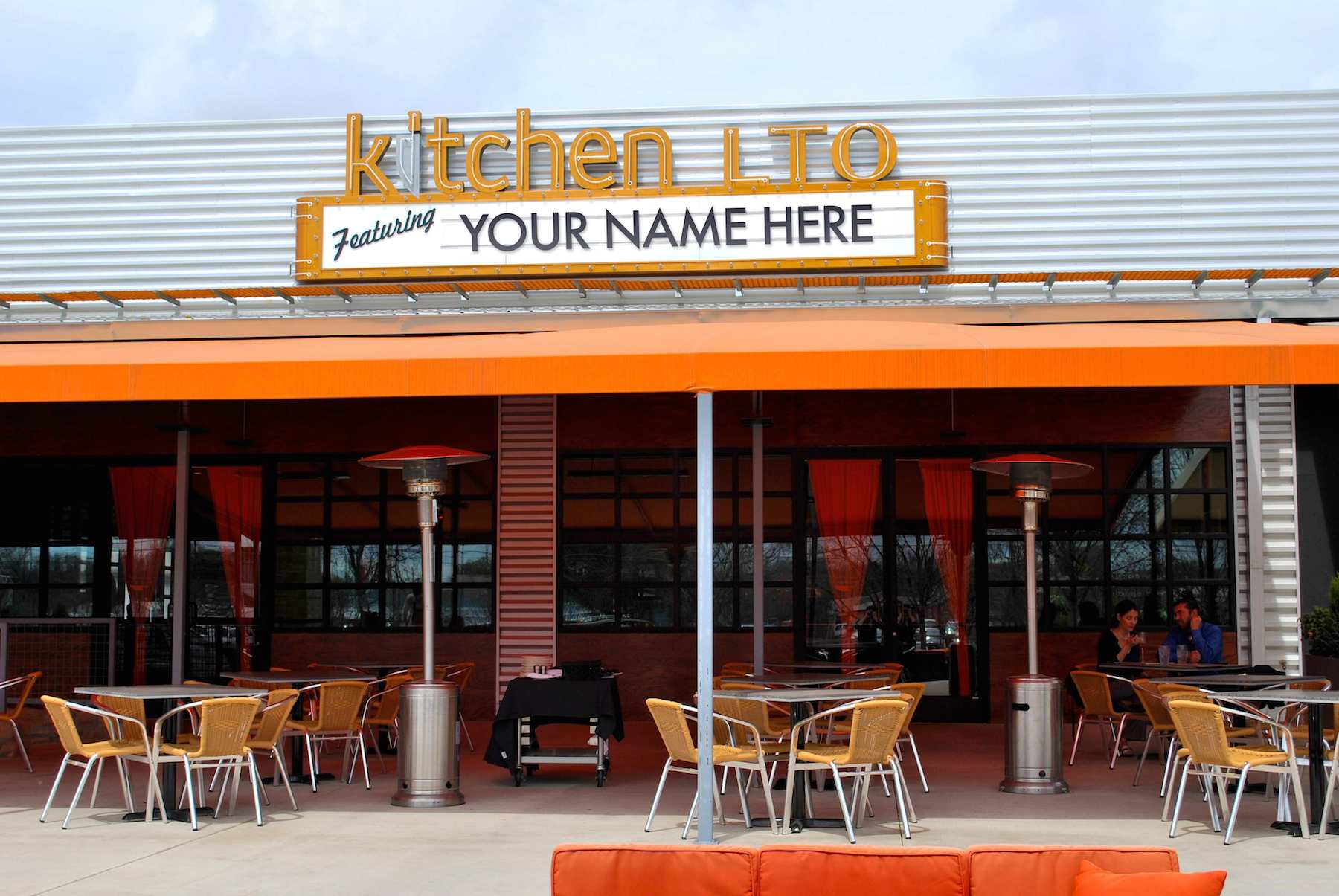 Kitchen LTO Round 4 Applications Being Accepted
Calling all aspiring chefs who want a shot at success: your submission deadline is August 11.
The Trinity Groves incubator Kitchen LTO is now accepting applications for its fourth round. Creator Casie Caldwell says, "We are looking for a chef this round who will introduce a different type of menu than we have seen before. It would be great to mix it up with a Modern Mexican, Italian, French or other type of cuisine going into year two." Every four months, the restaurant concept changes, and a new artist's work is also featured inside the space.
The deadline for submission is August 11, after which time a screening committee will review the applications. Finalists will be presented at the voting party on September 7, and votes can be cast through the 13. The winner will be announced the week of September 15. The concept will open the first week of October and ends January 31, 2015.
Advance tickets for the voting party are on sale here. There are no rules regarding who can apply – any chef who thinks he/she is a good fit can give it a shot. He or she should be a strong leader, creative, highly organized and creative with an excellent grasp of food costing.
Screening committee members include: Chris Zielke (owner, Bolsa/Bolsa Mercado/Smoke/Chicken Scratch), Michael Miller (restaurant/retail broker – Senior VP, UCR Urban), Chad Houser (executive director, Café Momentum), Jason Kosmas (owner, The 86 Co.), Sharon Van Meter (owner, 3015 Trinity Groves), Rebecca Wright (special events, Trulucks Seafood Steak & Crab House) and Blythe Beck (executive chef, The Movie Lounge).
To download an application, visit Kitchen LTO's website. Applications may be emailed to [email protected]