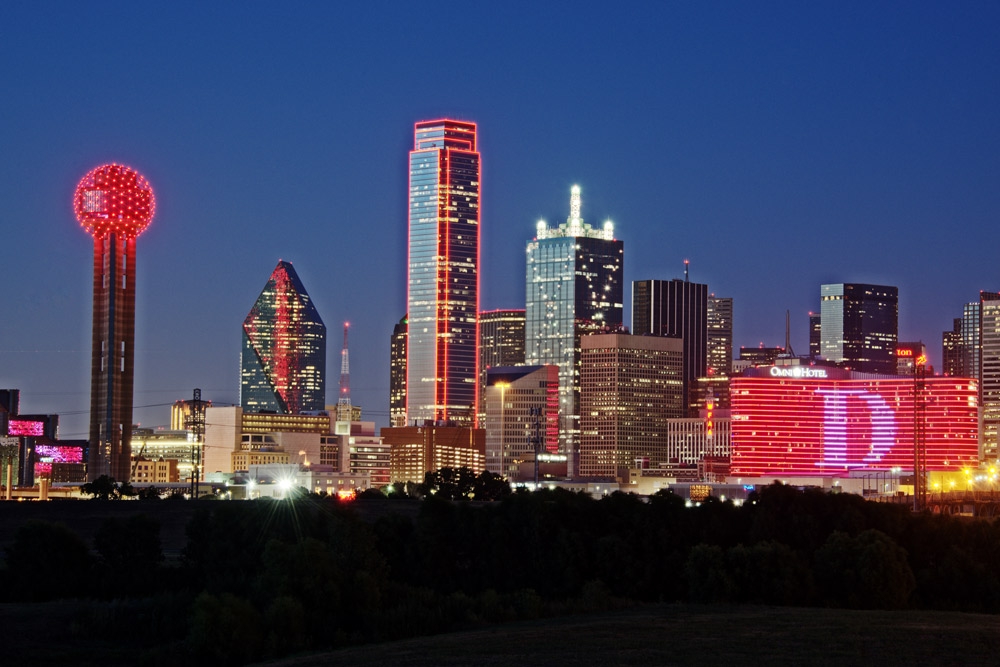 Real Estate Investors: 'Where Do We Find the Return for the Risk We're Taking?'
PwC and ULI's annual Emerging Trends report takes some educated guesses at the biggest questions facing the real estate industry.
Only 1.1 percent of the respondents in PwC and ULI's annual Emerging Trends in Real Estate report think 2018 is not going to be a good year for real estate. PwC U.S. Real Estate Practice Leader Byron Carlock presented the report at the Belo Mansion & Pavilion Wednesday morning.
Dallas-Fort Worth real estate professionals will remember the report, released in October, which stated that DFW was the fifth top "Market to Watch," after ranking first and second in 2016 and 2017, respectively.
The report, which is meant to be a barometer for economic health, uses survey responses from about 2,000 interviewees. The biggest question for this year, Carlock said, is "Where do we find the return for the risk we're taking?" With costs, labor, and other risk factors going up, investors want greater returns.
National Council of Real Estate Investment Fiduciaries (NCREIF) and National Association of Real Estate Investment Trusts (NARIET) returns in 2018 are expected to stay at 6 percent, according to the Bureau of Economic Analysis and the U.S. Department of Commerce.
Find the full report here.