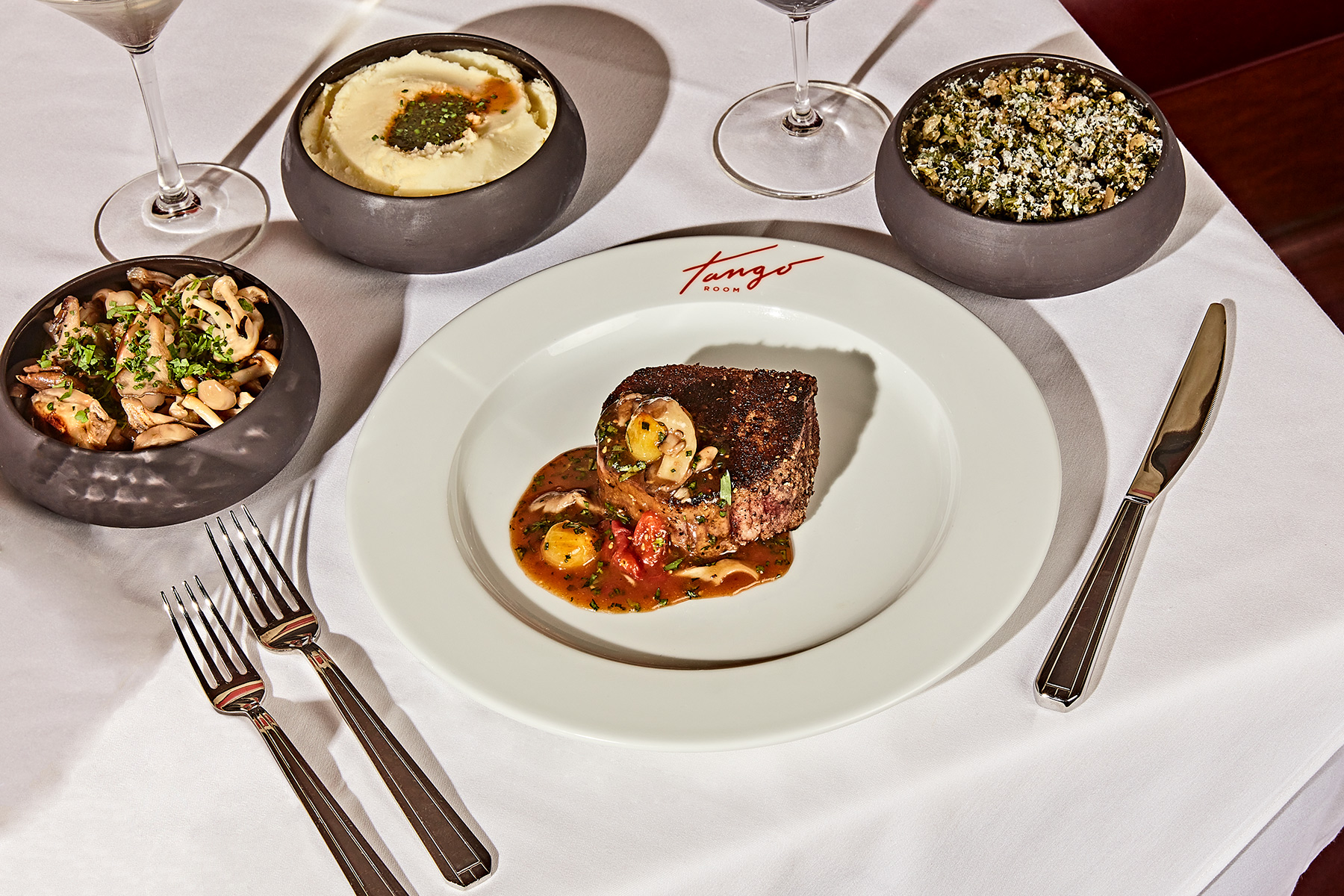 Restaurant Review
For all its wine acumen and ambition, Tango Room trips and falls on its way to becoming the tiny, tony steakhouse it wants to be.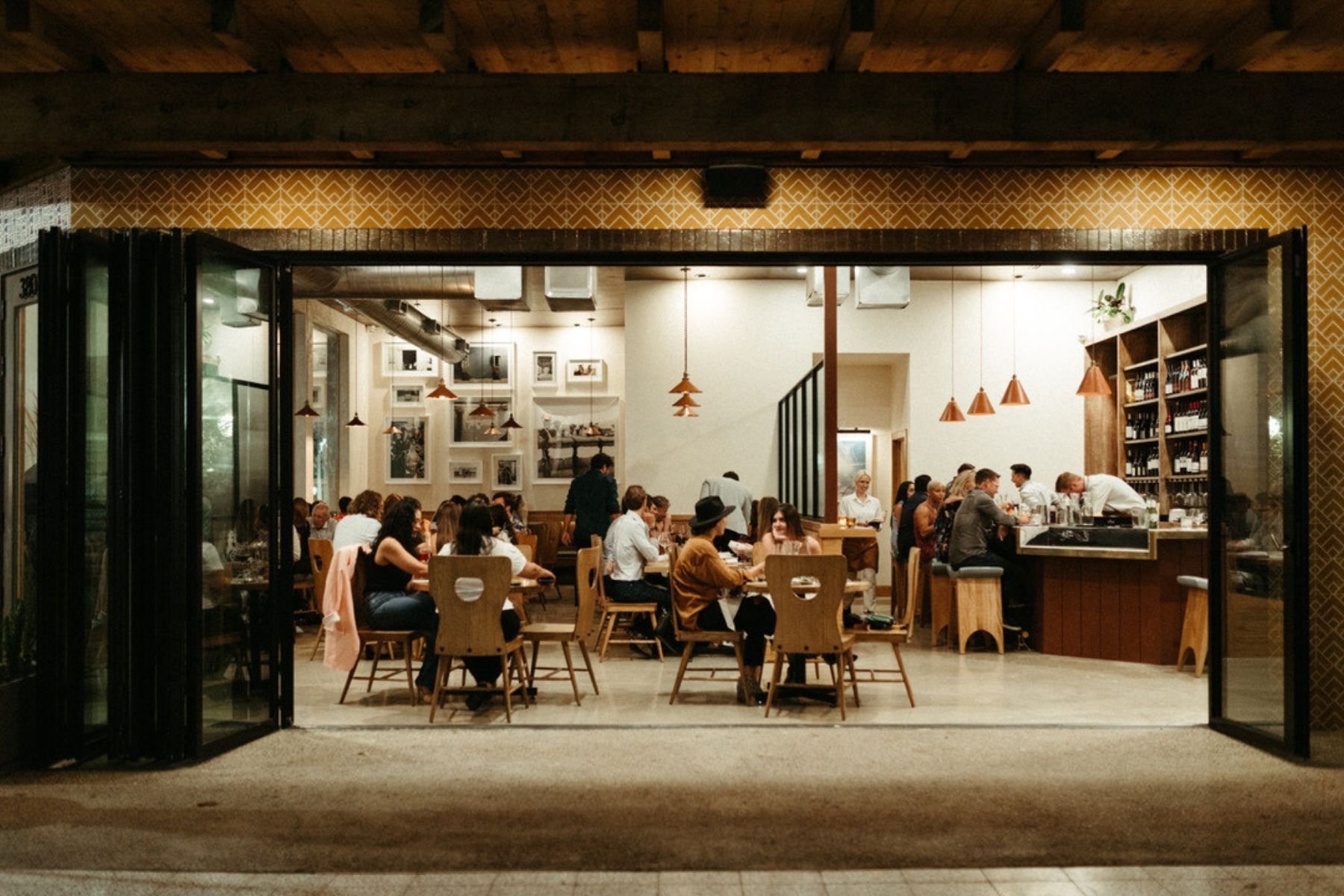 Restaurant Review
Tribal All Day Cafe spins off a seasonal, produce-driven sister restaurant.
Celebrity Chefs
The food is all over the map, so just find your specific bliss. (Ours is the Reuben.)
Behind the Review
On Greenville Avenue find a tiny omakase operation where, under the surface, lies a world of skill.
Food & Drink
Jimmy Park's elite 12-seat restaurant delivers jewels from its shadowy hideaway on Greenville Avenue.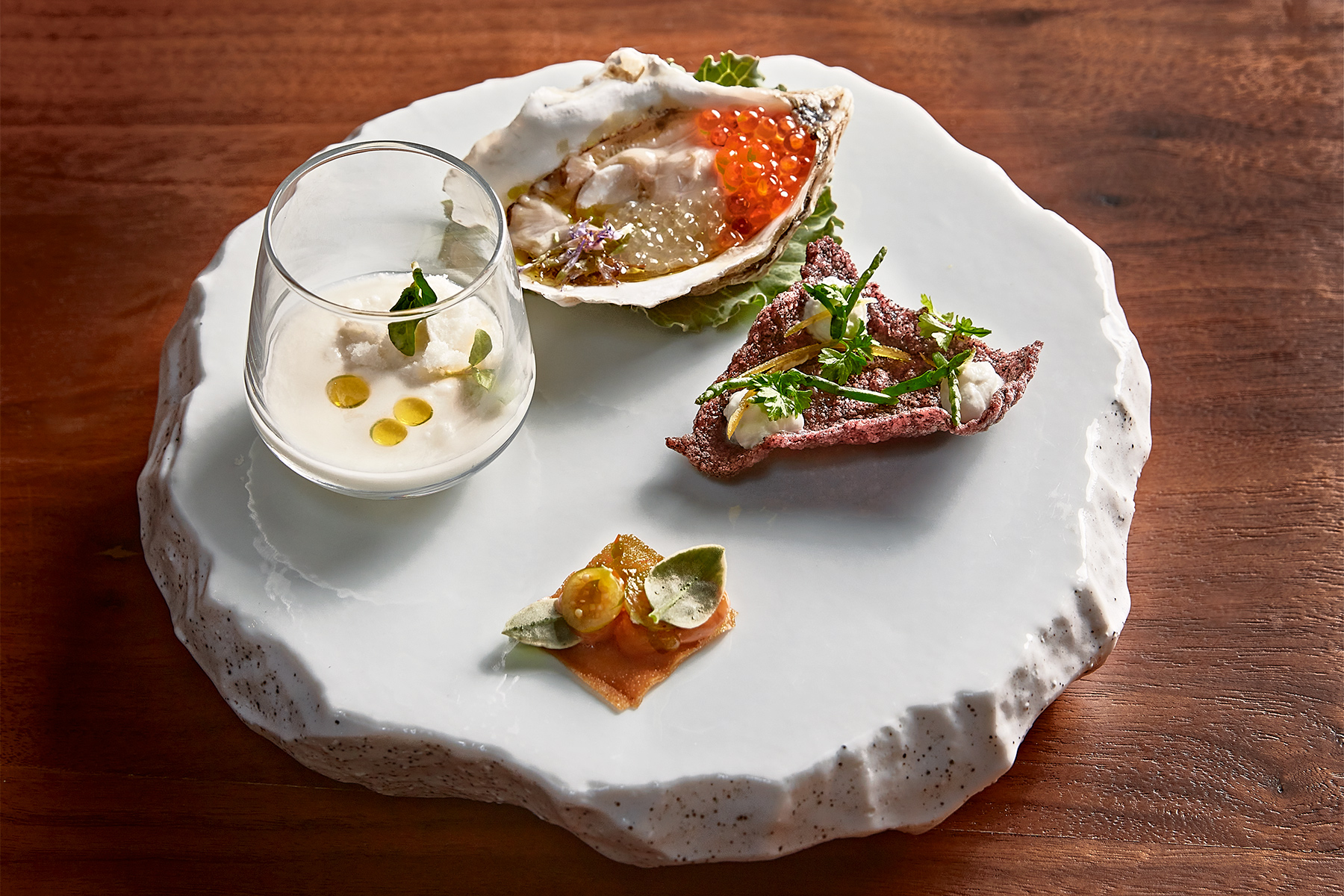 Food & Drink
The Lower Greenville husband-and-wife operation is a unique exercise in ambition, both during the day and night.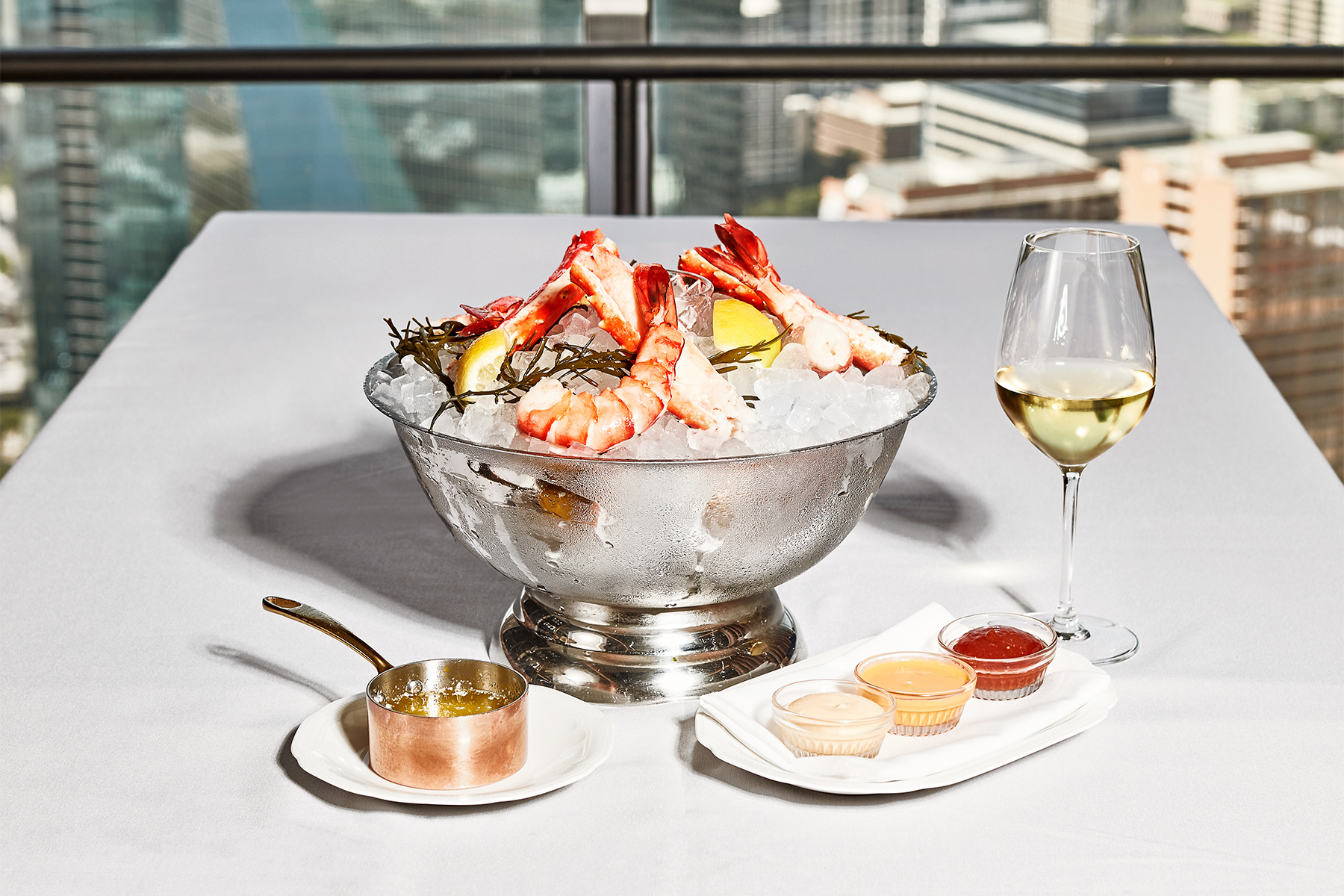 Food & Drink
The excesses available at the city's latest fine-dining spot almost make you forget about the food. But don't.
Food & Drink
Junior Borges opened Uchi and cooked at FT33. At Meridian, he is finally speaking in his own voice.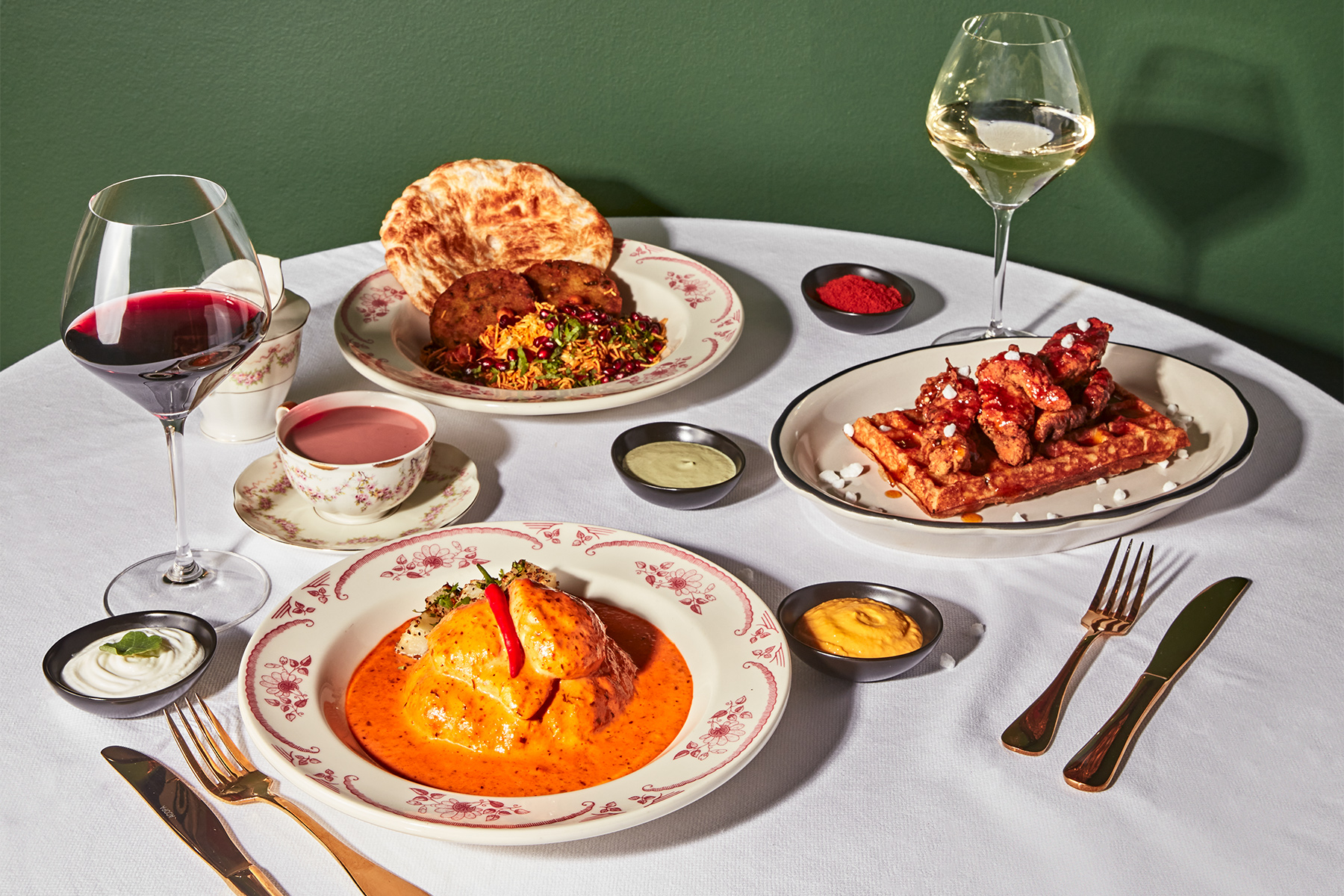 Food & Drink
The old Hattie's space has come alive with the flavors of a new, upscale Indian cuisine unlike anything else in Dallas. (And our first review in over a year.)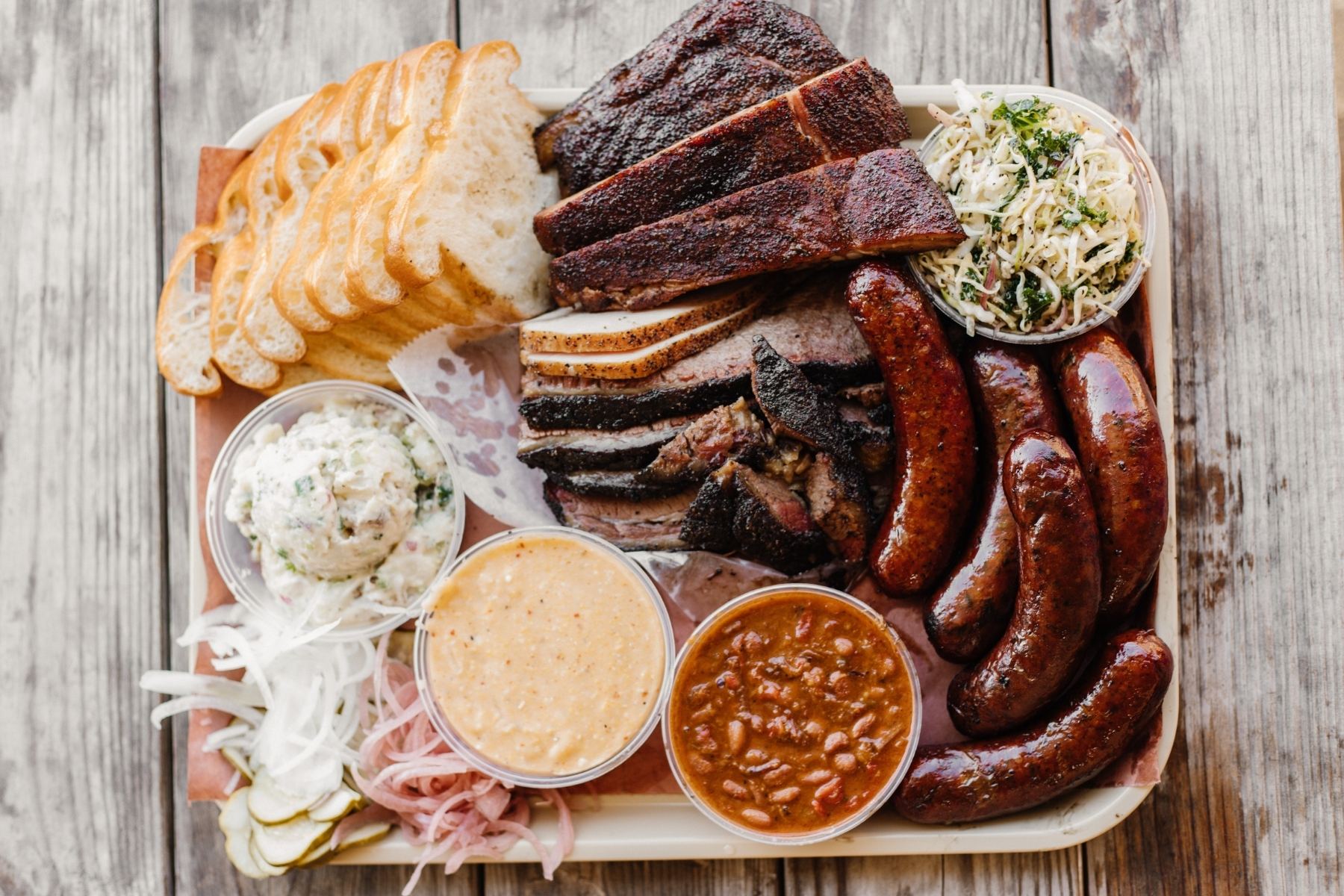 Restaurant Review
The (somewhat) new Fort Worth joint stays true to Central Texas barbecue: perfectly executed simplicity.