Restaurant Review
El Carlos Elegante is the crowning achievement of Duro Hospitality's burgeoning empire. And it has the elevated Mexican fare to prove it.
Restaurant Review
The Mexican in the Design District is a conventional, style-first Dallas steakhouse masquerading as fine dining from south of the border.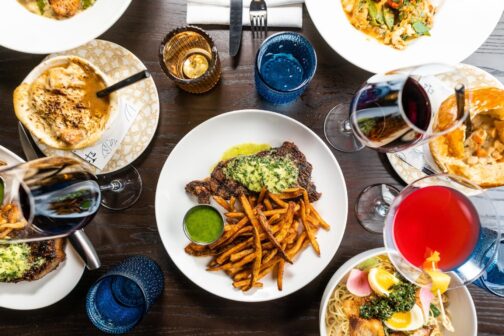 Dining Dispatch
At the newly debuted hotel restaurant on Elm Street, expect chic climes, NOLA-inspired drinks, and French fare.
Restaurant Review
After On the Lamb came and went too quickly in 2016, chef Ross Demers is back with an exciting concept that fits right in.
Restaurant Review
For all its wine acumen and ambition, Tango Room trips and falls on its way to becoming the tiny, tony steakhouse it wants to be.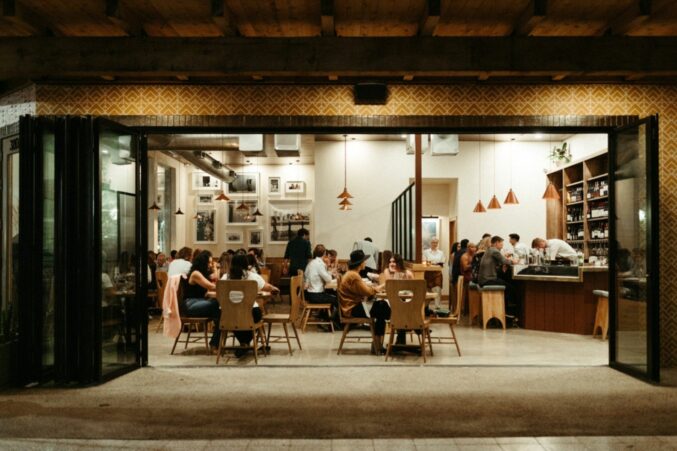 Restaurant Review
Tribal All Day Cafe spins off a seasonal, produce-driven sister restaurant.
Food & Drink
Our first best new restaurants list since 2019 represents something extraordinary: the rebirth of a dining scene some feared had disappeared forever.
Celebrity Chefs
The food is all over the map, so just find your specific bliss. (Ours is the Reuben.)
Behind the Review
On Greenville Avenue find a tiny omakase operation where, under the surface, lies a world of skill.
Food & Drink
Jimmy Park's elite 12-seat restaurant delivers jewels from its shadowy hideaway on Greenville Avenue.