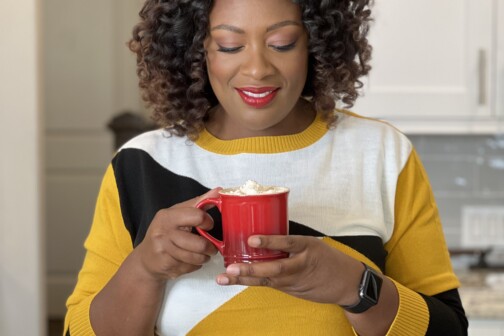 Food & Drink
Chef Tiffany Derry's recipe is a hit with the family every year.
Recipes
You're invited to celebrate the holidays through the recipes of eight fascinating locals.
Recipes
Everyone will be clamoring for their piece of this pie.
Recipes
Coryanne Ettiene uses smoke, not mirrors, to level-up her cocktail game.
Food & Drink
Are you resolved to improve your culinary skills in 2022? Let us dispatch some resolution inspiration.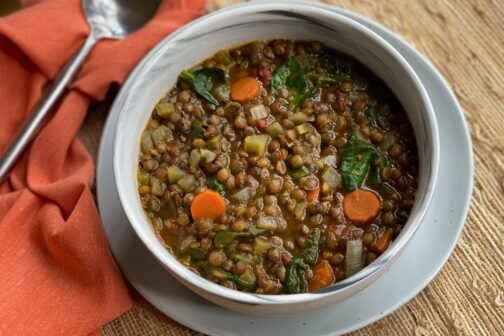 Recipes
Cooks Without Borders' Leslie Brenner shares her no-fail, clean-out-the-fridge lentil recipe that's perfect for any night of the week.
Recipes
Cold weather calls for curry, and Hai Hospitality has just the recipe for bowl of something warm and comforting.
Recipes
The chef of Ulam, a Dallas-based Filipino pop-up paragon, shares her recipe for deep-fried banana and jackfruit lumpia.
By By Anna Swann, Edited by Rosin Saez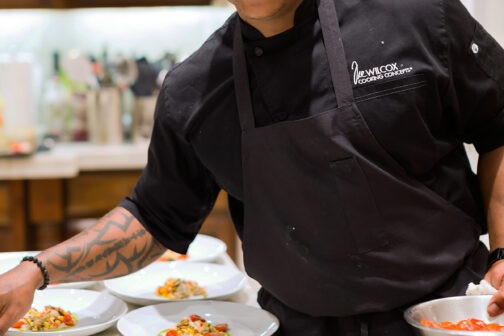 Home & Garden
The local chef gives us the scoop on how to plan your party menu.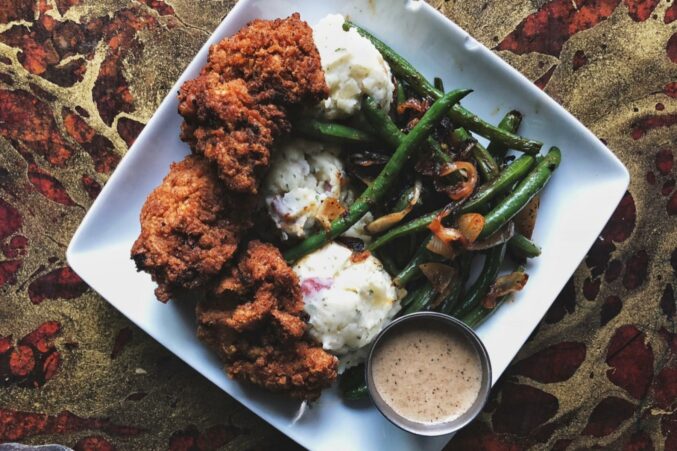 Recipes
Battered and fried oyster mushrooms, smashed garlic potatoes with black pepper gravy, and more comforting vegan dishes to make for the holidays.