Recipes
Cold weather calls for curry, and Hai Hospitality has just the recipe for bowl of something warm and comforting.
Recipes
The chef of Ulam, a Dallas-based Filipino pop-up paragon, shares her recipe for deep-fried banana and jackfruit lumpia.
By Anna Swann, Edited by Rosin Saez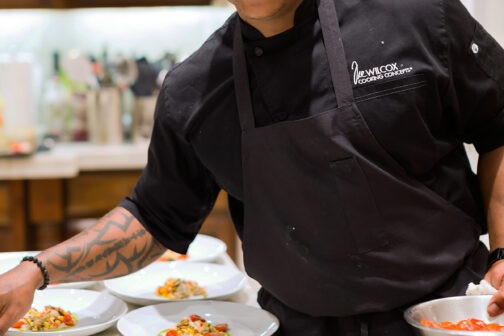 Home & Garden
The local chef gives us the scoop on how to plan your party menu.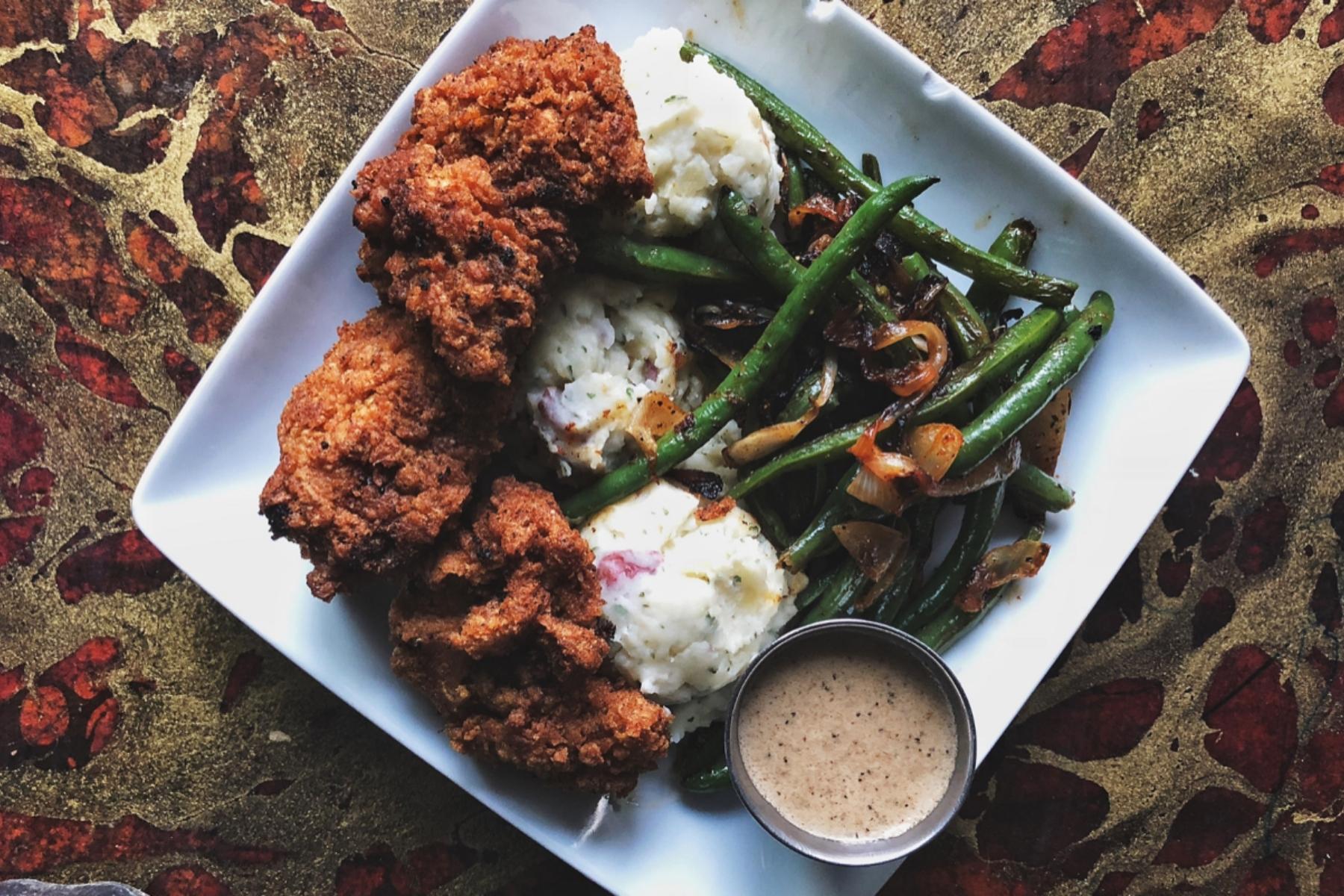 Recipes
Battered and fried oyster mushrooms, smashed garlic potatoes with black pepper gravy, and more comforting vegan dishes to make for the holidays.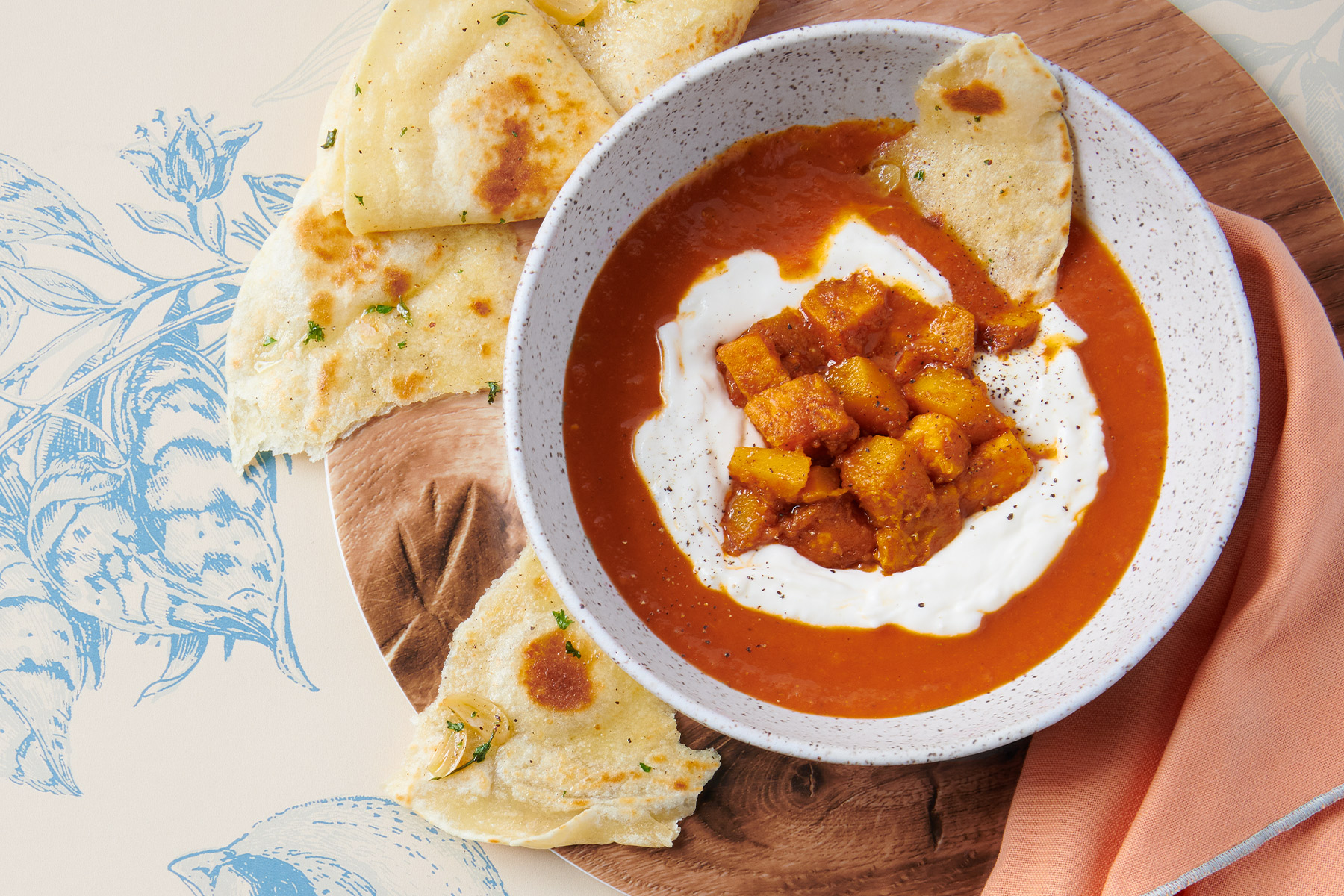 Food & Drink
Afifa Nayeb, owner and chef behind the buzzy Oak Cliff Indian-French eatery Âme, shares how to cook with pumpkin and get delicious results.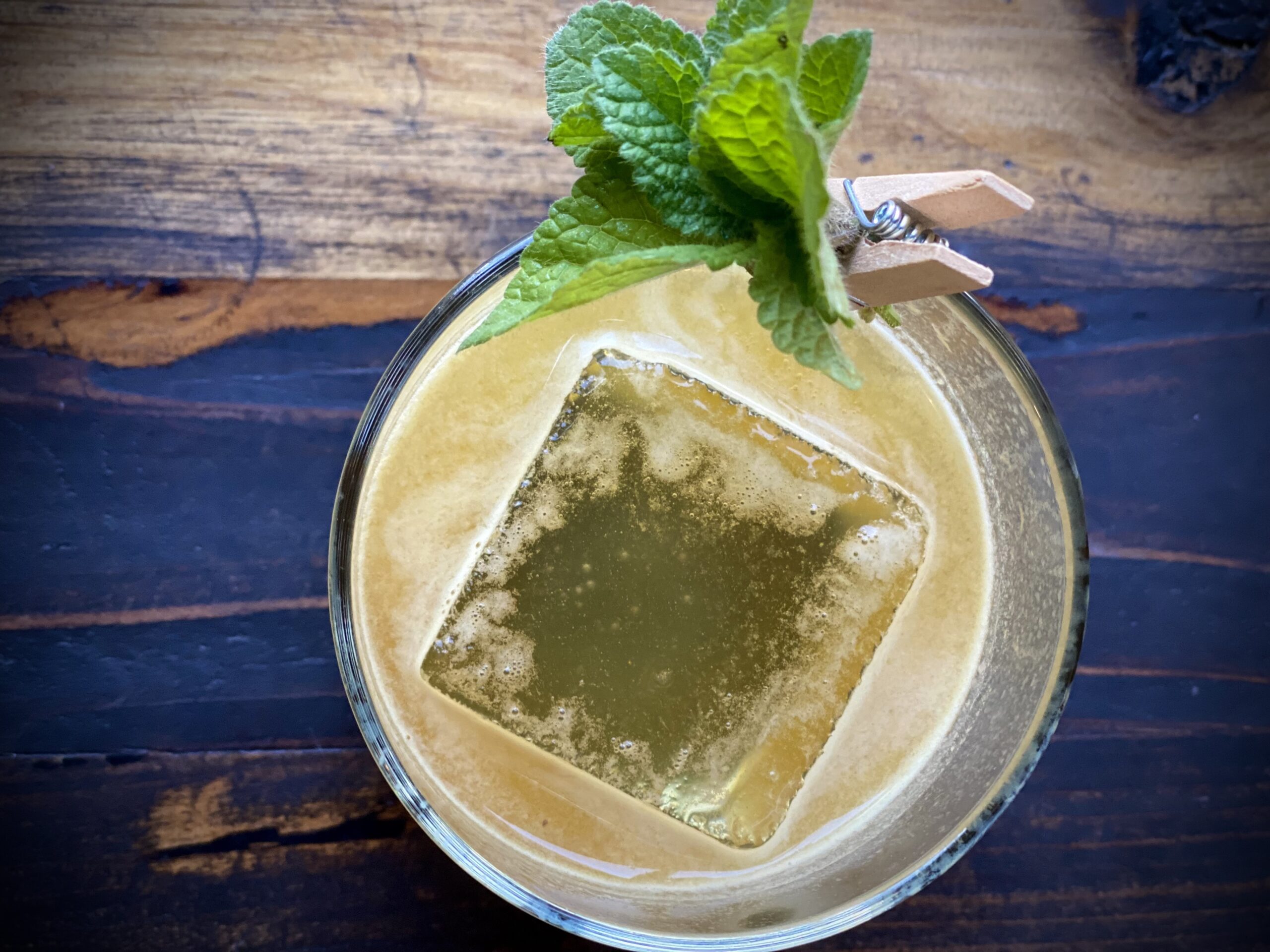 Cocktails
Local mixologist extraordinaire Iluggy Recinos creates a layered take on the classic Penicillin cocktail.
Recipes
The ChildCareGroup's cooks are taking school lunches to new levels.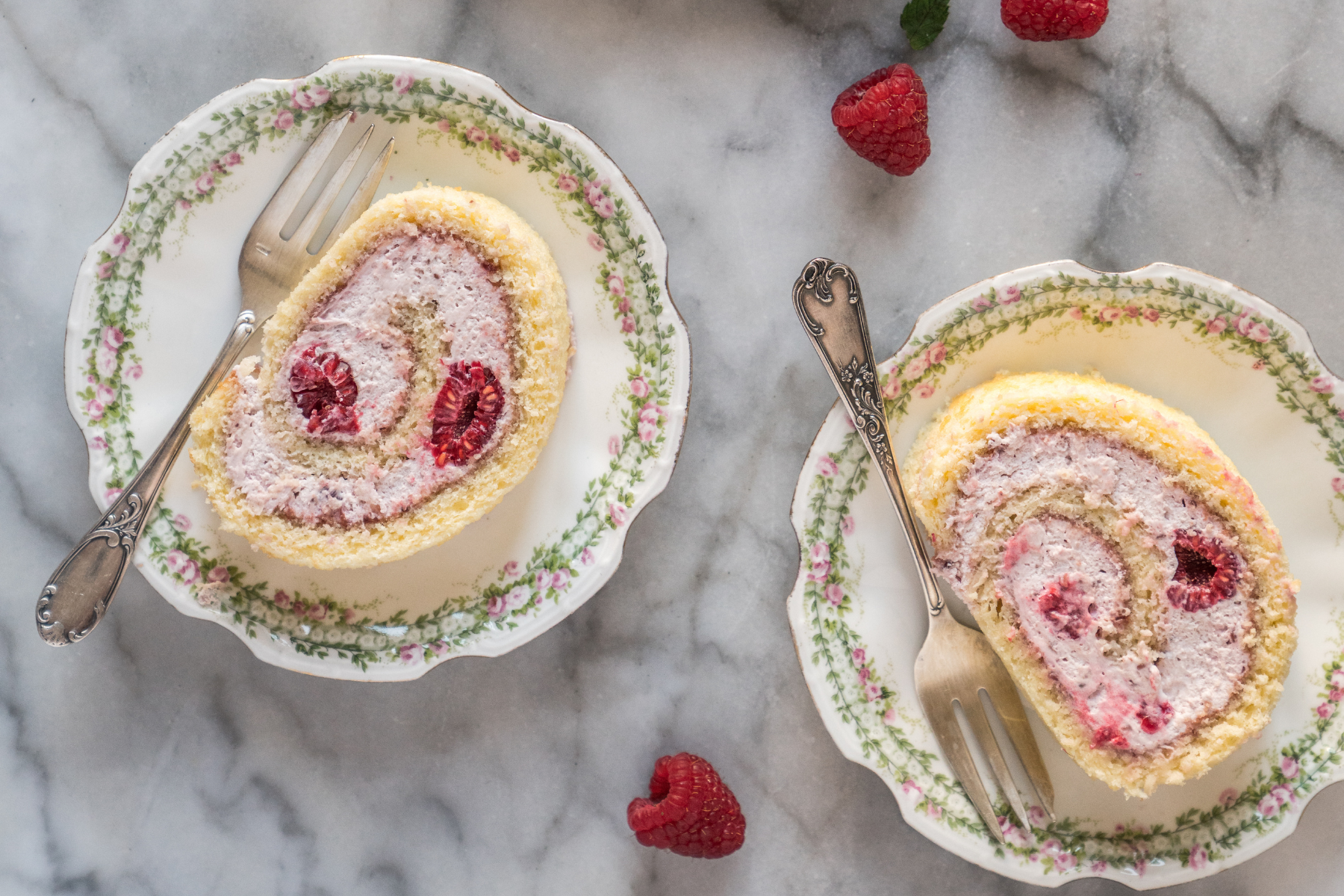 Baking
Molly Wilkinson, the author French Pastry Made Simple, shares a dessert you'll want to whisk up at home.
Cocktails
This refreshing gin-based libation is the perfect tonic for Dallas' summer heat.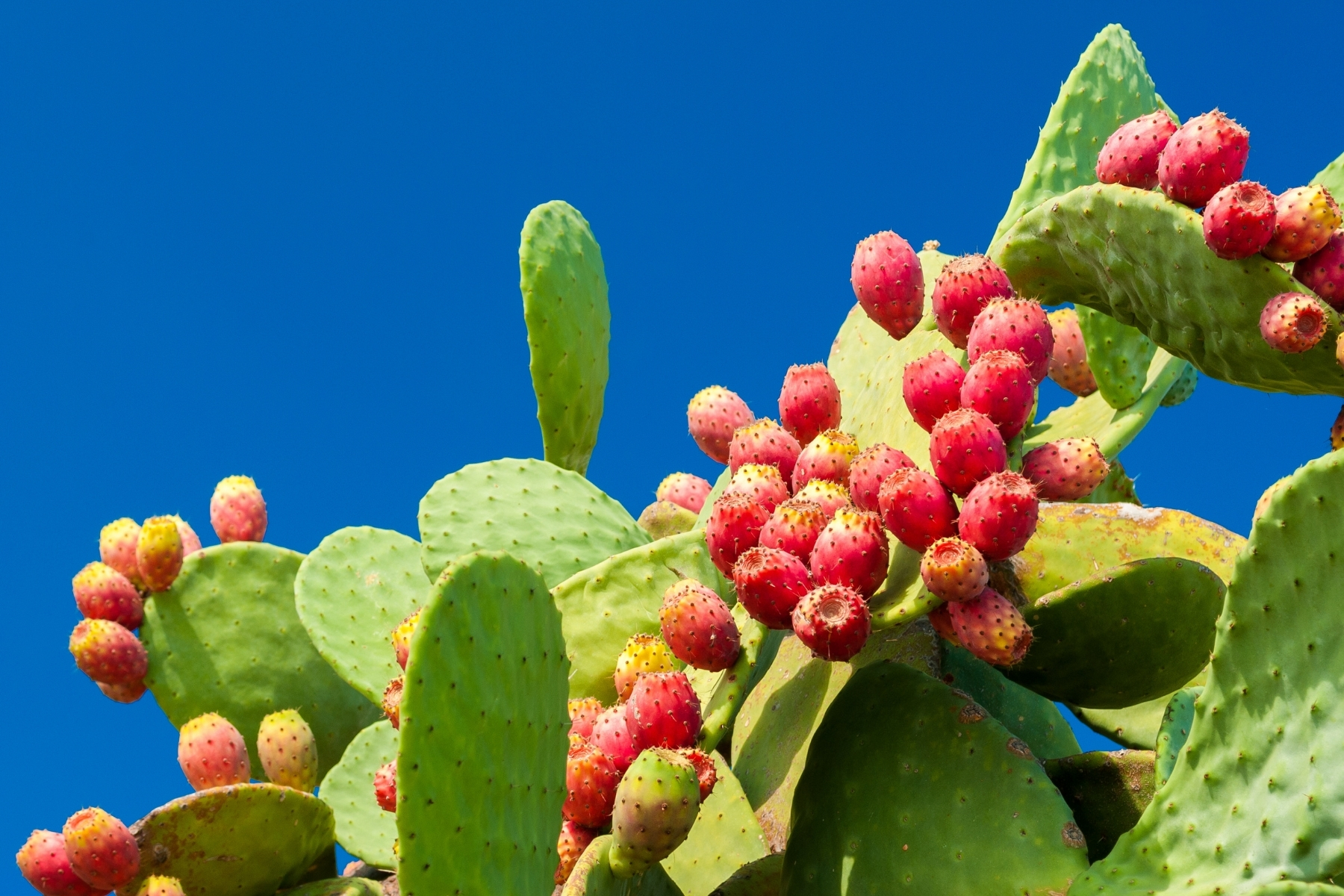 Recipes
You'll be the ruling the pool party with this make-ahead cocktail.