Publications
Bloggers and mother-daughter duo Courtney and Stacey Moeslein share their favorite easy sourdough recipes.
Recipes
The registered dietician and food blogger shares some of her favorite autumn-inspired arugula-based salad mixes.
Recipes
Lindsay Cola walks us through prepping an easy ham & white bean kale soup, a one-pot lemon chicken orzo soup, and tortellini zuppa Toscana.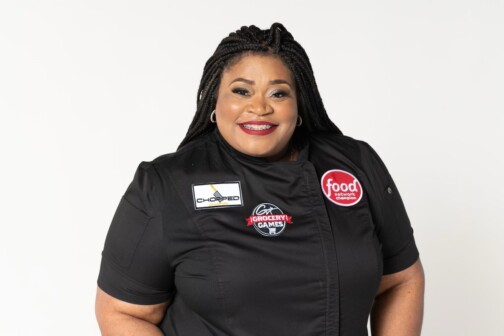 Food & Drink
The Fort Worth native sells the hams at her to-go Arlington restaurant, Chef Tam's Express.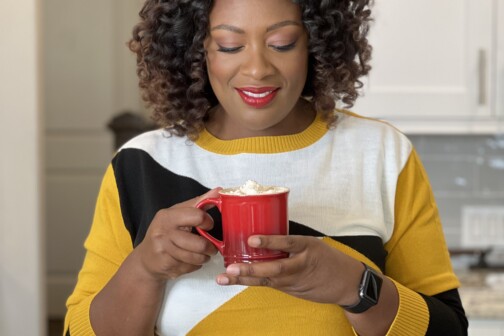 Food & Drink
Chef Tiffany Derry's recipe is a hit with the family every year.
Recipes
You're invited to celebrate the holidays through the recipes of eight fascinating locals.
Recipes
Everyone will be clamoring for their piece of this pie.
Recipes
Coryanne Ettiene uses smoke, not mirrors, to level-up her cocktail game.
Food & Drink
Are you resolved to improve your culinary skills in 2022? Let us dispatch some resolution inspiration.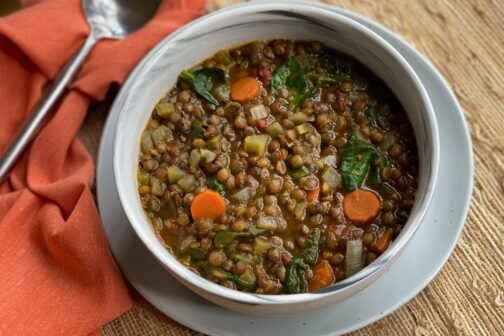 Recipes
Cooks Without Borders' Leslie Brenner shares her no-fail, clean-out-the-fridge lentil recipe that's perfect for any night of the week.