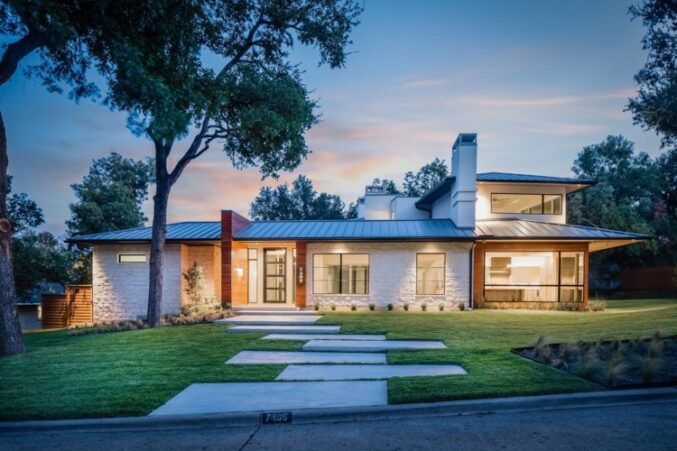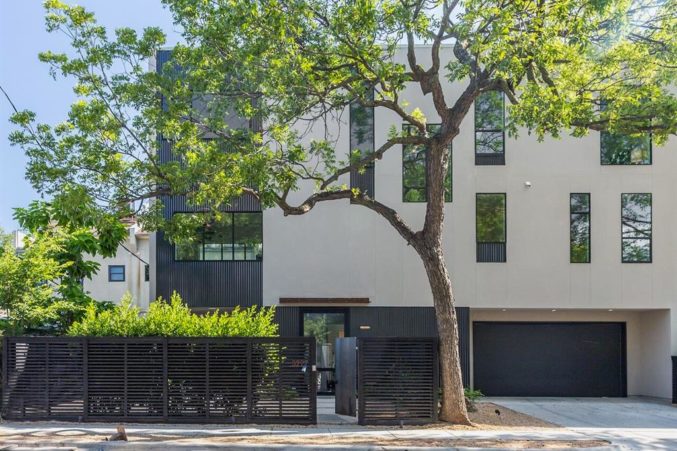 Home & Garden
These three contemporary builds are worth a visit. Here's how to do so safely.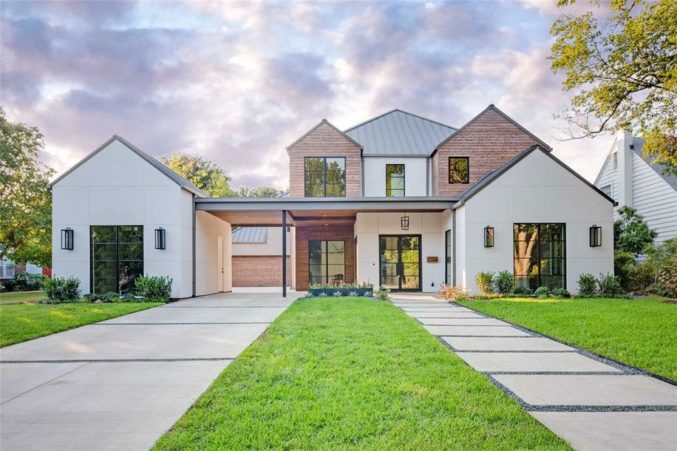 Open Houses
Here's how your local brokers are taking precautions amid COVID-19 threats, plus your usual open house listings.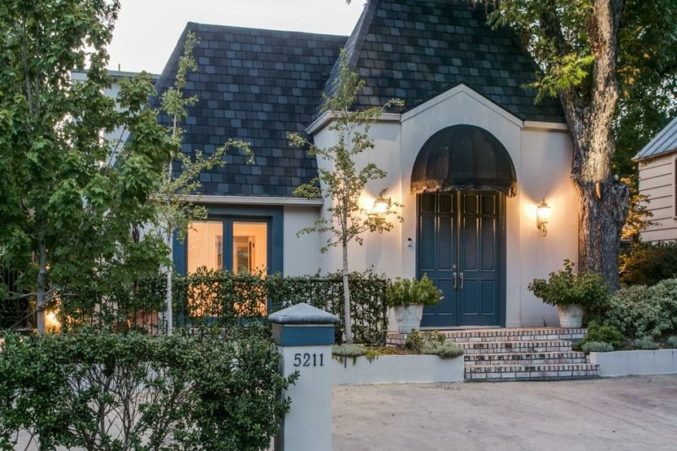 Open Houses
Fall in love with this charming abode right off Henderson. We already have.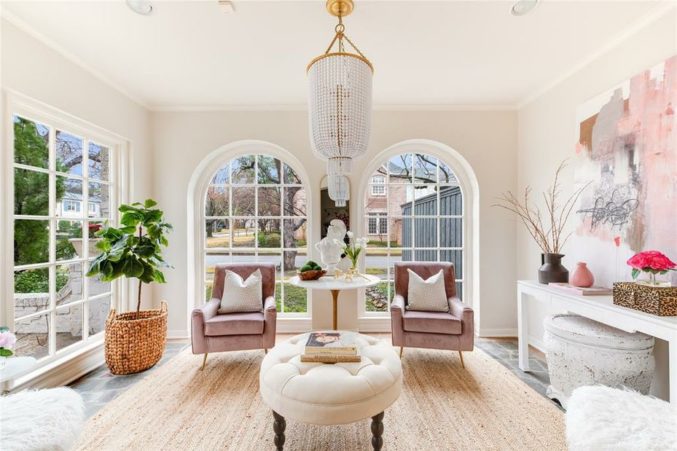 Home & Garden
Find your way to HP this weekend and make yourself at home.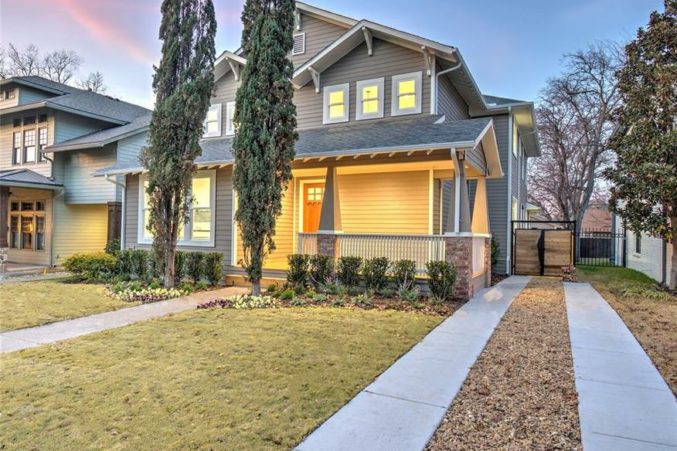 Home & Garden
Check out this Bluffview property that could double as a villa from the snowy mountains of Aspen.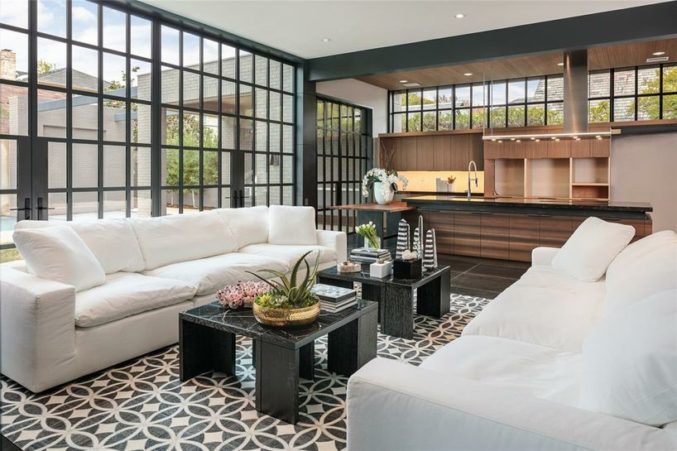 Home & Garden
Clear your Sunday schedule. You don't want to miss this recently completed masterpiece in Highland Park.
Home & Garden
Explore a Spanish hideaway in Highland Park or marvel at a lush backyard in Lakewood.
Home & Garden
Admire a French countryhouse in the suburbs or swoon over a sleek condo in the city.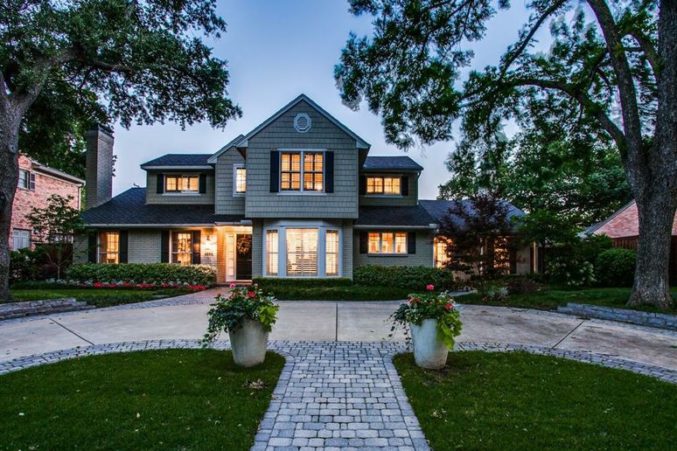 Home & Garden
Take a tour of a Mediterranean mansion, visit a Hamptons-inspired build, or check out a cool contemporary.