Pop Music
Queer country singer Kameron Ross champions drag in his latest music video, which features Dallas-Fort Worth drag royalty.
Arts & Entertainment
The Dallas DJ battle attracted seasoned and rising national talent to test their skills in front of legends. They hope it's the beginning of a new movement in North Texas.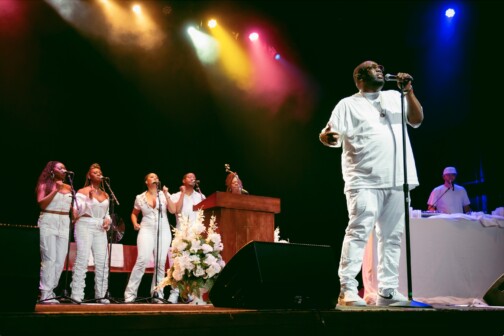 Music
With Dallas' Bobby Sessions serving as his opener, the Atlanta rapper and his Midnight Revival choir took fans to church.
Pop Music
Bianca Rodriguez's latest album is her most personal yet, a reflection of how far she's come and how hard she had to work to get there.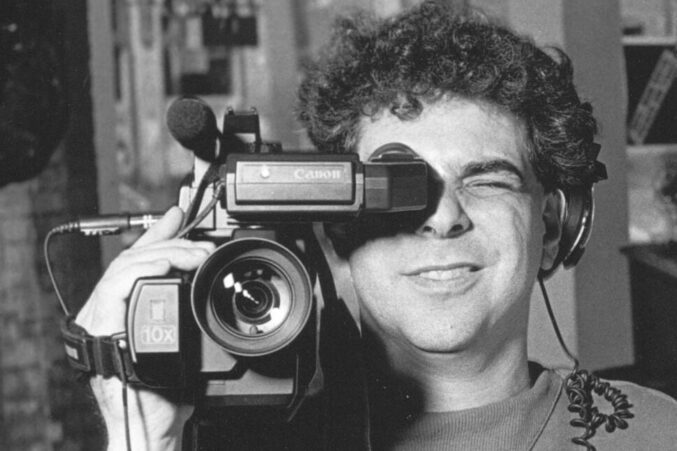 Music
The Kessler Theater will transform into the Video Bar and On the Air, two seminal Dallas clubs centered around music videos, for one night only.
Music
Asleep at the Wheel formally reopened the house that Bob Wills built. Here's a look inside the Longhorn Ballroom, the most historic new venue in Dallas.
Pop Music
After 30 years, the Old 97's came home to Dallas and reminded us of why they're one of the best acts to ever come out of Texas.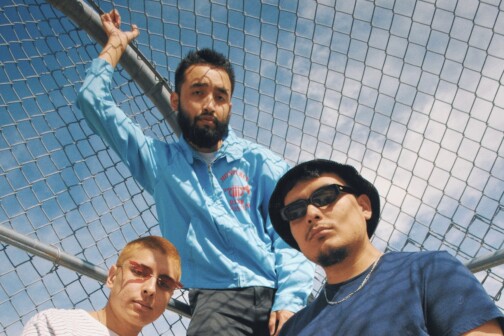 Pop Music
CHROMA is representing Dallas via bilingual bars that are deeply set in their Mexican roots. Their most recent single, "Volaré," was released last week.
Pop Music
With a new album out today, the viral sensation discusses his introduction to music and why he hopes listeners who found him on TikTok will join him on Autopilot.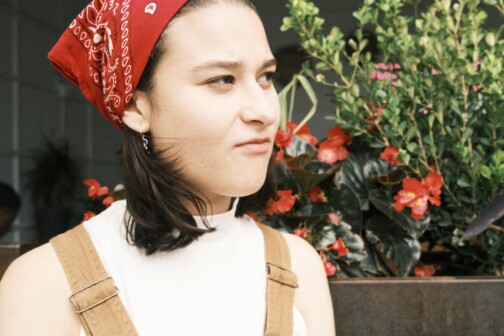 Pop Music
The singer-songwriter moved from Nicaragua to Texas and bought her first guitar. Now, she's making music about her hometown and her queer identity.