Pop Music
After 30 years, the Old 97's came home to Dallas and reminded us of why they're one of the best acts to ever come out of Texas.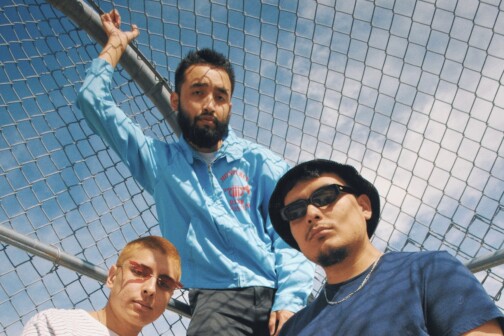 Pop Music
CHROMA is representing Dallas via bilingual bars that are deeply set in their Mexican roots. Their most recent single, "Volaré," was released last week.
Pop Music
With a new album out today, the viral sensation discusses his introduction to music and why he hopes listeners who found him on TikTok will join him on Autopilot.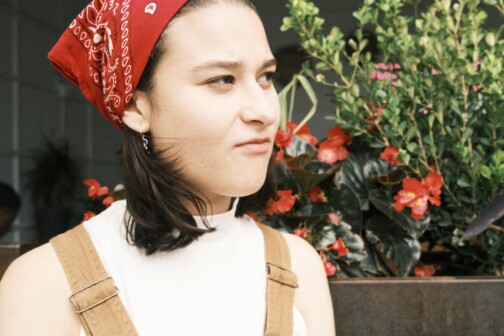 Pop Music
The singer-songwriter moved from Nicaragua to Texas and bought her first guitar. Now, she's making music about her hometown and her queer identity.
Music
The alt pop star is giving her first live performance in more than half a year.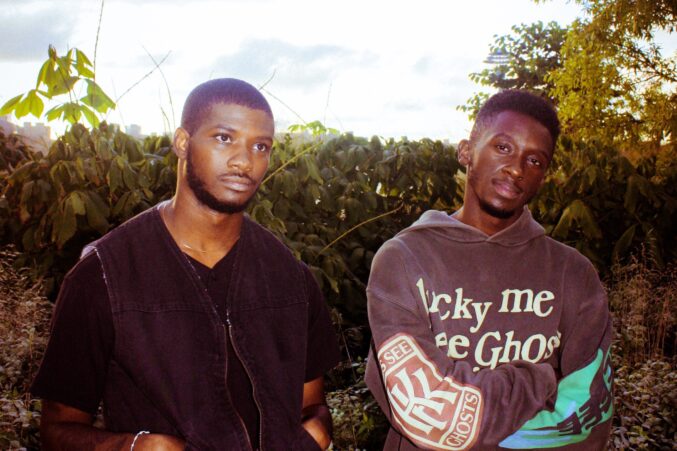 Music
It's a serene and sunny song for a less-than-calm day.
Music
The indie rock band is having a drive-in concert with local group Kyoto Lo-Fi on Thursday at Fair Park.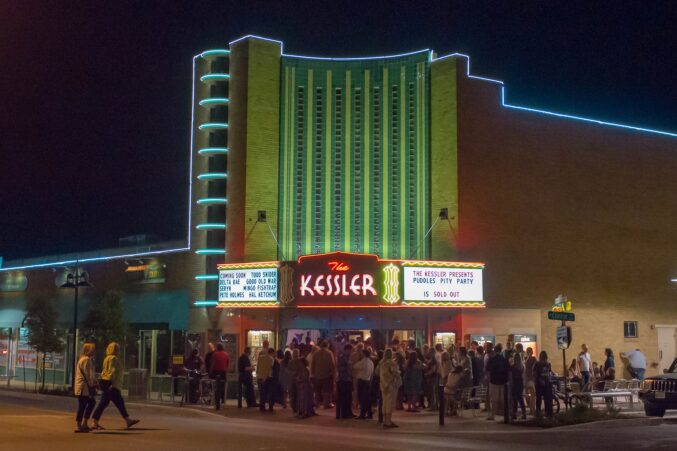 Music
The venue has reopened with free outdoor concerts and intimate indoor shows every weekend.
Music
The Dallas-born, Grammy-nominated artist takes us into the weekend with a groovy new track.
Music
The iconic dance club's end is a symbol of a larger shift happening in Dallas' nightlife scene. "I don't foresee any businesses investing in the underground," one DJ says.