Music
The alt pop star is giving her first live performance in more than half a year.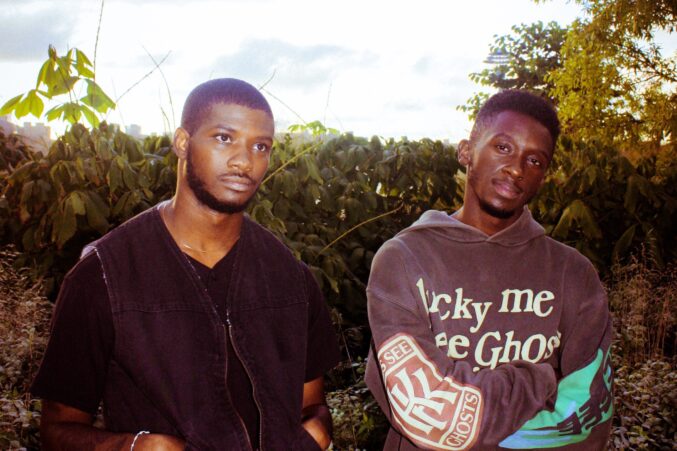 Music
It's a serene and sunny song for a less-than-calm day.
Music
The indie rock band is having a drive-in concert with local group Kyoto Lo-Fi on Thursday at Fair Park.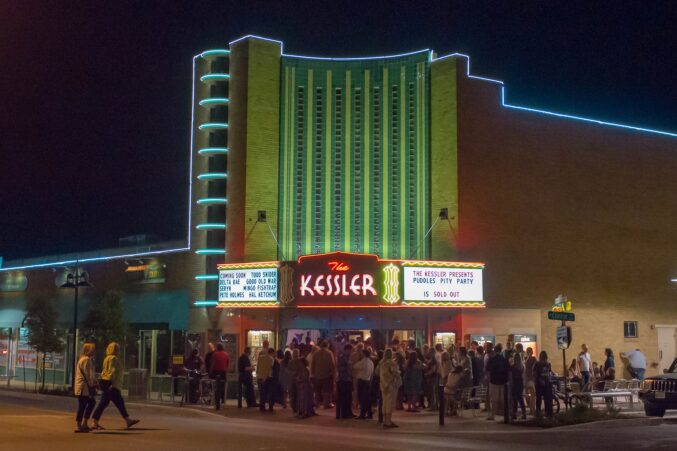 Music
The venue has reopened with free outdoor concerts and intimate indoor shows every weekend.
Music
The Dallas-born, Grammy-nominated artist takes us into the weekend with a groovy new track.
Music
The iconic dance club's end is a symbol of a larger shift happening in Dallas' nightlife scene. "I don't foresee any businesses investing in the underground," one DJ says.
Music
The Dallas rap group just released its newest single on all platforms.
Music
He's the sixth Dallas-based artist to be signed by the legendary label in the past two years.
Fashion
We chat with the Project Runway alum about his big Beyoncé moment.
Music
The singer-songwriter performs with members of The Texas Gentlemen in a new Dallas-made music video.