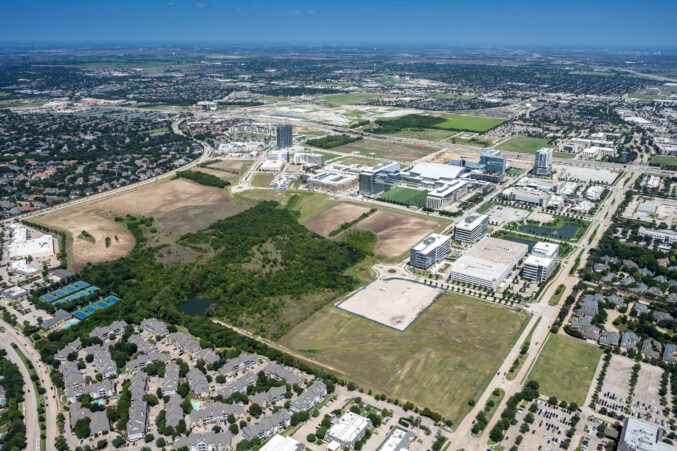 Commercial Real Estate
It's about more than just putting a gym next to an apartment complex. Integration and programming are key.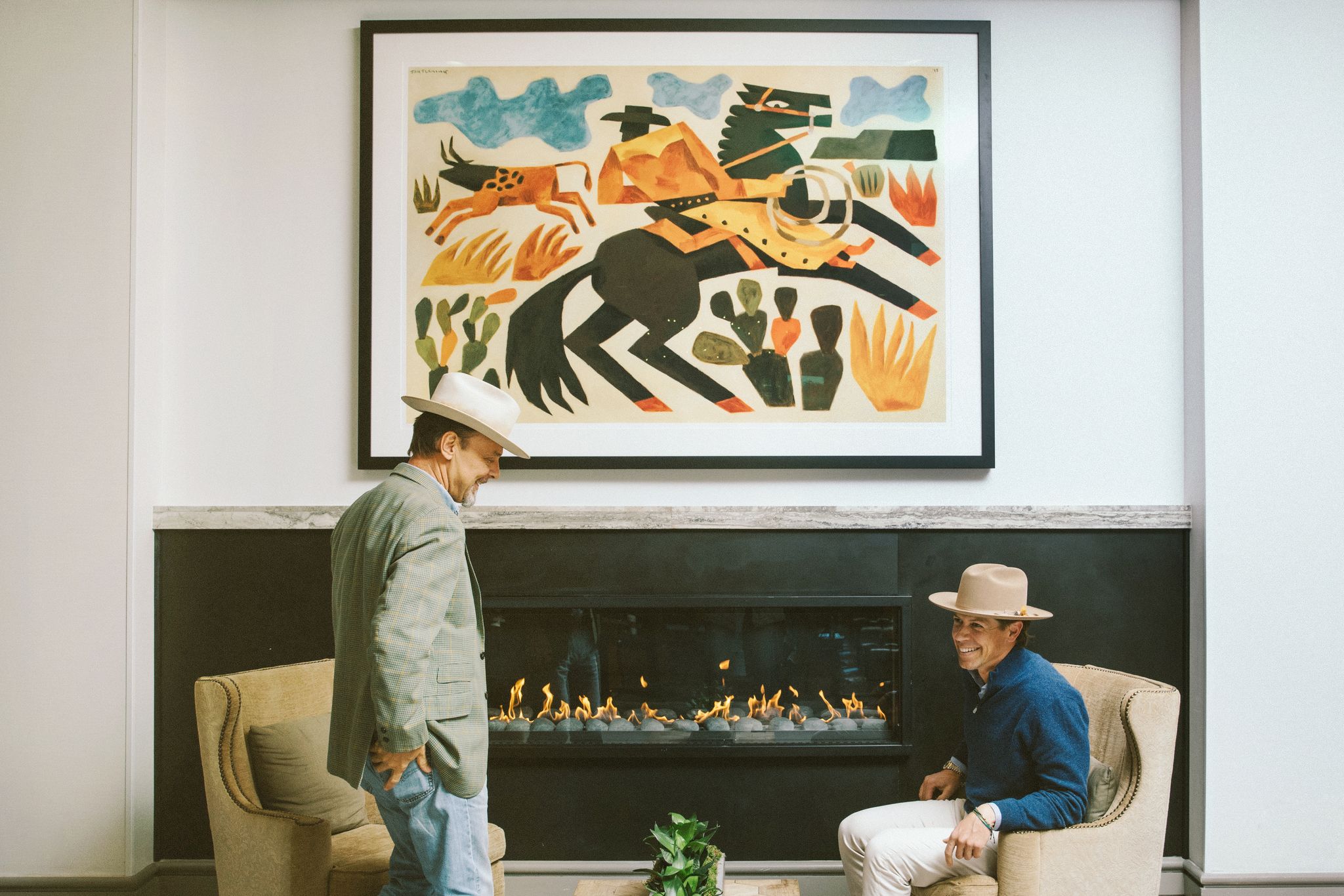 Arts & Entertainment
Flaming and Woodbine Development Managing Partner Dupree Scovell share the story.
Business
He has revolutionized office furniture with the sit-stand desk phenomenon Vari. Now, he has his eye on commercial real estate.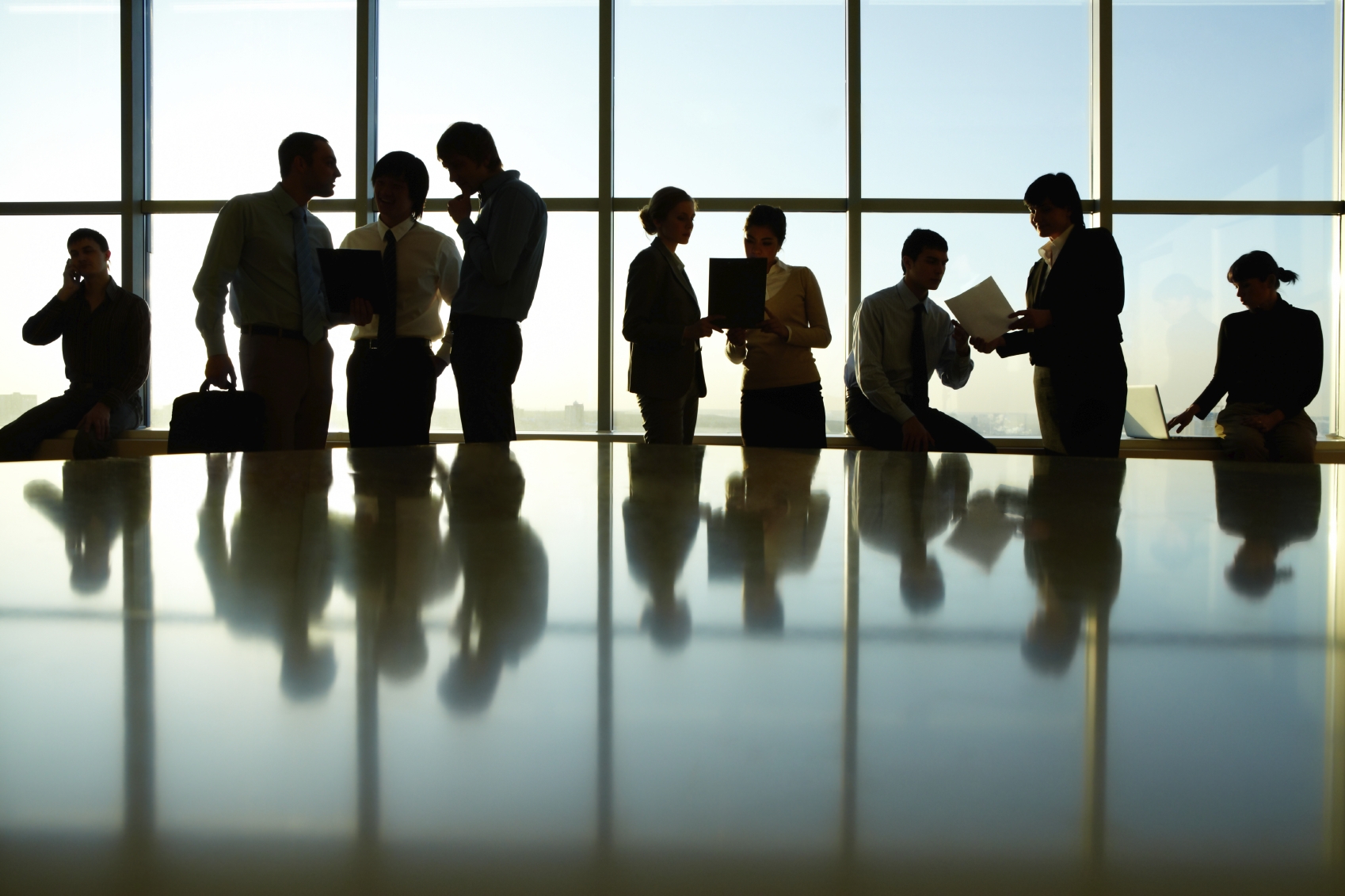 CRE Opinion
"Leaders lead people; managers manage things," the commercial real estate entrepreneur shares.
CRE Opinion
"As business leaders, we must be concerned about the impact on our communities of reduced services to those in need," says Talley Riggins President John Riggins.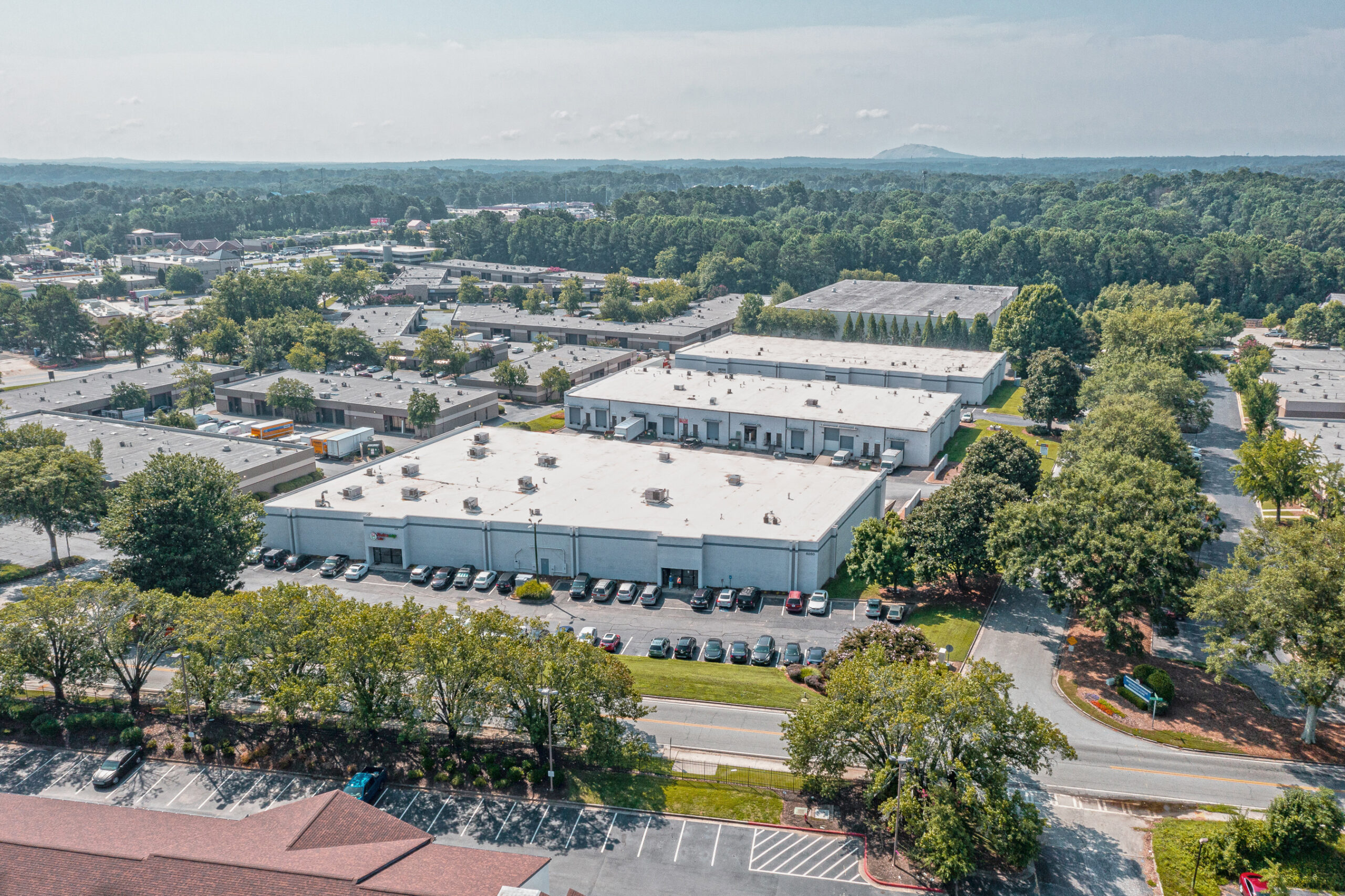 CRE Opinion
Westmount Realty Capital exec Cliff Booth shares a glimpse at capital flow trends now and in the future.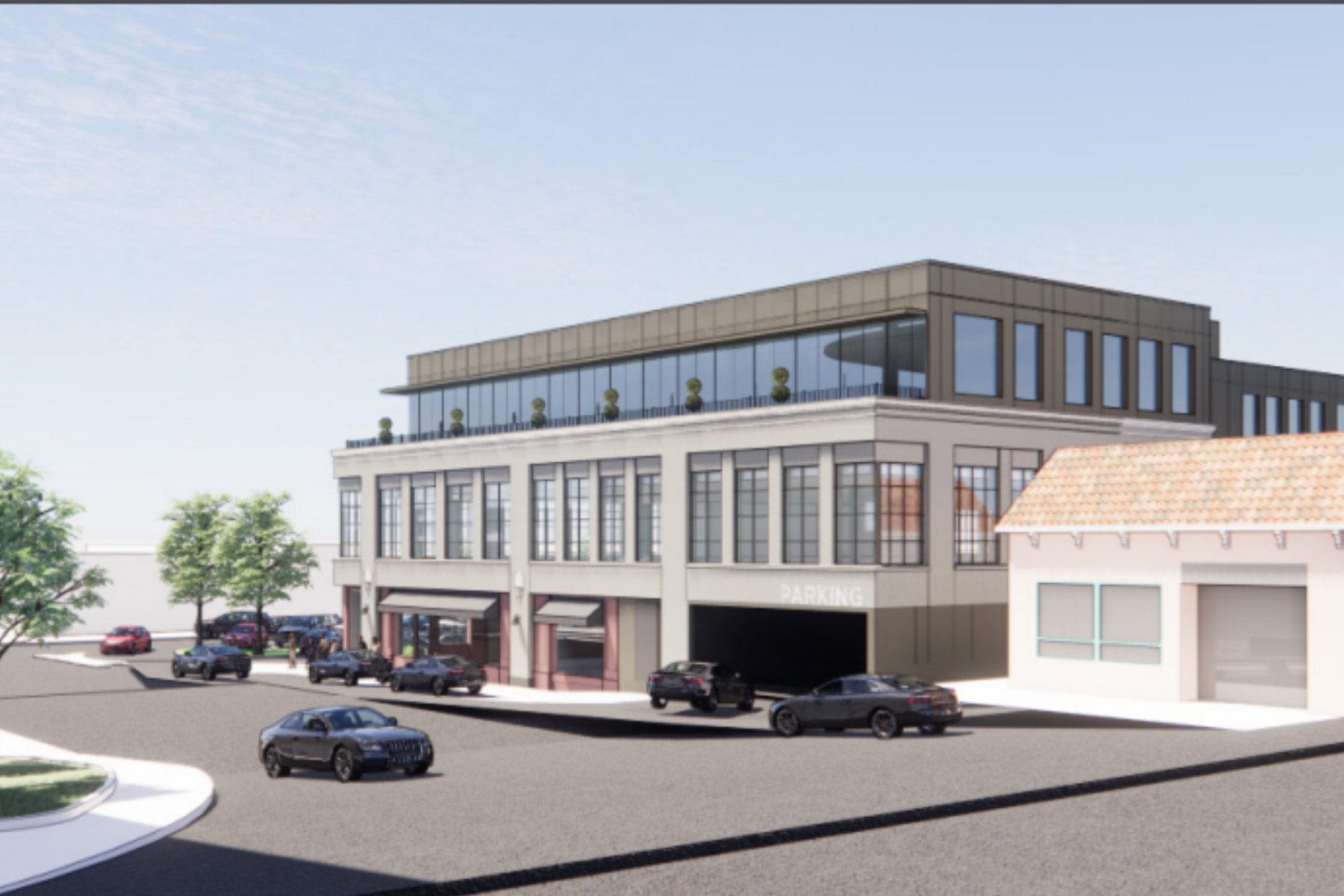 CRE Opinion
With the United Nations Climate Change Conference of Parties (COP26) currently underway, the AECOM resilience planner reflects on how we must how we must plan and adapt.
CRE Opinion
Granite Properties exec Michael Dardick says it's time to hop on the ESG train. It's leaving the station.