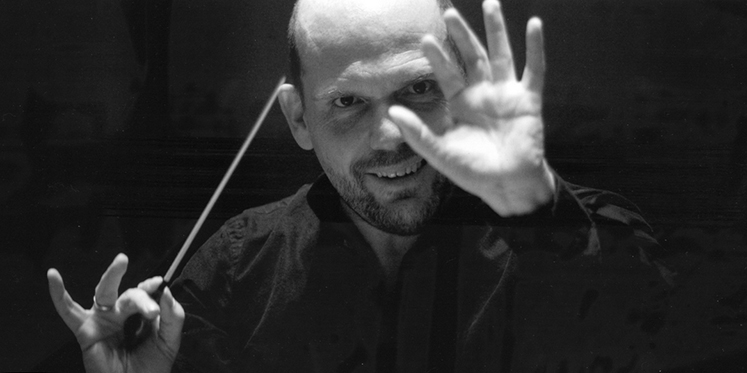 A Building Worth Celebrating: The 2014 DSO Gala
You Say Gala, I Say Gahla.
This year's Dallas Symphony Orchestra AT&T Gala came at the end of a week spent celebrating the 25th anniversary of the opening of the Morton H. Meyerson Symphony Center. It's a stunning building on a mundane day, and on Saturday night—like the glamorous guests sipping cocktails and showing off couture at the gala event—the Meyerson's expansive lobby was decked out and glowing.
Opulence and grandeur aside, it was the orchestra's job to show off this hall's best asset: its acoustics. Starting with Ravel's shimmering Daphne and Chloe Suite No. 2, the DSO performed music that both whispered and boomed, drawing attention to the unique way in which this hall allows audiences to hear the quietest flutter of a harp with clarity as well as the rich, enveloping reverberations of bold brass and percussion.
Ravel's Daphne and Chloe was a great choice to open this concert; it's less about catchy tunes and more about textures and washes of color and sound that are mesmerizing when played with so precisely in such an acoustically vibrant space. Maestro Jaap van Zweden explored the fullest range of dynamic contrast in the piece and, with so many big, satisfying solo moments, DSO principal flutist Demarre McGill was the clear choice for M.V.P.
The centerpiece of the evening was a performance of Bruch's Violin Concerto No. 1 with soloist Itzhak Perlman. The piece is a pretty standard choice for a gala concert – not too long or too complex and filled with beautiful, heart-string-tugging melodies. Perlman performed with his familiar warm, satisfying tone and charmingly engaging presence. The concerto sounded great in the hall and it probably also sounded great at Klyde Warren Park, where the concert was being simulcast in a more relaxed setting.
Tchaikovsky's Capriccio Italien was another selection that probably translated well via simulcast. It has all the catchiness you could wish for and, clocking in at around 15 minutes, is pretty accessible and entertaining. To me, the evening's encore, a witty performance of waltz music by Richard Strauss (dedicated Saturday night to gala guest Ross Perot), made the bigger impression.
In years past, in the midst of all the dining, drinking and dancing surrounding it, the gala concert itself has felt a little out of place (perhaps too long or too predictable). Thanks to smart programming and exceptional performances, this year's concert was exactly what it should be – the highlight of the gala event and a very clear reminder of why the Meyerson Symphony Center is a building worth celebrating.