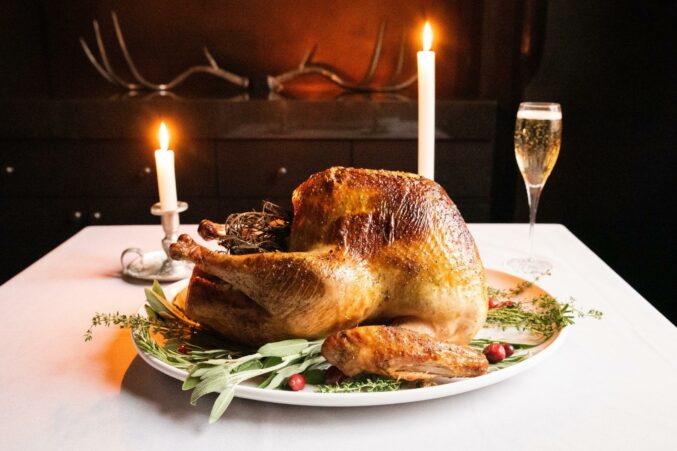 Holidays
Whether you want to head to a restaurant or eat inside the comfort of your own home this year, we have you covered. But don't delay!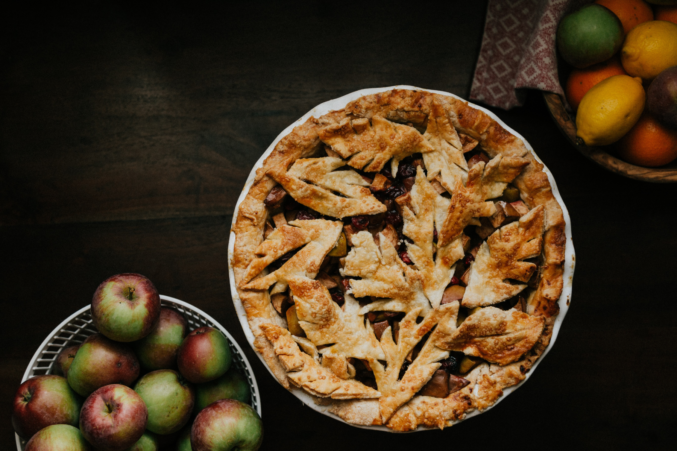 Dessert
If crimping pie dough and French galette artistry isn't your forte, these Dallas bakers are here to save the holiday.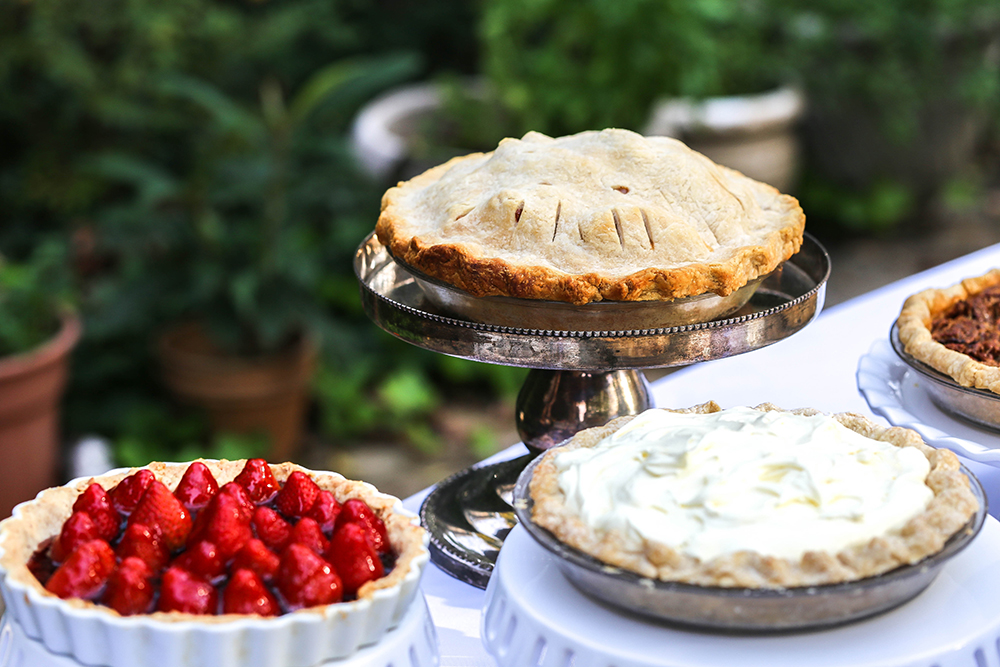 Uncategorized
71-year-old Armida Ortega has been baking since she was 12.
Dessert
The Pie shop honors Ahmed Mohamed, the 14-year old arrested for bringing a homemade clock to school.
Dessert
We dug our forks into arguably one of the most traditional Thanksgiving dishes, pumpkin pie.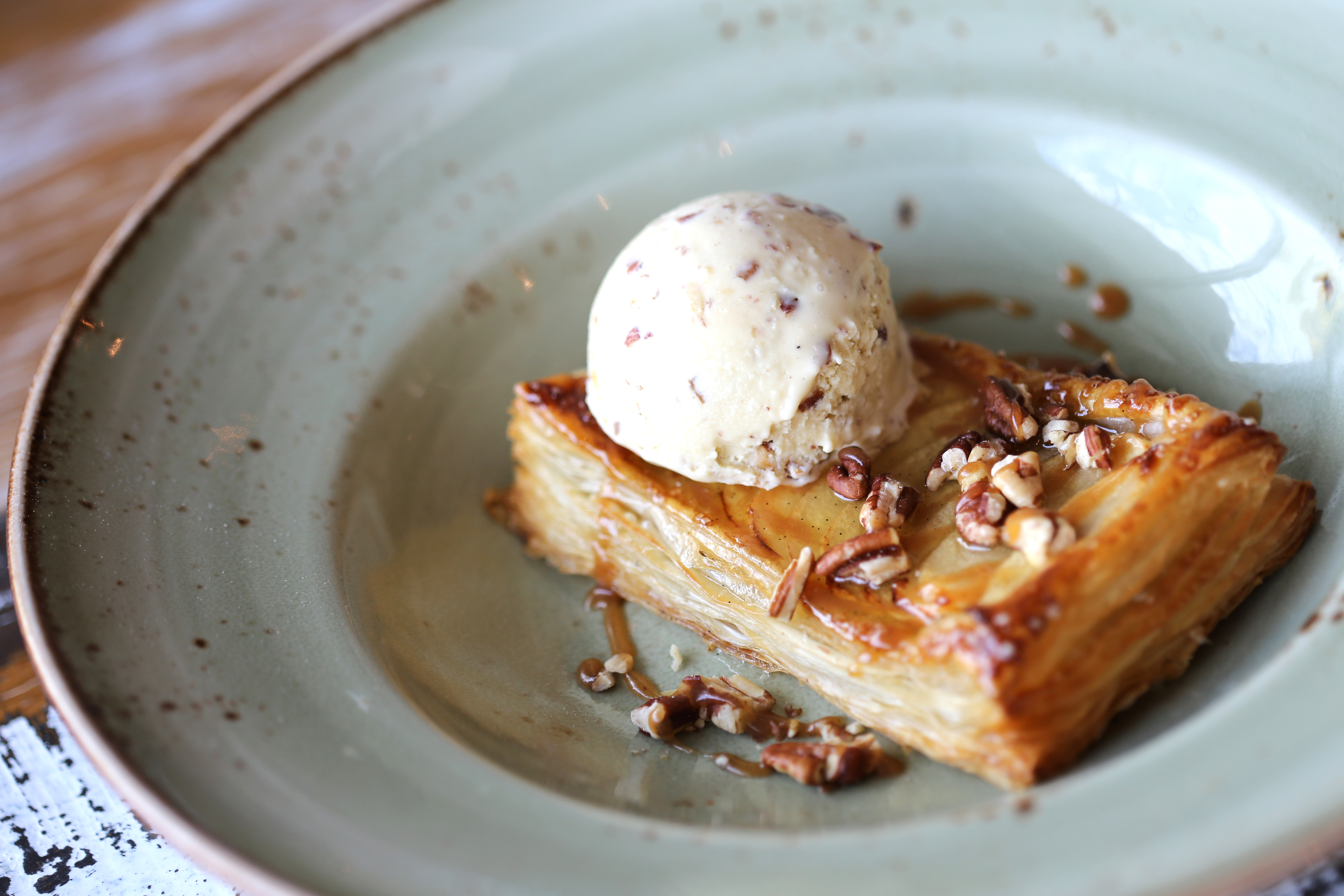 Dessert
Area restaurants are celebrating the cold front with new, seasonal confections.
Dessert
Each year the program provides one million meals to homebound senior citizens who can not provide for themselves.
Dessert
D Magazine staffers tried a handful of apple pies from grocery stores in town. Here's what happened.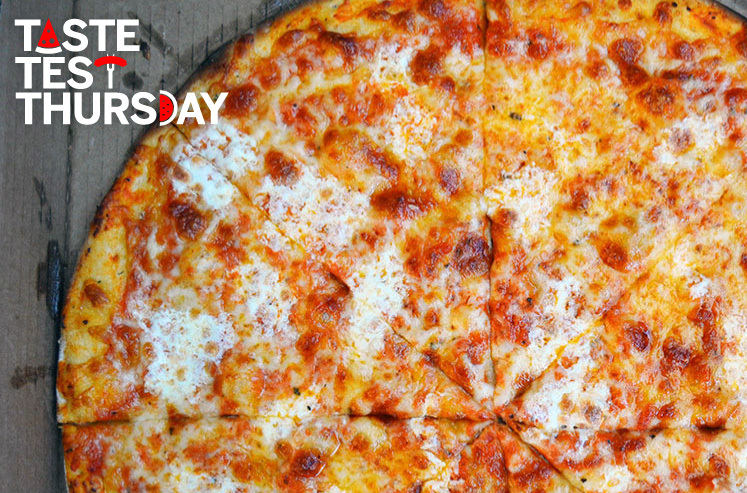 Dessert
We underwent a grueling pizza tasting just for you.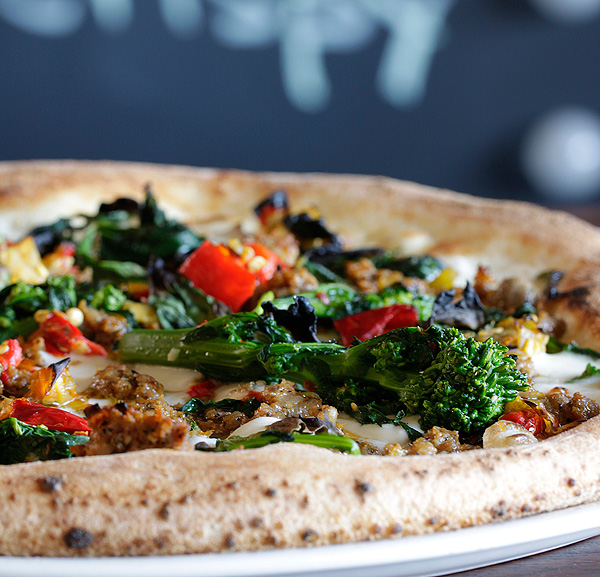 Dessert
Spend your Tuesday dining out.