Commercial Real Estate
The city may soon see an additional 5,000 residents move into the central business district, bringing the total to 20,000.
Business
The founder and CEO of Woods Capital is bringing luxury residential and hotels to downtown office towers—and a renewed sense of vibrancy to Dallas' urban core.
Commercial Real Estate
The Woods Capital founder and CEO has played a key role in reinventing older office buildings and bringing vibrancy to Dallas' urban core.
Sports
He breaks down his organization's move to Frisco, which will bring PGA Championships and a possible Ryder Cup with it.
Business
Why the real estate investor is betting big on downtown Dallas.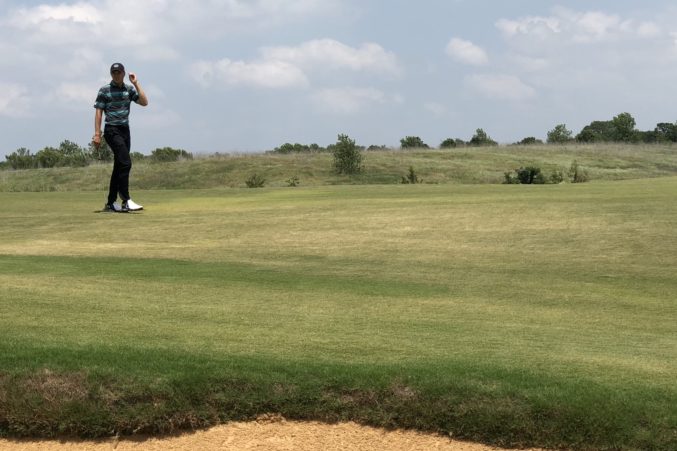 Sports
Writing about golf is more fun than doing real work.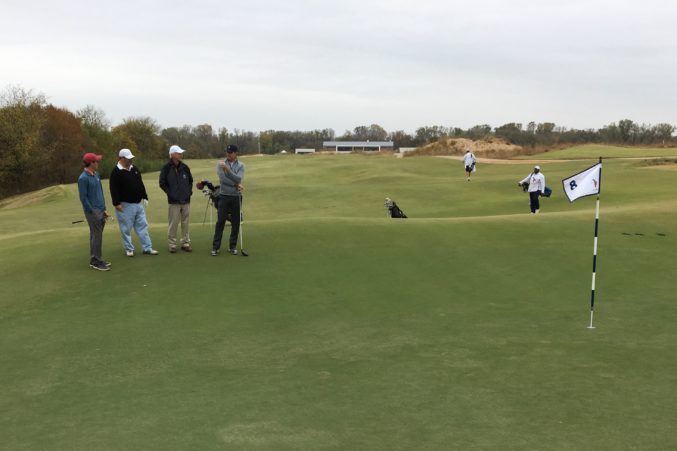 Sports
I played a round there yesterday. So now you have to read this blog post.