Sports
He breaks down his organization's move to Frisco, which will bring PGA Championships and a possible Ryder Cup with it.
Business
Why the real estate investor is betting big on downtown Dallas.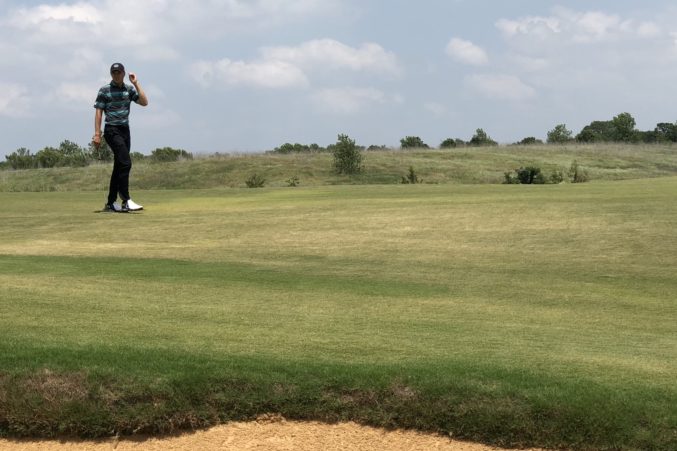 Sports
Writing about golf is more fun than doing real work.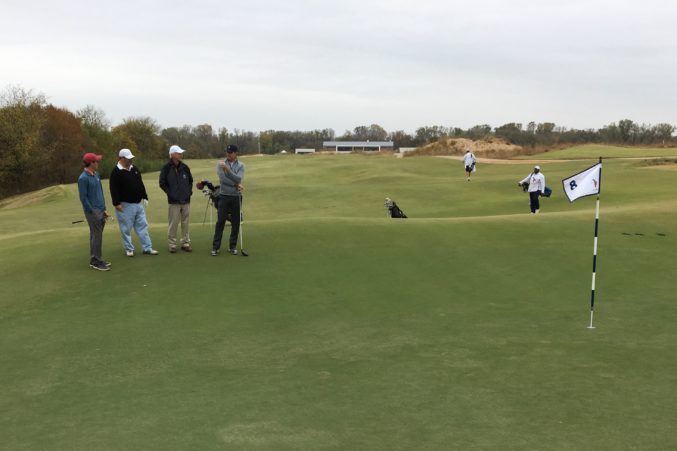 Sports
I played a round there yesterday. So now you have to read this blog post.