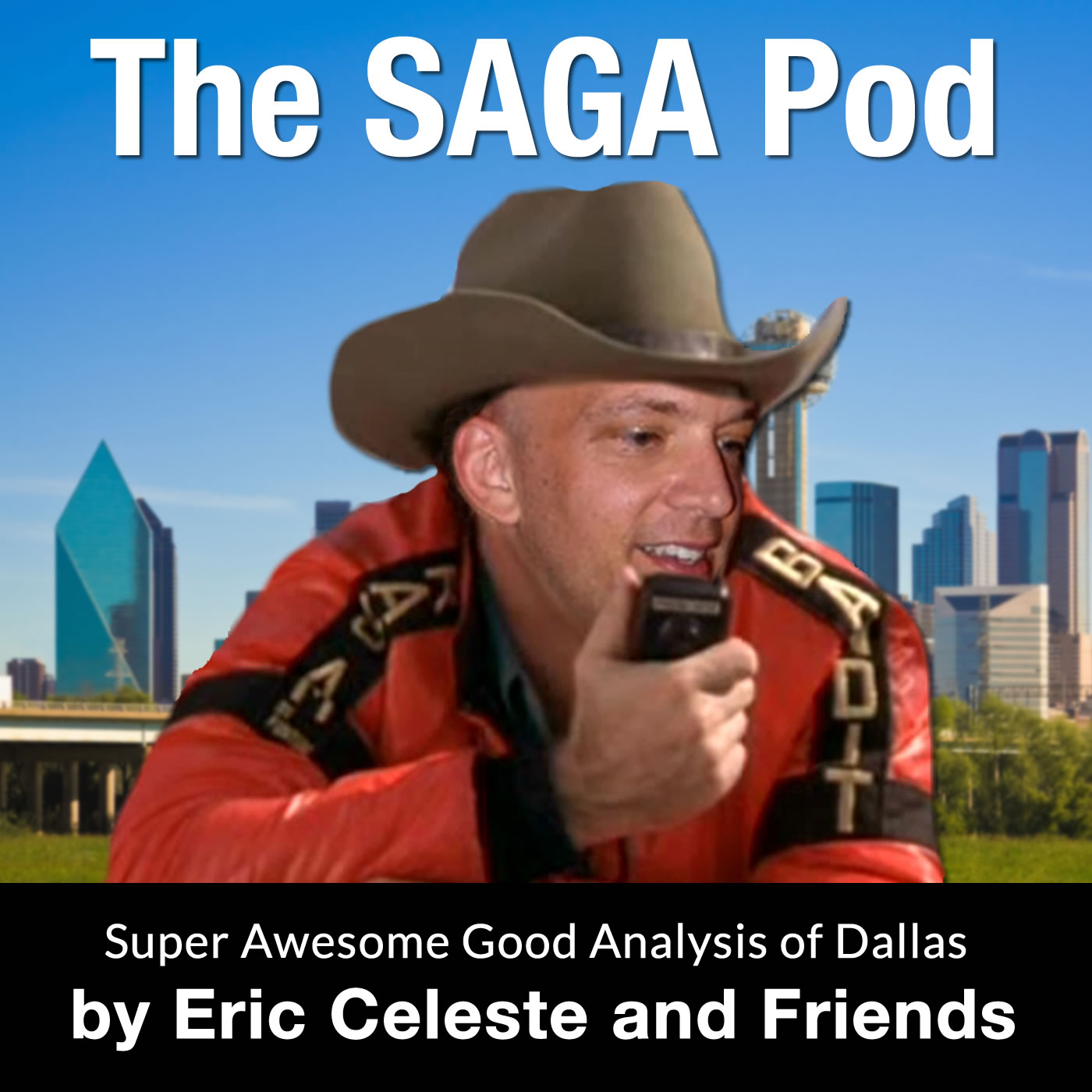 Home Rule
Dallas Home Rule Commissioner Kevin Malonson stops by to discuss the pros and cons of Home Rule: Why he voted against writing a charter, why he isn't against reform, and what critics on both sides of the debate can learn from parents and educators. He also declines my offer to take a swing at me. Malonson is a longtime education advocate who currently works as a DISD vendor with his nonprofit Education is Freedom. I think this conversation will help wrap a bow on the HRC discussion. [...]
Home Rule
Horizontal Jesus is discussed too. Seriously.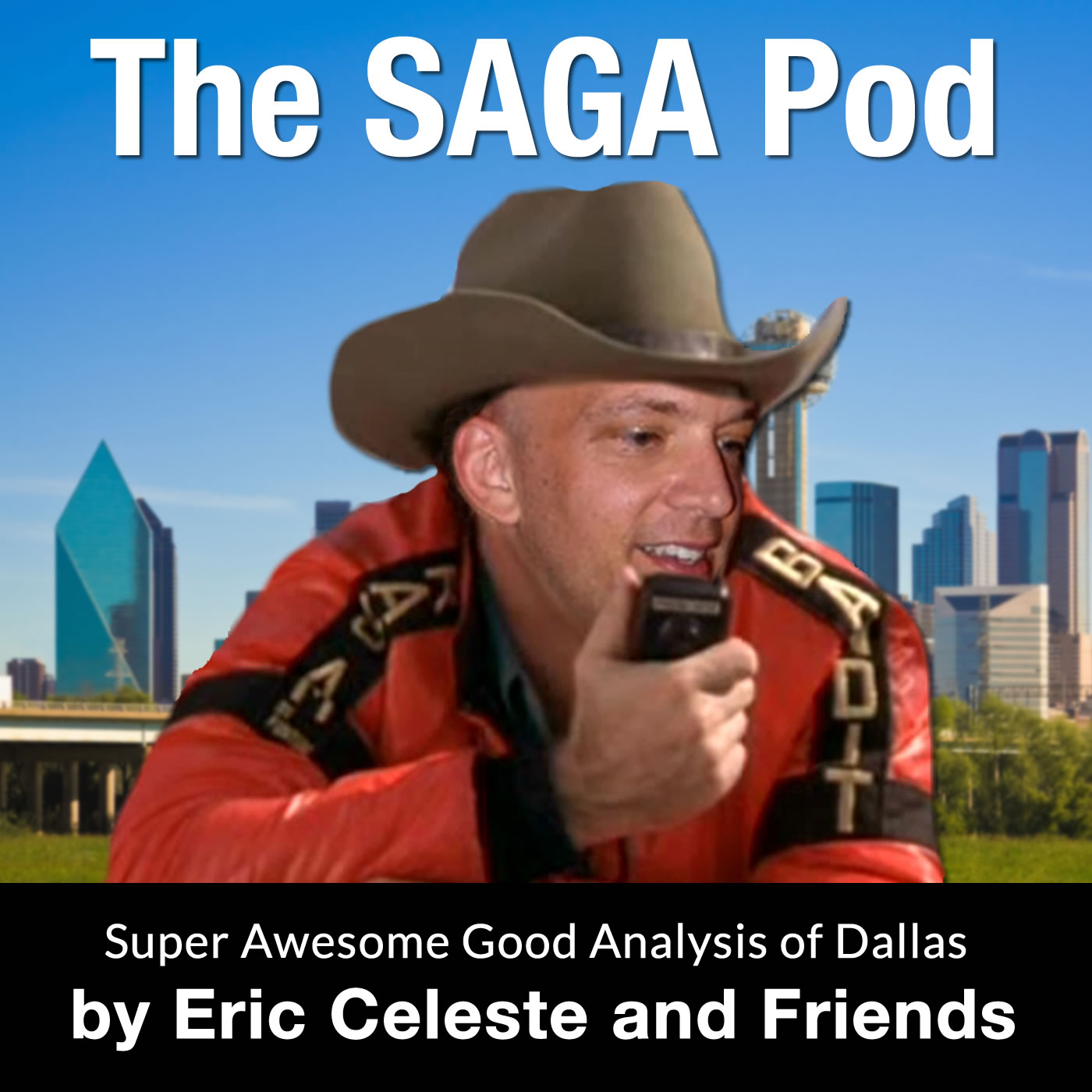 Local News
Horizontal Jesus is also discussed. Seriously.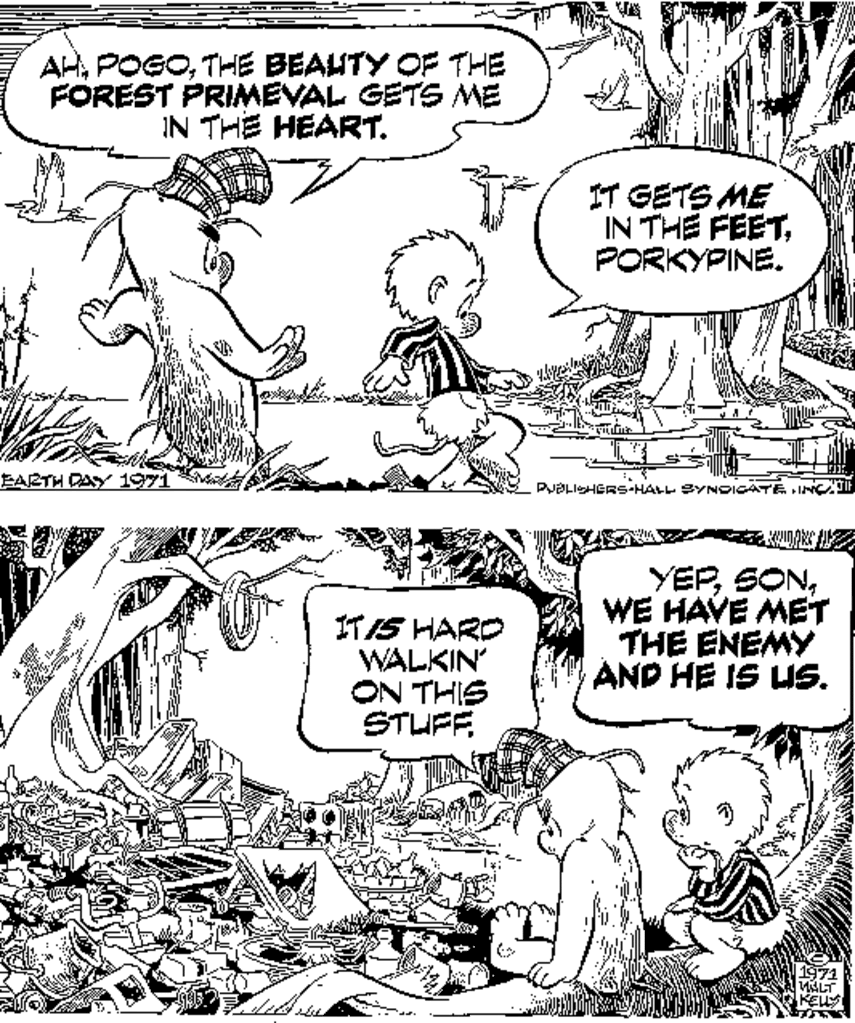 Home Rule
Jeff Veazey on why we are all the enemy of school reform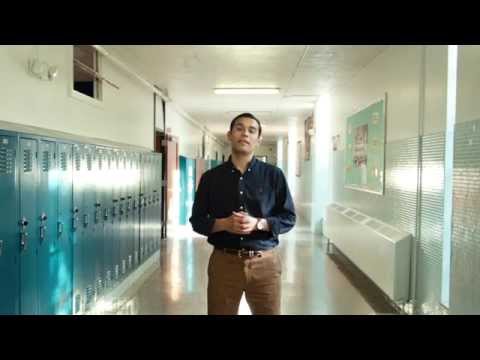 Home Rule
Running around recording podcasts today. I hope to post three next week that look at Dallas education issues in-depth. But I wanted to throw up a few quick bullet points regarding the Home Rule Commission. • At yesterday's board meeting, DISD president Miguel Solis [..]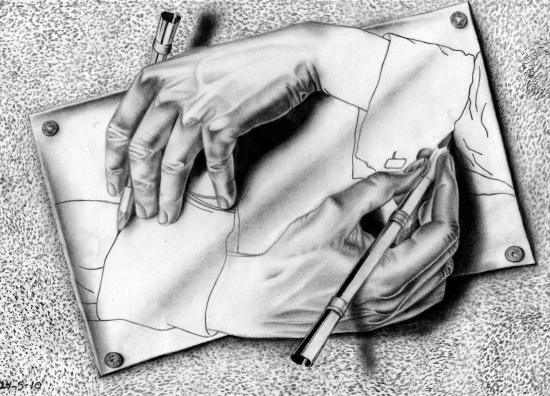 Home Rule
Some commissioners thing simple recommendations will do the trick. They're wrong.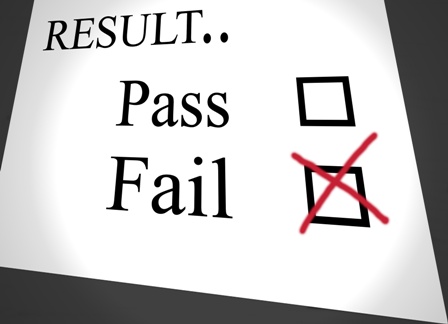 Home Rule
If the commission doesn't write a charter, its recommendations will be largely ignored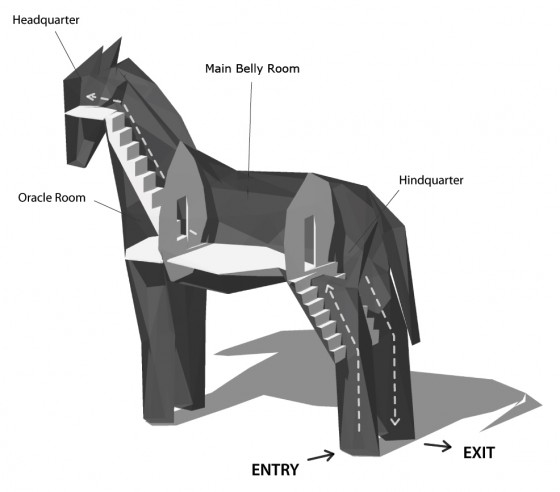 Home Rule
Being against home rule is about being for democracy, not against it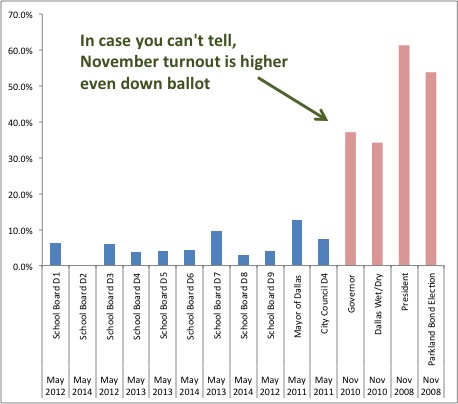 Home Rule
Plus a few other relevant posts for you ed reformers out there