News Bites
SideDish's weekly digest of need-to-know dining happenings in Dallas.
Food & Drink
Noor-Sha Cafe is a working bakery and catering spot, but you can take home some boxes of breakfast goodies.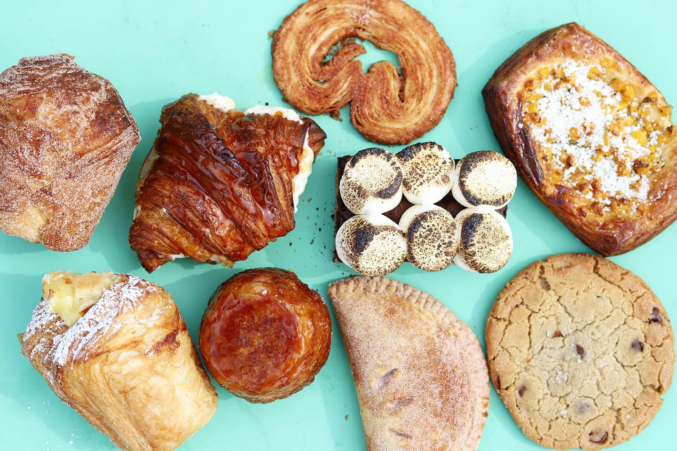 Food & Drink
One of the region's finest bakeries plans to bring daily brews, bread, and pastries to Rowlett.
Dessert
This is the answer to your croissant and artisan bread dreams.