Grande Dame of Devonshire Melds Classic Beauty and Modern Convenience
A wine cellar and tasting room? We're listening.
Looking for an elegant English Tudor nestled in the heart of one of Dallas's most walkable neighborhoods? Feast your eyes upon 5638 Stonegate Road in the dapper Devonshire neighborhood. This LEED Certified home is the hybrid creation of architect Richard Drummond Davis and build Les Lorimer, and trust us when we say that there is not a detail that this duo didn't deliver on.
This high-quality custom home is for someone who enjoys the finer things in life and in construction projects. Think Venetian plaster walls, ornately carved staircases, and pristinely landscaped grounds. The backyard covered patio is our favorite area of the home because it's set up for success. Rain or shine, hot or cold, this area is destined for a helluva happy hour situation 365 days a year.
What makes this house unforgettable? Where else in Dallas will you find a home with a wine cellar and tasting room? Or what about a full gym? Get a quality sweat session in at the sauna and then sit a second in the circulating plunge tub. A movie night in the theater room is the perfect ending to a productive day of activity.
This home is also just made really, REALLY well. And sadly? That simply isn't something that can be said about every home on the market today. We're talking steel and concrete commercial construction that is second to none. This home isn't moving. Period.
And because we have never been more aware of the health and wellbeing of ourselves and our families, we are very excited about the 15,000-gallon rainwater collection for the home water softener and filtration system in addition to an air purification system to keep your family breathing clean, germ-free air.
_________________________________________________________________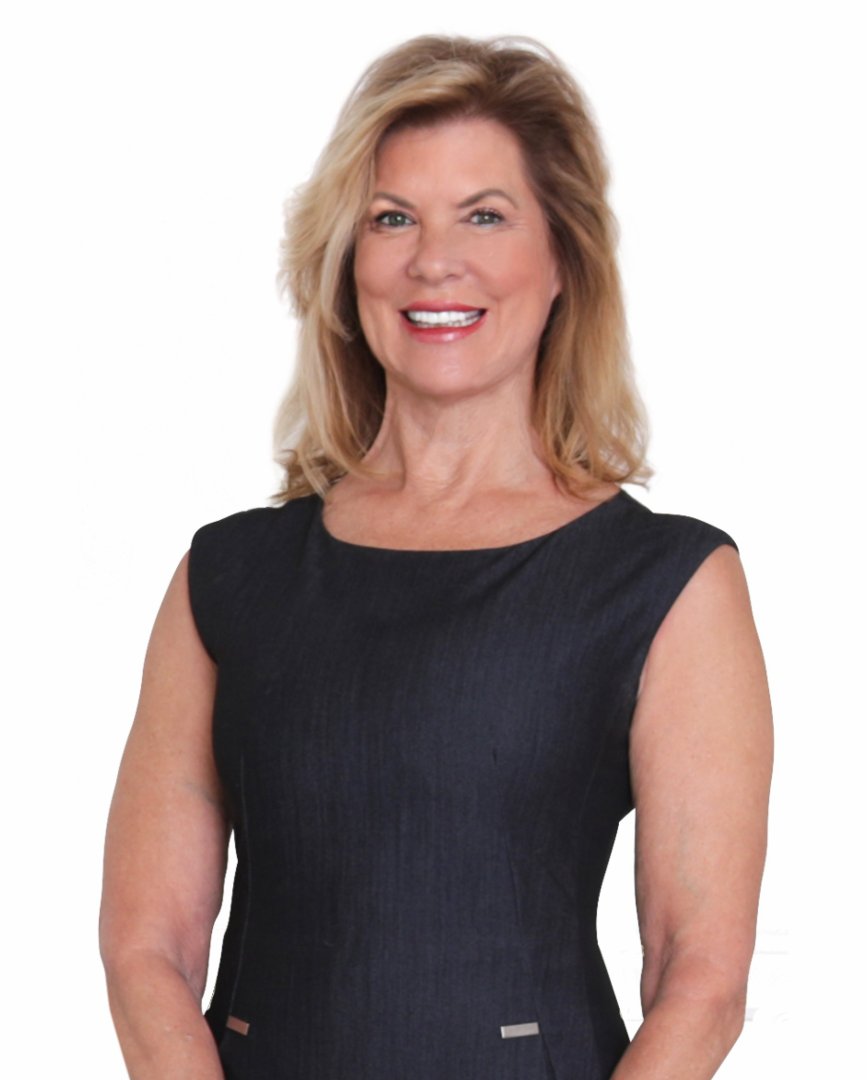 Victoria Barr
(o) 214-692-0000
(d) 214-213-2593
[email protected]
To know Dallas is to love Dallas and all of the wonderful little micro-neighborhoods, and excellent suburbs within and around this fabulous city. Primarily specializing in the University Park, Highland Park, Southlake, Westlake, North Dallas, Preston Hollow, Devonshire, Bluffview, Lakewood, Uptown & the gorgeous Dallas High Rises. These present a diverse array of lifestyles and opportunities to offer in order to meet your real estate goals; be it schools, price point, style, location, or investment strategy. Working with relocation and speaking both English and Spanish allows me to often represent people through generations, even as their children find a need for college housing, a new home after graduation, homes for employees as they transfer to Dallas, and as they downsize and upsize in life.
A home is everything. Life happens in a home. It's where hopes and dreams are born. Matching people with the best home and location for them is a passion for me and I look forward to it every day. My strong team has a keen ability to coordinate all of the details of today's sophisticated transactions, from finding that perfect home, negotiating the transaction, arranging the financing, inspecting, and successfully closing, to staging, pricing, and marketing for the sale. A strong relationship with both Ebby Halliday Realtors and Luxury Portfolio International, as well as good personal relationships with other REALTORS expands available offerings through powerful local and global resources.
Background: I have been representing buyers and sellers of real estate since college where I earned my BS in Environmental Biology and Chemistry. As it turns out, real estate has always been my passion. I do have 3 darling daughters, all having graduated from Highland Park High School. The oldest is currently in law school, another is married to an Air Force man and living abroad and the youngest is finishing up business school. Speaking Spanish has allowed us to live in several other countries as they grew up. Speaking Spanish often comes in handy when representing clients from Mexico, South America, and Europe. I volunteer through my Church, at Equest for rehabilitative horsemanship and support the American Lung Association, Communities in Schools, and The Salvation Army.
Education / Professional Designations: REALTOR, BS in Environmental Biology and in Chemistry from UT Arlington; Professional Member of Texas Association of REALTORS, National Association of REALTORS and Metro Tex
Special Recognition, Awards & Achievements: D magazine Best Realtor and Top Producer 2012, 2013, 2014, 2015, 2016, 2017 Ebby Halliday Honor Roll as a Top Individual Producer Corporate-wide 2012, 2013 and 2014 & 2015, Ebby Halliday Preston Center Top overall producer 2012, 2013, 2014.
Personal Interests: Volunteer at Equest Therapeutic Horsemanship, my church, exploring Dallas and Fort Worth, being with my family and friends, living life, cooking, being at home, reading, tennis, walking, music, theater, opera, spin class, The Cowboys, Mavericks, Rangers, Razor Backs, Long Horns, traveling and anything to do with Real Estate.
Member of MetroTex Association of Realtors®
Member of National Association of Realtors®
Member of the Texas Association of Realtors®