Hosted in their Design District showroom, Dallas Auction Gallery's Fine Jewels Auction, and cocktail preview party, bring Dallas' well-heeled (and well-iced) east of I35 for the chance to go home with some seriously stunning jewelry. What could be more quintessentially Dallas than cocktails, jewels for days, and sportsmen like competition over all things sparkling? I suppose brunch comes in a close second, but that's not until Sunday y'all.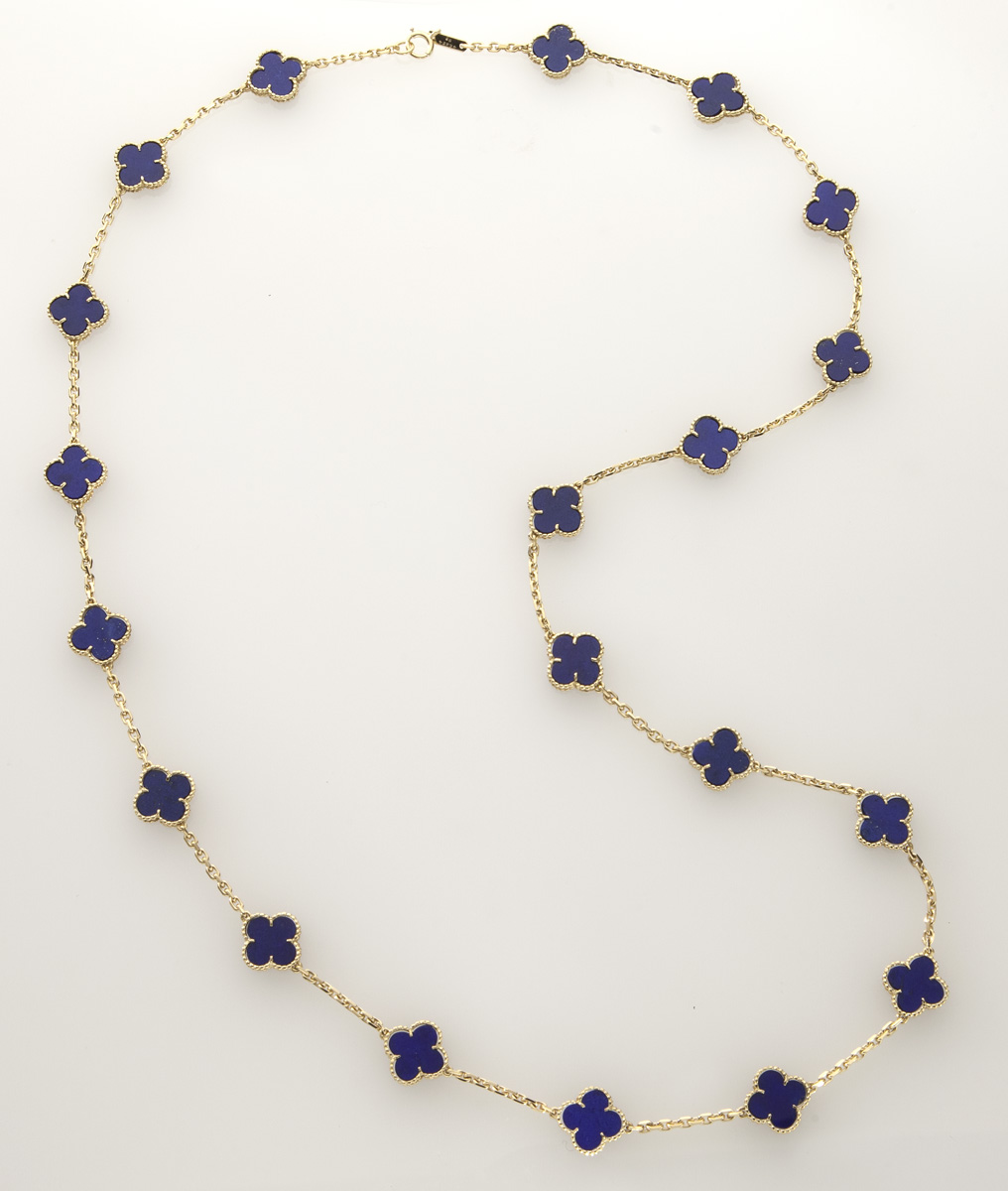 The dress code? Come as you are, and for this crowd, it was everything from Gucci Mules to Air Jordan III, women in understated bangles, men dripping in diamonds, and a certain blonde in a Tory tunic and thigh highs. Prospective bidders linger at the jewelry case, trying on Cartier, Bulgari and countless other vintage treasures, aided by Kathi Shuford's expert guidance. If Diamonds are a girl's best friend then gold is a grown woman's; as the auction veteran sharing my table explained: when a man gives you jewelry, don't worry about stones, but it must always be 18k gold (often appreciating in value longer than the man in question). Bidding got hot and heavy for the Yuri Ichihashi 18k gold mesh necklace, as drapey and bohemian as it was over the top gold glamor. Oohs were elicited by the platinum and precious stone bird brooch when it cleared $9k, adding heat to any animal motif piece that followed.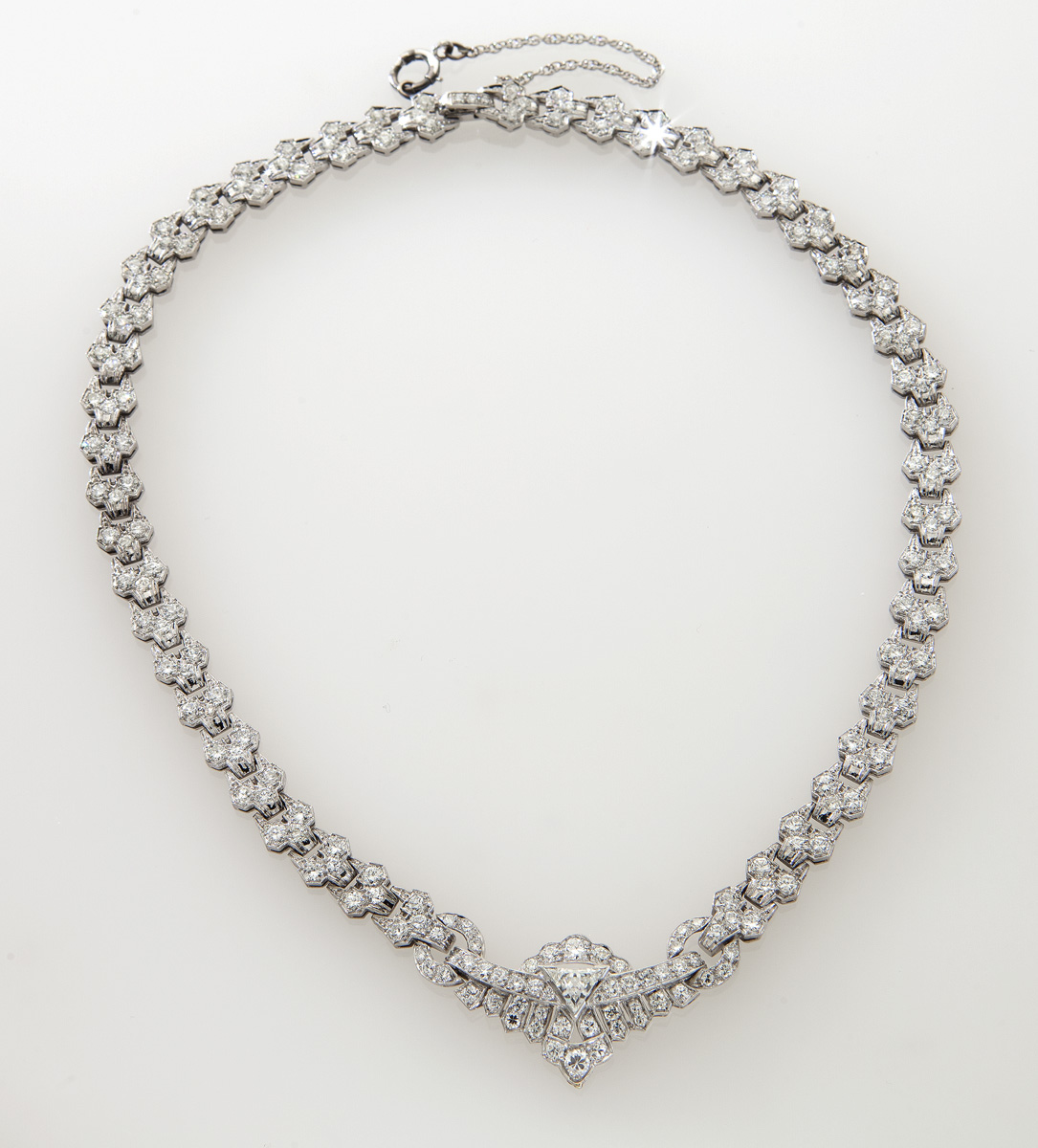 Mingling with dealers, first-timers and seasoned collectors holds its own thrill, and the conversation is all carat. Auction pros snag a catalog and pen on their way in to jot down each winning bid to reference later. The true aficionados play the appraisal game, surreptitiously guessing each winning price before the bids begin, comparing notes when a nickel size sapphire exceeds all expectations.  When an alliance starts to form in a chic crew, Scott Shuford, pausing in his conversation, declares amiably "there are no friends at auction, we may need to separate y'all," prompting sheepish laughter and perfectly cutting the tension.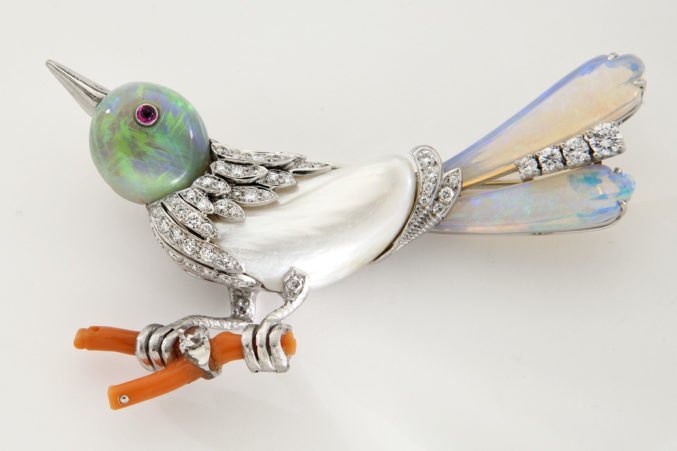 When I spotted a woman snatch the bidding card from her husband's unsuspecting hands, I knew the drama was ramping up. A dozen phones, manned by ever-alert staff, started to buzz with anticipation as the auction neared its peak, we were all waiting for the platinum and 9.20 ct. diamond showstopper of a ring. And stop the show it did, even as a voyeur, I was on the edge of my seat at the bids flew in faster and faster. Phone bids had staff standing and the auctioneer rattling off higher and higher numbers until it was down to two. Bids slowed and became increasingly finite as the price crested $200k, applause erupting when the gavel sounded on the winner. Cooling down over cocktails at design district favorite Wheelhouse, we debated, what type of manicure goes with a 9 ct. diamond? The answer: any kind you want.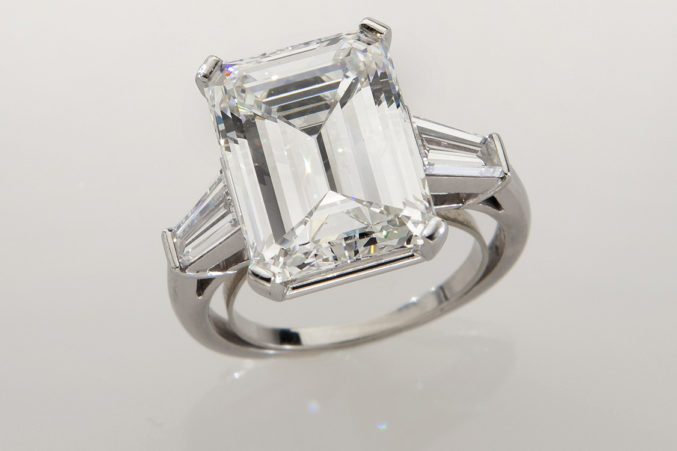 The next chance to break out of your Wednesday night TV binge? DAG's Fine & Decorative Arts Auction September 26. Not local? Try live bidding on their new app!
Signup for D Exclusive
Get partner offers, discounts, and more delivered right to your inbox each week.