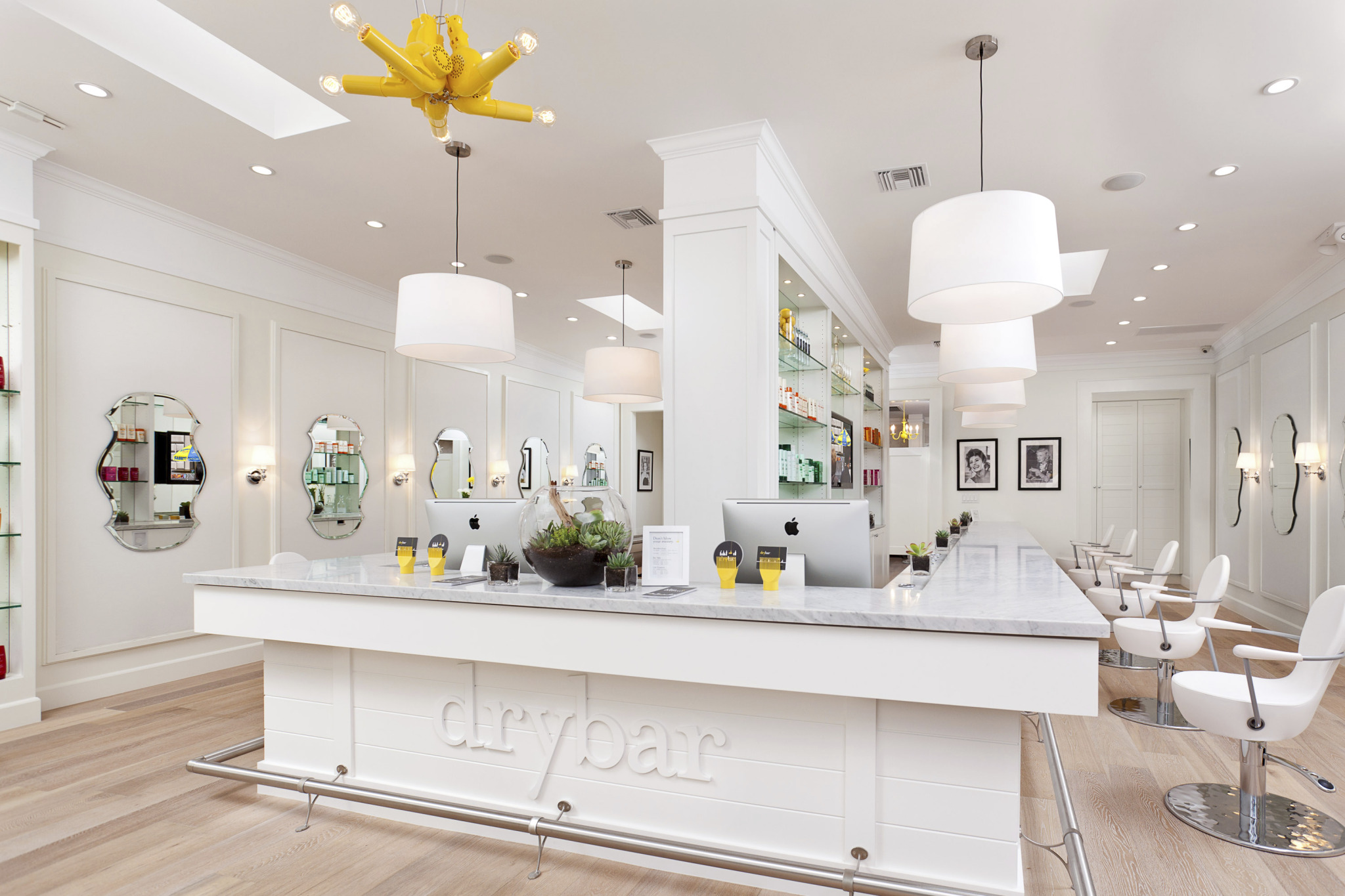 Drybar Founder Alli Webb Talks Texas, Products, and Her Go-To Hairstyle
The original blow dry bar, Drybar, will be opening its sixth Texas location in The Towers of Grapevine this fall. With its refreshingly simple concept of "No cuts. No color. Just blowouts," Drybar has charmed a loyal following and is set to have over 50 locations nationwide by the end of the year. In light of the brand's newest location, founder and longtime stylist Alli Webb discusses the inspiration behind Drybar, its best-selling products and her go-to hairstyle!
What are your thoughts on Texas?
We love Texas! We opened our first shop in Dallas back in 2012 and immediately had such a great response from the ladies of Texas. We have even named some of our favorite volumizing products after the state: our Texas Tea Shampoo, Conditioner and Volumizing Spray are three of our bestselling products for big hair!
What originally inspired the Drybar concept of "No cuts. No color. Just blowouts"?
Personal necessity!  I'm a curly hair girl who has always been on the hunt for a great blowout, in a beautiful space and an affordable price. Nothing existed, so I partnered with my brother, Michael, and husband Cameron to open Drybar in 2010. We never imagined it would catch on the way it has, but it's been an incredibly humbling and amazing journey.
How did you come up with the cocktail menu-esque way of ordering hairstyles?
We loved the idea of a bar theme and felt like naming hairstyles after drinks would be so much fun for our ladies. I love when I'm in the shop and hear a client say, "I'll have a Cosmo today!"
What is Drybar's most popular style? What is the most popular Drybar style specifically in Texas?
Styles that are hard to do at home are typically the most requested, like the Cosmo (lots of loose curls) or Mai Tai (messy beach waves!). However, as you might guess, our Southern Comfort (big hair, lots of volume) is quite popular in Texas!
What is the most popular Drybar product sold?
Our Buttercup Blow Dryer is a must-have and has been flying off the shelves since we first introduced it to our clients, with our Detox Dry Shampoo and Triple Sec 3-in-1 right behind it! For October, we've introduced a limited edition mini pink Detox, which $1 of every bottle sold is being donated to the City of Hope's Breast Cancer Research. We hope that becomes the best seller this month!
What is your favorite Drybar style and product?
Oh that's tough, I love them all! I'd say, at the moment, it's a toss up between Bay Breeze, The Chaser and Mai Tai Spritzer! My favorite style is definitely a Mai Tai!