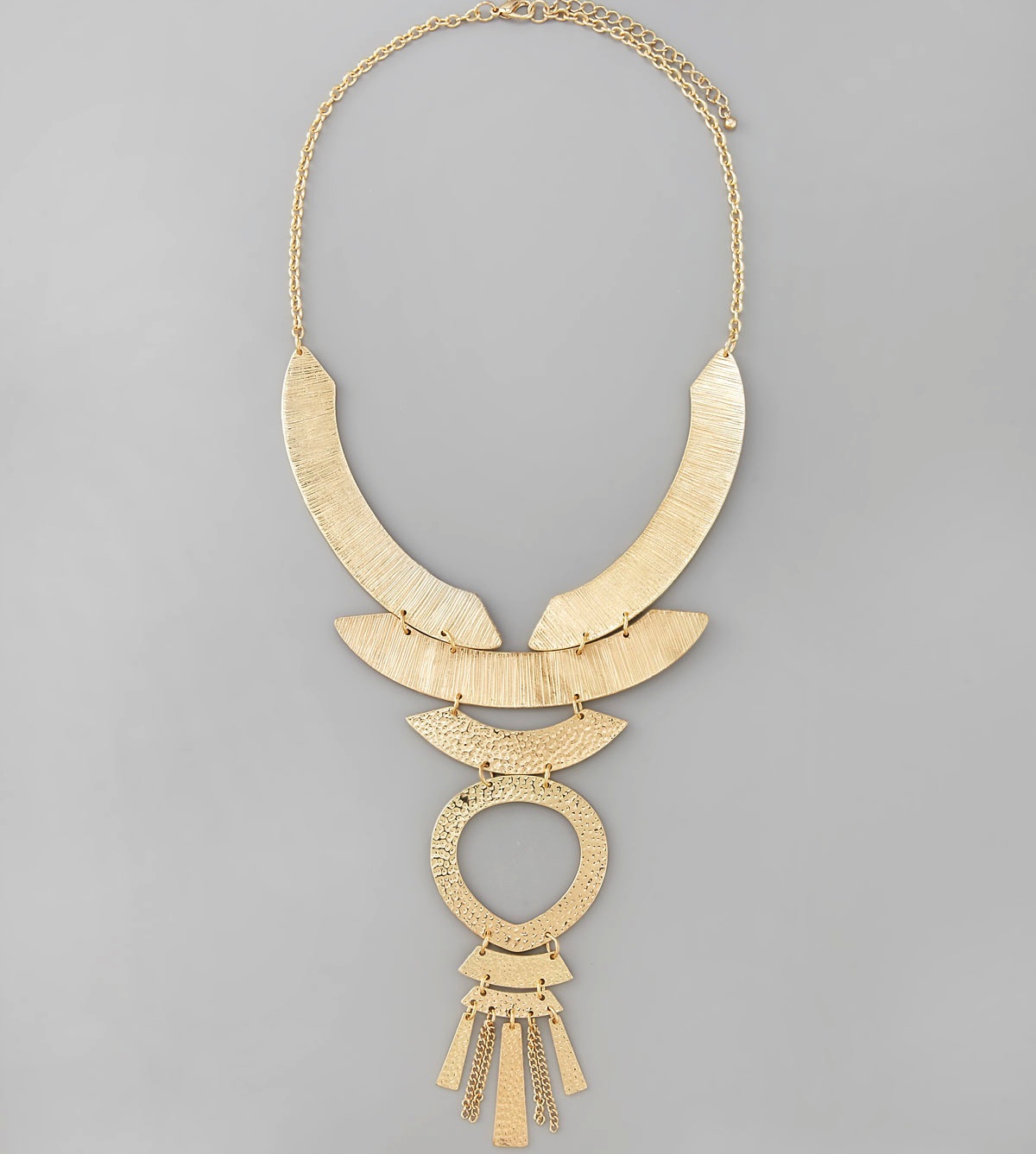 By Dawn Mellon
*******
At the moment, I have more than 20 lbs. worth of fashion magazine's eagerly waiting to fascinate me with their editor's take on what's new and exciting for this fall. Add that to last week's Neiman Marcus Trend Event, hosted by our own Joslyn Taylor, combined with tonight's launch of the fall issue of D Moms at The Shak, which will include style shows from three great designers, and I think it's time we talk about trends.
I must admit, when it comes to trends, it's best to heed mother's advice about not following the crowd.
Recall, if you will, the first time your child said, "But, mom, everyone else is going!" And, then, before you knew it, you become your mother, and the response you swore you'd never use rolled off your tongue like it had been ready and waiting for its rightful turn for years, "Well, if everyone were jumping off a bridge, would you do that, too?"
So, while I'm equally captivated by the images on those beautiful, glossy magazine pages and the stunning models who bring those images to life, I know, in reality, it's best to proceed with caution. For example:
First and foremost: Don't adopt a trend if it doesn't flatter your figure. While some designers have chosen to incorporate very voluminous pieces in their fall collections, if the end result is that YOU look more voluminous when wearing their pieces, opt out of this trend.
You don't have to solely rely on apparel to be 'on trend.' For example, the Pantone color for 2013 is emerald green. If, however, that hue fights with your skin tone, then carry a green handbag in lieu of wearing a green blouse.
Along the same lines, staying 'on trend' means keeping your hair style and make-up up-to-date. Don't detract from a great new outfit with last year's 'do, or, worse yet, one from the last decade.
Don't buy pricey trendy pieces because they're likely to go out of style next year. Invest in collecting and/or replacing the 'classics' – the pieces that never go out of style.
Pair your inexpensive trendy pieces with investment-level pieces. By doing so, you'll achieve an overall upscale look that won't compromise your budget.
Before you buy anything trendy, ask yourself if it's age-appropriate. I plan to cover age-appropriate dressing in more detail in a later column. In the meantime, simply let common sense and good judgment be your guides.
Now, on to this season's trends.
The good news: There are a lot of styles, colors and fabrics from which to choose.
The bad news: There are a lot of styles, colors and fabrics from which to choose.
So how do you know what's on trend when one source cites emerald green and other saturated colors such as cobalt blue, purple, mustard yellow and burnt orange as the 'colors of the season' and another equally-credible source maintains that wearing 'off-white from head to toe is the key to looking on trend this winter?' The answer: There are so many choices, it may, actually, be difficult to look 'out of style.'
With that said, here are my "favorite" trends for the season:
Favorite color: Green. My all-time favorite color and it pairs well with other colors – from off-white and mustard yellow to purple and burnt orange. Winter white worn head to toe is very chic too.
Favorite fabric: Lace. Extremely versatile. White lace is sweet. Black lace is sexy. From apparel to handbags, footwear, and scarves…it's everywhere!
Favorite style: Layers. Always makes an outfit more interesting.
Favorite garment: Bold outerwear. Love, that's it, simply love.
Favorite accessory: Statement necklaces. Go big, or go home!
Favorite shoe: Pointy. Honesty, it's the shape of my toes.
Favorite hair style: Bangs. A great alternative to Botox.
Favorite make-up: Cat eyes. Reminds me of old Hollywood
So, the next time you see a short-haired mom with bangs, looking back at you with her cat eyes, as she's sporting a layered winter white ensemble, paired with a statement necklace made of green emeralds, underneath a bold piece of outwear, as she walks by wearing pointy black lace shoes, you'll know it's me. What will you be wearing?


Dawn Mellon is a Dallas-based fashion stylist and mother of two teenagers, Andrew and Erica, known for effortlessly dressing some of our fair city's loveliest ladies for all manner of tony appearances. Over the next few months, the fashion maestro will be joining us here on D Moms daily to share her expertise on how to build a killer wardrobe and don it with confidence. 
Get the D Brief Newsletter
Dallas' most important news stories of the week, delivered to your inbox each Sunday.