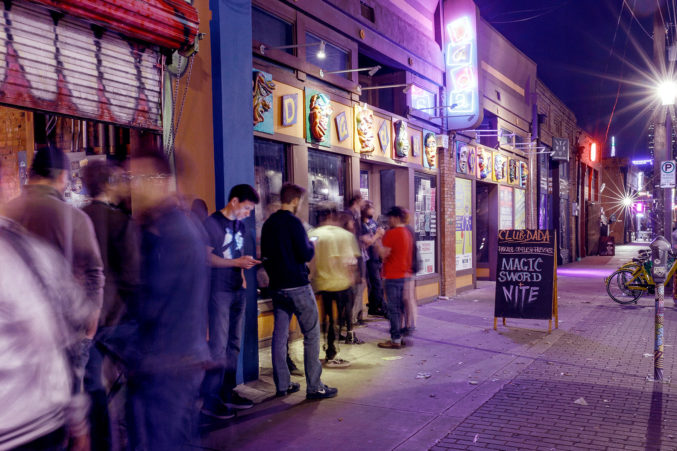 The Best SXSW Spillover Shows Coming to Dallas
March means SXSW, which means a packed local concert calendar as musicians make their way to and from Austin. Where to go? Dada has you covered.
The annual SXSW music fest happens March 9–18 in Austin. With the proximity comes two choices: you could drive down and take slow-motion pedicab rides between doughnut shops, co-working spaces, and mid-size venues to see bands. Or you could eliminate option paralysis and stay hydrated at home, while seeing bands on their way to or from the madness.
Each year, Dallas makes the most of its spot on the map. This year, a single venue, Dada, has the lion's share of spillover bands worth seeing during the SXSW alternative Not So Fun Wknd—and a couple of unmissable dates before and after the festival gets started.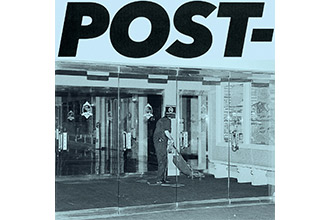 The Discovery
March 7
Jeff Rosenstock
This Long Island punk poet holed up for the last few days of 2017 and recorded POST-, a visceral testament to existential anxiety as the year of Trump turned over. Rosenstock turned his exhaustion into hyper-specific anthems of skepticism. On "Powerlessness": "I called it 'positivity'/And congratulated myself on a job well done/But after a couple of days/The fire that I thought would burn it down was gone."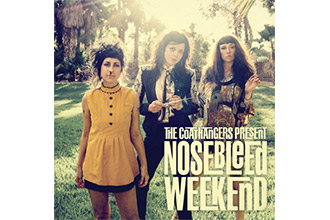 The Scorcher
March 16
The Coathangers
The Coathangers have hit Dallas so regularly on their way out of Texas that the Hotlanta garage-punk act has managed to influence the local scene. Songs like "Follow Me" deal monster hooks with ease. They may be a spillover institution, but the broad thrash of The Coathangers' sound feels new and wild each time.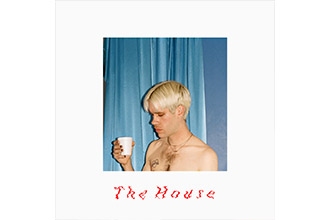 The Singalong
March 17
Porches
Imagine a sleeve in an old-school CD booklet. Ace of Base's Singles of the 90s is jammed into the liner notes side like an afterthought, while The Postal Service's Give Up sits in a proper slot on its flip side. This is New York-based Porches, the project of Aaron Maine, who borrows from both eras of crystalline synth-pop.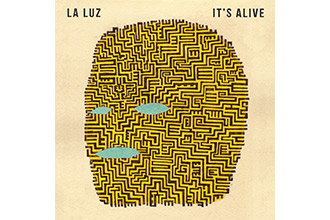 The Chill-out
March 18
La Luz
Dizzy psych sounds and four-part harmonies are what La Luz is about. The Seattle group literally recorded one album in a surf shop, and all their music searches for a utopia where the sun stays put and the waves keep coming.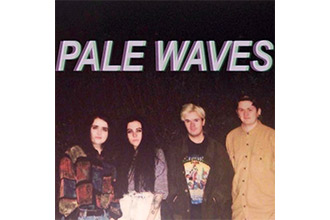 The British Band
March 20
Pale Waves
This Manchester group released one of the most sonically interesting, effusive pop singles of 2017. "Television Romance" is all the Belinda Carlisle build and crossover-Amy-Grant-infectiousness one can take. On headphones, it's a low-key wall of sound.