The new year provides an opportunity for economists and analysts to look ahead. Most are optimistic about Dallas-Fort Worth's strength as a growing metro, which provides some insulation against projected downturns. Indeed, the region added 303,700 new jobs in October for a 7.82 percent increase year-over-year, per the latest Texas Workforce Commission figures. DFW's unemployment rate was equally encouraging, remaining at a low 3.4 percent.
Most economists expect 2023 to end flat or slightly negative, with a mild to moderate recession in 2023 that will affect all commercial real estate asset classes. "We expect the U.S. economy will enter a recession in the first half of 2023," an October 2022 report by Dallas-based real estate giant CBRE predicts, which is in line with forecasts from all the major industry players. "Although we do not expect a steep downturn, there are downside risks that the rapid rise in interest rates could impact financial markets."
Retail real estate remains at a crossroads, while the future of office space remains similarly debatable. But local multifamily investments continue to perform well, according to the latest from Moody's Analytics. And although multifamily owners and investors aren't immune to cost increases and interest rate woes, they can more easily adjust rents in real time to account for market changes. So, as we enter the new year, here are some local multifamily market trends to keep an eye on in 2023.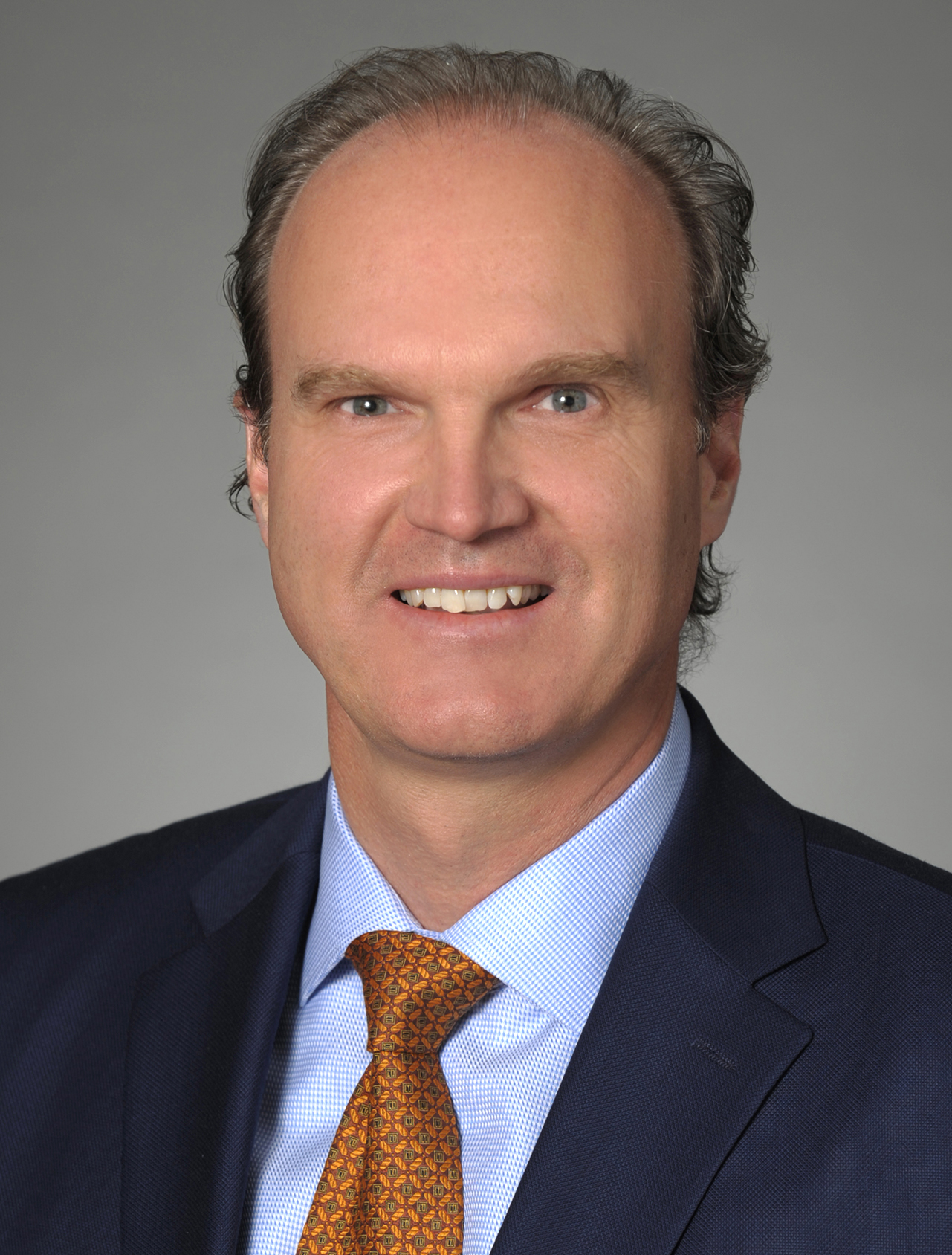 The Good
Although a slowdown is predicted, it won't be a massive drop-off, industry experts predict. As demand for apartment living shows few signs of slowing, rents and occupancy remain high in Dallas-Fort Worth. According to the most recent stats from the industry database Apartment List, year-over-year rent growth remains strong at 12.3 percent, beating the state average of 8.3 percent and the national average of 7.5 percent. According to the data, median rents in Dallas for a one-bedroom apartment are $1,244, while a two-bedroom apartment averages $1,487.
"It can be challenging to look past the convergence of negative headlines," says Colliers' Jörg Mast, a multifamily broker with more than 20 years of experience. "Apartment developers are still getting their deals done, despite experiencing serious headwinds from cost increases and supply-chain issues. Occupancy remains a solid 95 percent. And, as rents continue to climb somewhat slower, they are still almost 15 percent over pre-pandemic levels."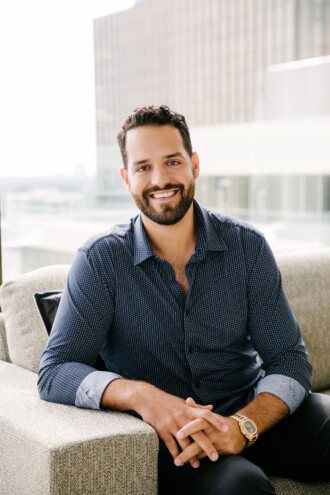 The Bad
S2 Capital's Scott Everett, who surpassed Blackstone as Dallas' most active multifamily buyer in 2022, says he put a third of his portfolio on the market in July of that year and sold it by December. "I honestly thank my team for executing that so well," he says. "We're sitting in an excellent position right now with a clean balance sheet. I'd say today you're going to have a tough time getting rid of anything that you haven't owned for many years or aren't willing to take a significant price cut on."
The Market at a Glance
The average price for a one-bedroom apartment in Dallas
The average price for a two-bedroom apartment in Dallas
The average current occupancy for DFW's apartment sector
The unemployment rate for DFW as of October 2022
Number of new jobs added to the region in October
Median income of Dallas County residents in 2022
The median price of a home in Dallas-Plano-Irving MSA as of October 2022
Everett notes that some multifamily REITs are down by 25 percent in 2022. He also sees a slowdown on the development front in the next couple of years. "There's still a massive pipeline of multifamily deals under construction, and I don't see any signs of developers not being able to complete those developments that are already financed," Everett says. "But I think rent growth has slowed a bit, and many people had to forecast aggressive numbers to get deals done. So, you'll have a tough time during lease-up when those units come onto the market, and in obtaining financing on future deals and getting deals done next year as rent growth begins to cool."
The Ugly
Housing affordability remains a hot-button issue for our region and state—and is something to keep a close eye on in the year ahead. Higher mortgage rates continue to contribute to declining housing affordability, meaning more Texans will continue to rent.
"The Texas Housing Affordability Index (THAI), which measures the relationship between the median family income and the required income to purchase the median-priced home in a particular locale, faced widespread declines last quarter, largely precipitated by the significant uptick in mortgage interest rates," says Clare Losey, a research economist for the Texas Real Estate Research Center at Texas A&M University. And although housing overall is still affordable in Texas with a THAI ratio of 1.12 statewide, that number is 1.03 for the Dallas-Plano-Arlington MSA, meaning the median family may soon be unable to afford homes in our region. It's not good news for the market overall and the throngs of people who continue to move here, but it does indicate solid ongoing multifamily demand.
Get the D CEO Newsletter
Stay up to speed on DFW's fast-moving business community with weekly news reports, interviews, and insights.
Author
Brandon J. Call is the former executive editor for D CEO magazine. An award-winning business and data journalist, Call previously…