From D CEO May 2020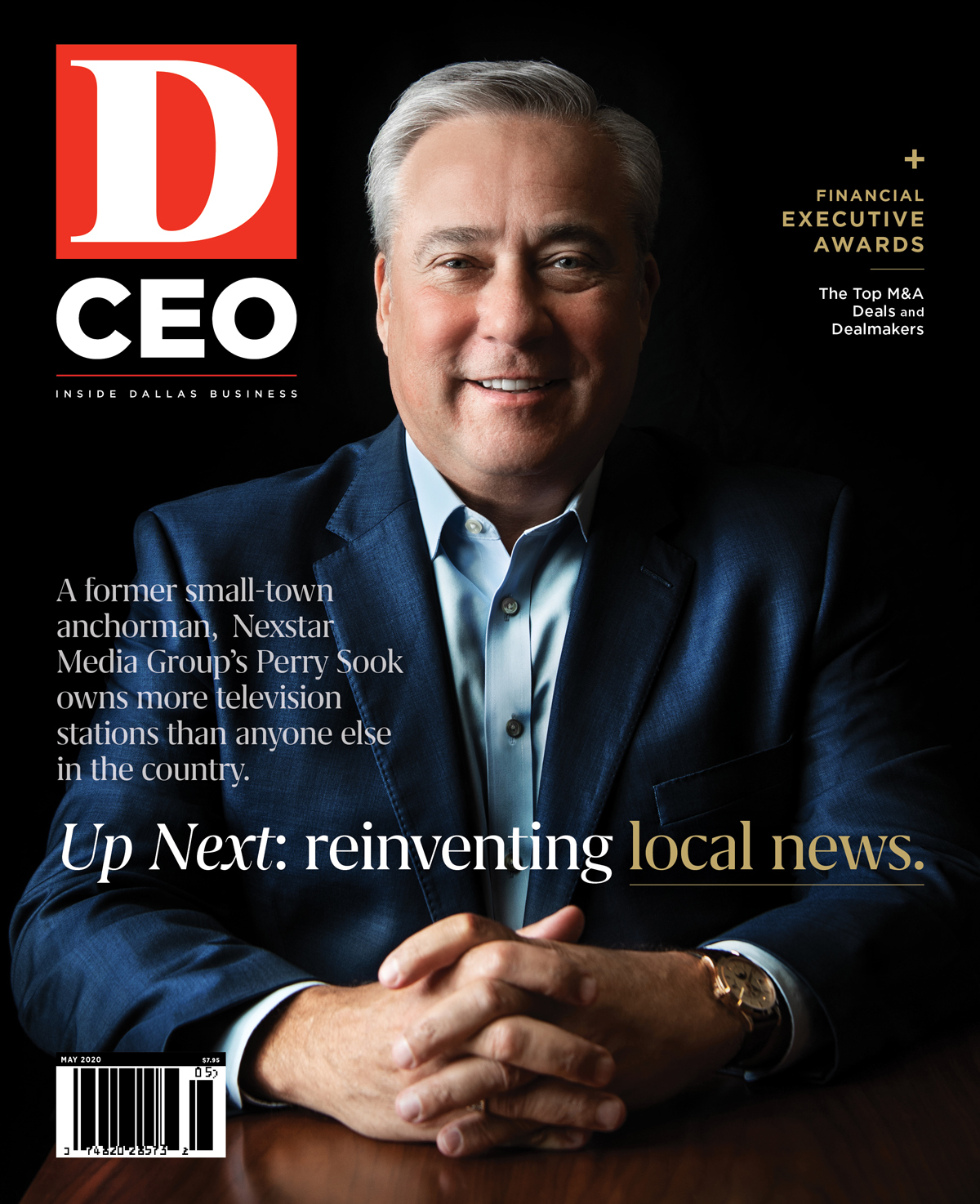 Subscribe
As a Dallas-based business executive and environmentalist, I believe the marketplace can offer solutions for the environment. These solutions need not be at odds with economic growth and can actually be profitable when consumers are educated and demand eco-friendly goods and services.
I was raised a Republican, studied economics at Yale, and ran an international business that showed me how important the market economy is to America's economic success. I support organizations and politicians who understand that the best environmental solutions will come from innovations that are market-driven and business-led.
For investors, funding green businesses is one way to get involved. At EarthX, our Future 500 Summit sparks debate and collaboration between corporate leaders and environmental activists, and our E-Capital Summit matches investors with innovators in cleantech who often have difficulty finding funding. One of the greatest challenges for businesses is understanding what they can do.
Here are five ways to help.
Incentivize employees.

Set up programs that encourage workers to use public transportation. Burning one gallon of gasoline creates about 20 pounds of carbon emissions.

Use fewer

single-use products.

Even with recycling, the majority of plastic bottles get thrown in the trash. Having a water cooler and glasses or reusable bottles would significantly curb the amount of plastic waste your office produces. The same can be said for coffee; single-use cups are convenient but generate far more waste than the traditional pot.

Consider the green efforts of providers and partners.

We've seen more eco-friendly businesses emerge as consumers have become more environmentally conscious; the market will see the same effect if business owners make working with companies that have green initiatives a priority.

B

ecome aware of your building's energy footprint and water usage.

By supporting environmentally responsible and resource-efficient commercial real estate, we can drive a wider demand for green construction.

Go paperless.

Taking steps to make your office paperless not only helps the environment, but it also saves money, improves productivity, and reduces space needs.
---
Trammell S. Crow is the founder of EarthX, an international nonprofit that promotes a more sustainable future.
Get the D CEO Newsletter
Stay up to speed on DFW's fast-moving business community with weekly news reports, interviews, and insights.