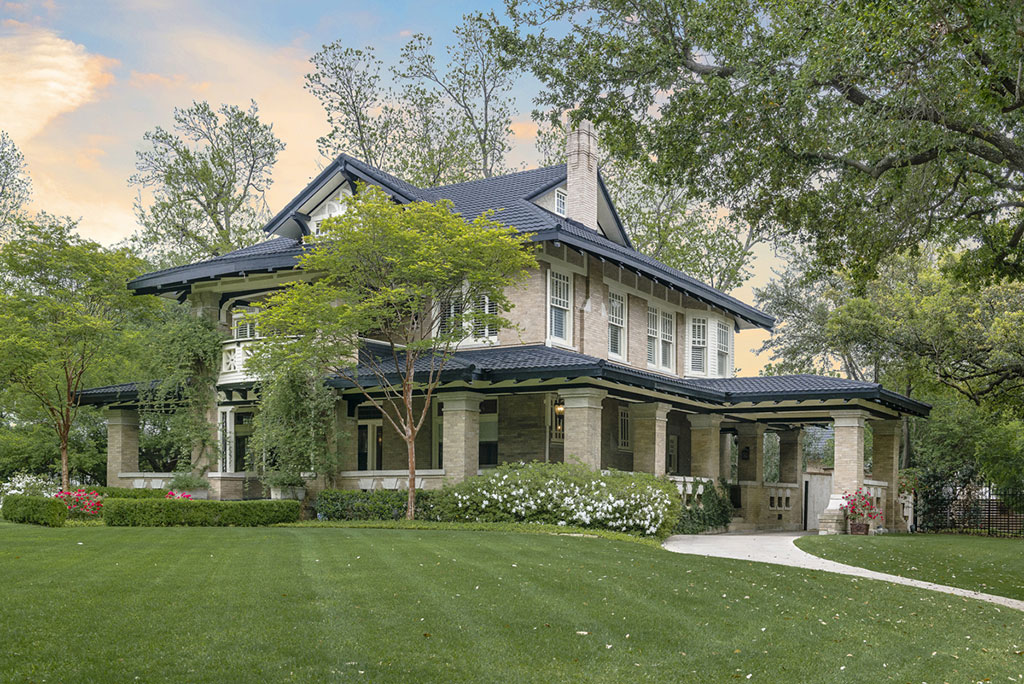 Two Days Left to Enter Our Swiss Avenue Home Tour Ticket Giveaway
Get a move on!
Sure, you plan on taking mom to brunch this Sunday, or maybe you've even scheduled a cool local class to take together, but maybe you want to give her something a little extra this year.
How does this sound: combine six of our city's most fabulous Early 20th Century homes (see our slideshow for photos) with food, drinks and live entertainment in Savage Park, then add in some local artisans, an English garden tour, and an antique car display to spice things up a little. The cherry on top: complimentary air-conditioned mini coaches or horse-drawn carriage rides between houses navigated by neighborhood tour guides. Mom will love it.
But Mother's Day, without a brunch? Blasphemy! Fear not, historical home lovers. Swiss Avenue's Mother's Day Champagne Brunch will be catered by Amazing Caterers in beautiful Savage Park from 11am – 2pm with traditional Jazz provided by The Matt Tolentino Band.
Click here for ticket information, or try for your shot at winning two free tickets by entering our giveaway. Act fast; we'll be announcing two separate winners on Wednesday!