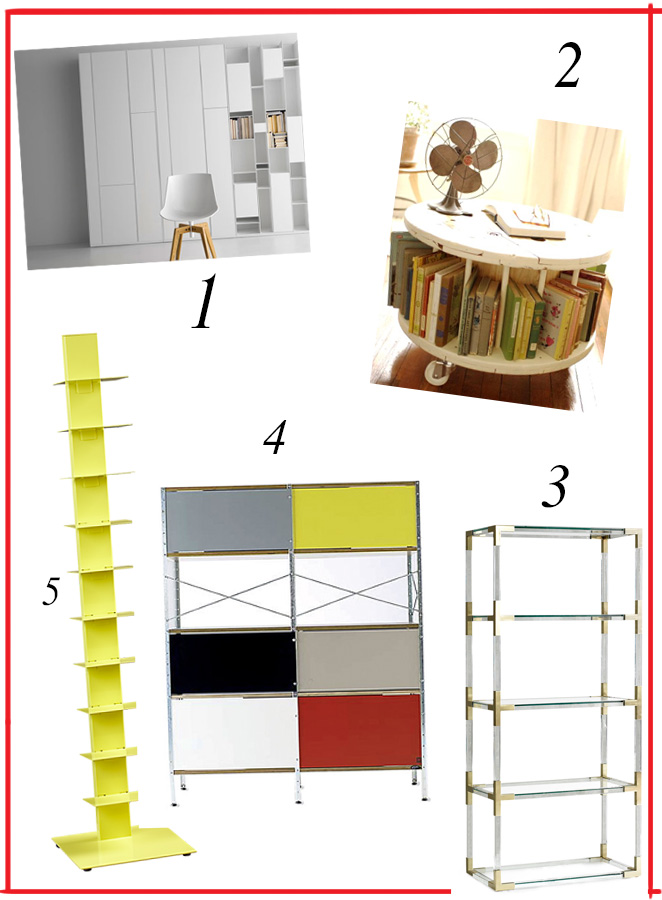 *******
Books, where do I keep thee?
There's nothing like a good book on a Sunday afternoon. Am I right? (I think I remember doing that before I had a little one.) But seriously, books are comfy additions to our homes and certainly are a key part of decorating. The color, the graphics, and even the textures add a layer of interest to your space. Even those that have gone digital need a tome or two!
Obviously, the coffee table, side tables, consoles etc. beg for a Tom Ford edition to scream chic to your various visitors. But when it comes to actual storage, the standard shelving just won't do.
Here are some of my favorite options:
A final thought: books are for reading (wait, what?), so enjoy them on the inside as well as the outside. No one ever said when looking back on their life, "I wish I had read fewer books and watched more TV." Am I right? Surrounding yourself with pages of inspiration is always a good thing.
Love your space,
TMT
D Moms design contributor Tracy Martin Taylor is a mama and the founder of eleven 11 Design, a rather rocking interiors firm in Dallas.
Get the D Brief Newsletter
Dallas' most important news stories of the week, delivered to your inbox each Sunday.