On his way to becoming a cardiac surgeon and Peruvian of the Year, people doubted that someone like Dr. Aldo Rafael could do what he was doing. At each stage, he proved them wrong.
Rafael is a cardiac surgeon at Baylor Scott & White Heart and Vascular Hospital – Dallas and was recently named Peruvian of the Year by his home country's government. In a ceremony last month, Peru's Ministry of Foreign Affairs presented him the award in recognition of his medical mission trips to Peru to provide life-saving cardiac care to underserved Peruvians.
Rafael grew up in a small farming village called Jauja – Junin in Peru that lacked any professionals, but his parents prided themselves on education and wanted to make sure he had an opportunity to do more than farm in the village. They made sure he made it to the nearest school, which was a 30-minute ride by bus from his hometown. While there, he excelled in school, establishing himself as the top student. In high school, he continued his academic success as the top student, allowing him to attend a university. Inspired by a health scare experienced by his father years prior, he decided he wanted to be a doctor. He would end up becoming the first-ever doctor from his town.
Because he wanted a medical education, he needed to attend the National University of San Marcos, founded in 1551 and the oldest continuously operating university in the Americas. He had to take a national exam with around 40,000 other applicants for 100 spots at the university to study medicine. He scored fifth in the country and was off to Lima. He was second in his class for his medical education and set his sights on becoming a cardiac surgeon. He was told that people from the country couldn't be cardiac surgeons, but he was out to prove them wrong. "If you don't believe it, then I am going to do it," he says.
Rafael was influenced and eventually trained by Dr. Efrain Montesinos, a Peruvian surgeon who came to the U.S. on a Fulbright scholarship and practiced at the Cleveland Clinic. Montesinos started coming to Peru on medical missions and eventually established a cardiac surgery program at Dos de Mayo Hospital in Lima. Fortuitously, Rafael was beginning his training at the time and became the first resident and graduate of the hospital's cardiac surgery program. Montesinos served as a professional mentor to Rafael, showing him what it took to be a cardiac surgeon and the importance of giving back.
Montesinos' missions in Peru served patients from 80 percent of the more than 33 million Peruvians who don't have health insurance and can't pay for life-saving cardiac care. Rafael saw what it took to raise support, manage logistics, and perform surgeries at a young age, and a seed was planted that would blossom at Baylor Scott & White.
After residency, he wanted to come to the U.S. for more training on the latest surgery techniques, but he struggled to secure a student visa. Unfortunately, Montesinos tragically died of pancreatic cancer, so Rafael's main conduit to the U.S. was gone. He was still learning English but managed to pass his board exams. He would get responses from programs throughout the country but could never secure a visa to come to the U.S. for an interview. After years of attempts to go to the states, he finally connected with the Cleveland Clinic, which let him do a phone interview for a heart transplant fellowship. Two Spanish-speaking physicians conducted the interview, and he was accepted to the program. With the position secured, he could get his visa and come to the U.S.
After completing his training in Cleveland, Dr. Gonzo Gonzalez approached Rafael about moving to Texas, where Gonzalez was set to become the chief of cardiac surgery and heart transplant and mechanical circulatory support at Baylor University Medical Center. Gonzalez wanted Rafael to join him at Baylor in Dallas, and he said yes.
He arrived in Dallas in 2013 but hadn't forgotten about his desire to give back to his home country. While working in cardiac and heart transplant surgery at Baylor University Medical Center, he devised a plan to take a team down to Peru to deliver the healthcare he knew so many people needed. In 2014, Rafael organized his first medical mission, called Salvando Corazones (Saving Hearts), to Peru. The team consists of other physicians, nurse practitioners, nurses, residents, medical students, and support staff. They fly into Lima, Peru, and spend seven consecutive days performing three heart surgeries daily on patients who had traveled from all over the country (often having to sell their home or livestock to make it to Lima) and wait months to receive the operation.
Many operations involve valves that the mission gets donated from medical device companies. The team does minimally invasive surgeries common in the U.S. but rare in Peru. Part of the mission is to train Peruvian surgery teams in the technique to expand their capacity. Rafael's team introduced the first minimally invasive cardiac techniques to the country. The team also includes cardiologists who provide heart care and train the Peruvian doctors on follow-up heart care after the surgeries.
This April, Rafael and his team of professionals from Baylor will go on their 12th medical mission to Peru in the past nine years. As the team has grown, it has become a coveted opportunity around the hospital, and the mission has expanded to twice a year. The team has performed 150 life-saving surgeries since he began going to Peru.
As if his day job performing heart transplants and surgeries and medical missions weren't enough, Rafael also runs the Hispanic Cardiovascular Institute, a Baylor Scott & White Health initiative that seeks to understand how to connect with and provide care to the growing Hispanic population in Texas. "I am very attached to the Hispanic population and how people have limitations here in Texas," he says. "People have a language barrier and are afraid to express themselves.
Rafael didn't submit his name to any list to be Peruvian of the year, but as word of his work spread, he got the attention of the Peruvian government. One day he got a call from the Peruvian consul to tell him he had been named Peruvian of the Year. His parents traveled from Peru to watch him receive the reward.
Rafael knows he couldn't do what he does without the support of his family, who forego being with dad for a few weeks every year so that he can give back to his home country. He had to work hard and overcome countless obstacles to be in a position to provide a life for himself and his family and give back to others, but he knows he is fortunate to be in this position as well. Few people can literally give others a new lease on life, and fewer still give away that service for free. "I know firsthand what it's like living without resources. I am fortunate to be in this wonderful country that gave me the opportunity to give back to my country," he says. "Seeing patients smiling, recovering, and walking away from the hospital is the best award for me."
Get the D CEO Healthcare Newsletter
Stay informed with a detailed weekly report on DFW's evolving healthcare industry.
Author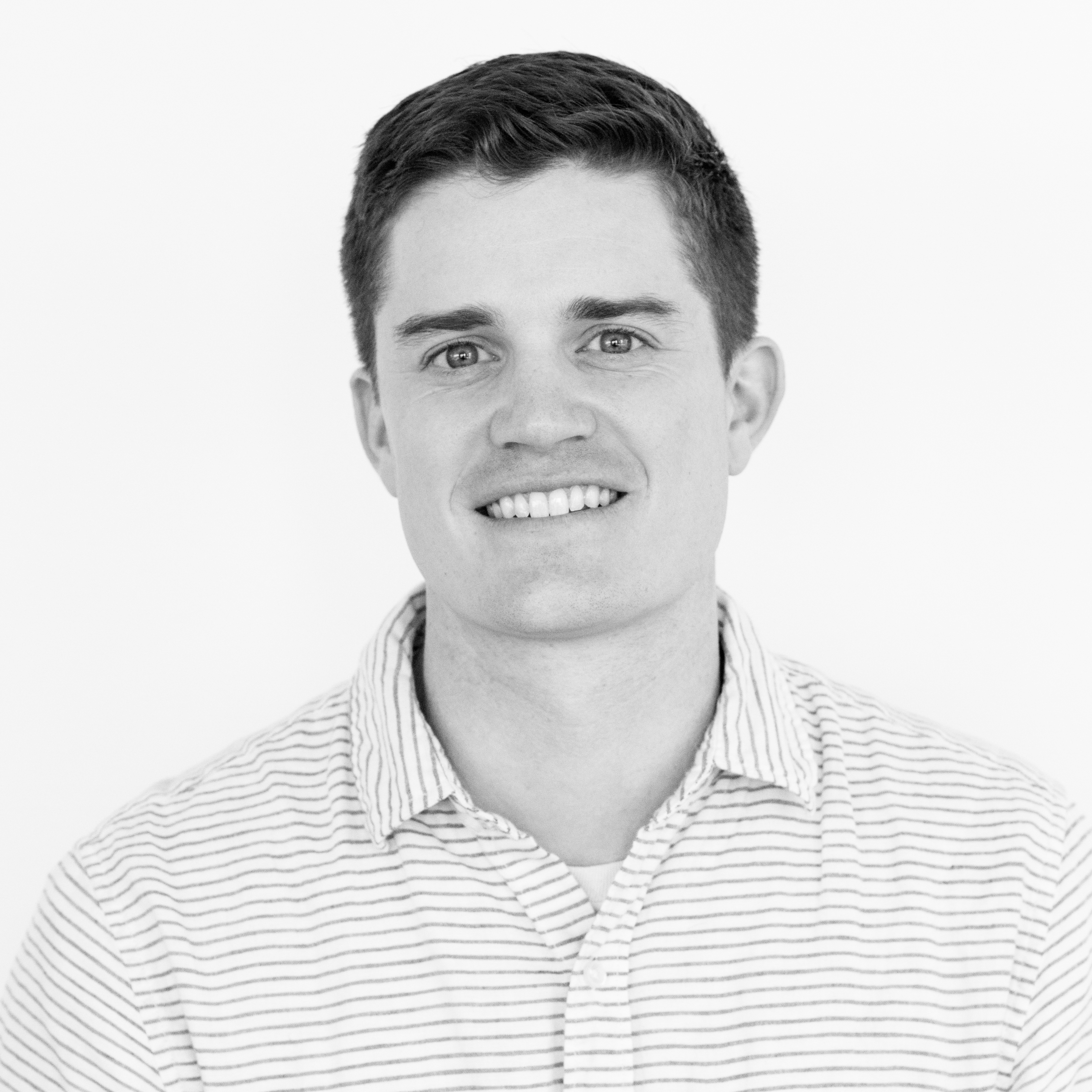 Will is the senior editor for D CEO magazine and the editor of D CEO Healthcare. He's written about healthcare…