Delayed care during the pandemic caused the number of cancer claims at local employers to decrease, but the cost per claim has gone up, according to a study commissioned by the DFW Business Group on Health that dove into the claims and healthcare costs of North Texas employers.
When the pandemic hit in 2020, claims dropped off a cliff as healthcare facilities canceled elective procedures and patients stopped going to the doctor. It is estimated that 9.5 million cancer screenings were missed in the first months of the pandemic. But even after the pandemic abated, the DFWBGH study showed that cancer claims remained lower than before the pandemic.
The City of Plano employs 2.400 people ranging from clerks to police officers. The city's data showed that cancer screenings hadn't recovered since the pandemic, with nearly every category of screening measured (mammogram, colonoscopy, lung, cervical pap test, etc.) still lower than 2019 levels. As a result, the number of cancer claims for Plano also decreased during that time. But the overall costs and the cost per member went up.
In 2019, cancer claims cost the city of Plano more than $2.2 million. In 2020, the cost of cancer care dropped a little more than 10 percent. But in 2021, the cost of cancer care for Plano employees jumped nearly 50 percent compared to 2020. That year, the cost of cancer care was higher than in 2019, meaning the City of Plano paid just under $3 million for its employees' and their families' cancer care. The cancer cost per member followed a similar pattern, dipping 4 percent in 2020 from $19,566 per member in 2019 before bouncing up to $23,740 per member in 2021.
"By the end of 2021, claims were still down, but costs shot up from those claims as the severity increased," says Marianne Fazen, CEO of the DFWBGH. "It is more expensive treating cancer after covid, and this data is a real call to action."
The study provides local evidence for what healthcare authorities (and employer advocate groups like DFWBGH) have been saying all along–that early detection is essential to improve outcomes and reduce costs. Plenty of data shows that appointments went down, but patients and payors are already seeing the negative impact of the delayed care wrought by the pandemic.
"As the prevalence of preventive screenings was less than ideal before the pandemic, much education and communication are essential to make up for shortfalls. Prevention will reduce the likelihood of ballooning costs in coming years," the study says.
Unfortunately, many employers need to do more to reverse this trend. The DFWBGH study also surveyed several employers to see how (and if) they incentivize their employees to get cancer screenings and prevent costly cancer care down the line. Most employers offered no additional incentives to receive cancer screenings, and many employers did not track screening trends amongst their employees at all.
But employers are in luck; DFWBGH has put together a cancer care toolkit to guide organizations through the process of improving their cancer care guidelines. The kit makes the health and fiscal case for incentivizing cancer screenings, helps employers redesign their benefit plans to encourage and track cancer screening rates, and sets expectations for increased cancer care costs in the future.
Fazen knows it will take collaboration beyond employer action to move the needle. The primary care physician and health plan need to be part of the process to get employees and their families to seek preventive care.
"In managing this issue, we as a coalition need to engage the stakeholders and those who have some influence in managing these claims and costs," Fazen says. "It is a good opportunity for us, and as employers, we will do our part to provide the guidance, resources, and tools to help them engage on this."
You can read the full report here.
Get the D CEO Healthcare Newsletter
Stay informed with a detailed weekly report on DFW's evolving healthcare industry.
Author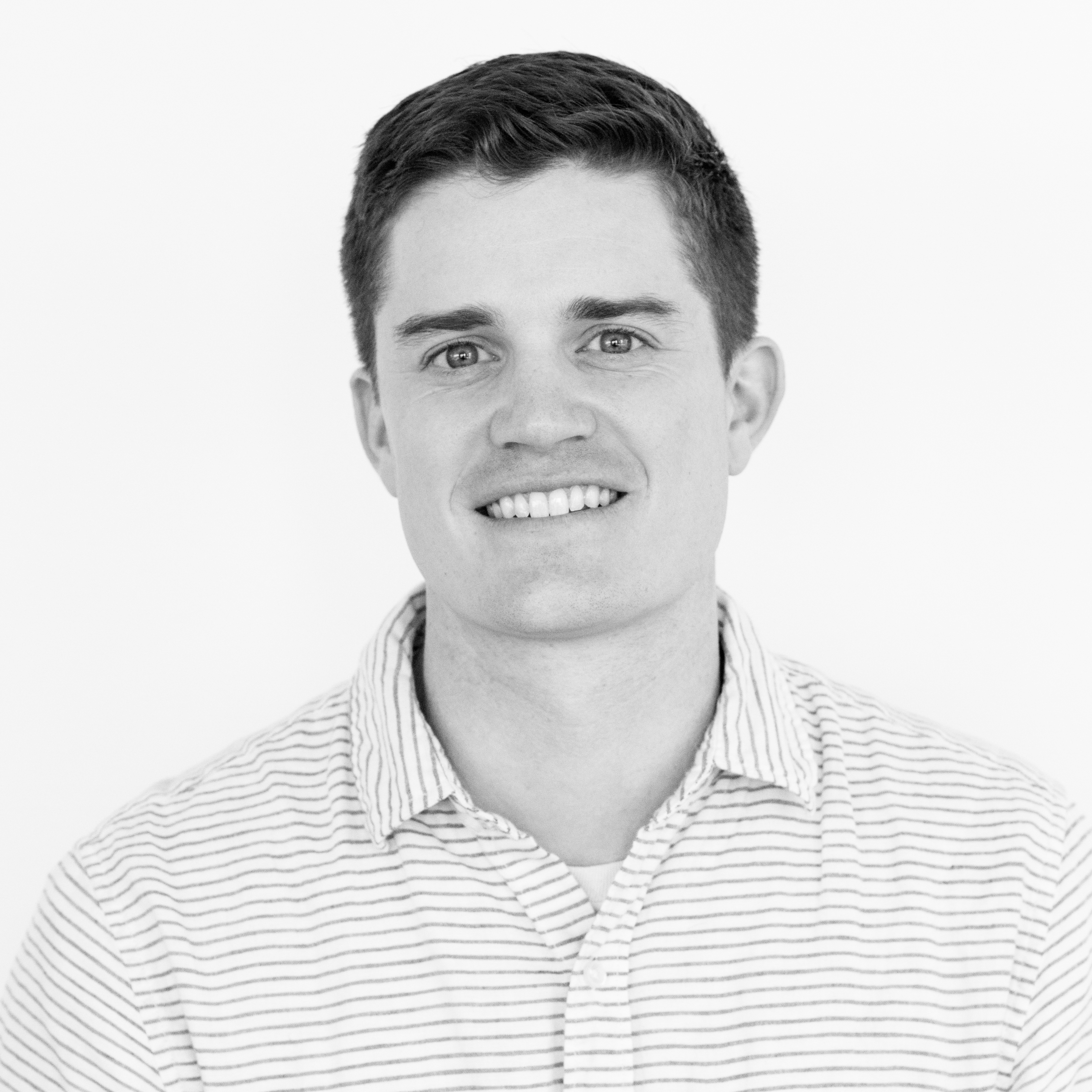 Will is the senior editor for D CEO magazine and the editor of D CEO Healthcare. He's written about healthcare…