Commercial Real Estate
Deals include AT&T Services; Bell Textron; Haynes and Boone; Heritage Auctions, Oncor, and Peloton.
Local News
Oncor's clear-cutting at the Old Fish Hatchery was likely legal, but we the people still have recourse.
Nature & Environment
The company's statements about its destruction of part of the Old Fish Hatchery don't align with reality.
Nature & Environment
The electric-transmission company clear-cut and mulched about 7 acres of the Old Fish Hatchery.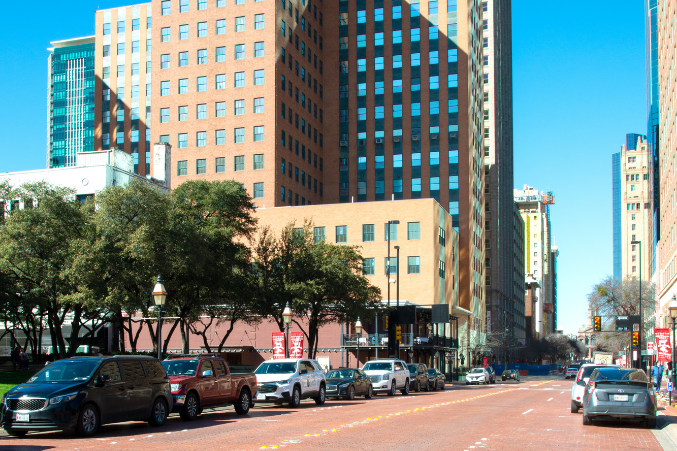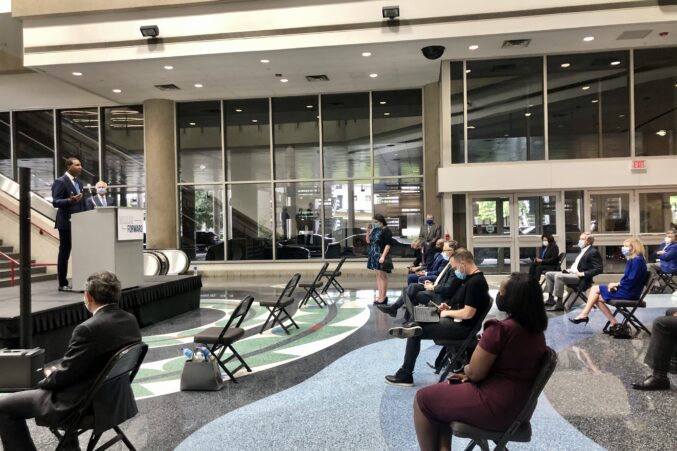 Coronavirus
Dallas business leaders Richard Fisher and Fred Perpall will chair the coalition, "Dallas Forward."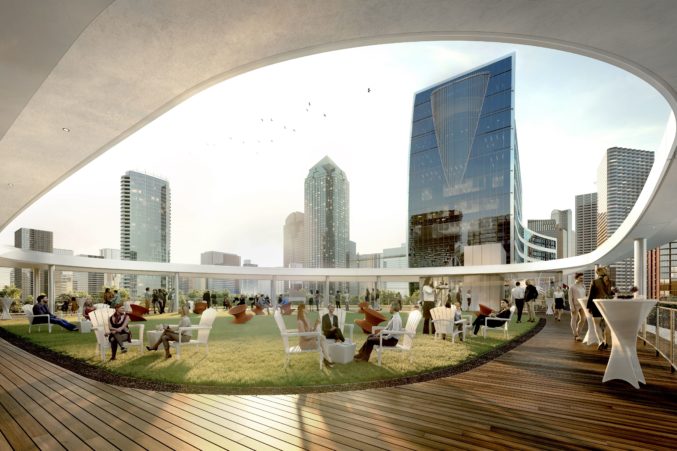 Commercial Real Estate
The construction of the highway deck that the expanded Park will rest on will be funded using the same public/private partnership used to build the existing Klyde Warren Park.
Animals
When a male and female made their home in a transmission tower pulsing with electricity, John DeFillipo came up with a plan: build a decoy.