I won't pretend that writing this piece isn't a bit self-centered, but I think there are some mutual benefits for me and my readers. As I write this, I am sitting on my couch at home, recovering from an ACL repair after I tore the ligament earlier this year while playing soccer.
I did a slight amount of shopping, but right now, it takes quite a commitment of time, energy, and aggressiveness to get actual pricing information on any operation, even a scheduled, elective one like this (unless you go to the Surgery Center of Oklahoma, which has all the prices right up front).
The surgery went well, and I am fortunate not to be part of the 20 percent of Texans who are uninsured, so the operation won't break the bank. But for many people, choosing the wrong facility for their surgery can be a devastating financial decision. Because healthcare pricing and quality are so opaque, patients often don't know where to go for value.
But help is on the way. The federal government is slowly forcing providers to be more transparent with their pricing. Even though there are still many gaps in the data, it is easier to get prices for hospital procedures today than just a few years ago.
Unfortunately, transparency has yet to do much to reduce the discrepancy between hospitals for many operations, including ACL repair. Using healthcare data company Turquoise Health's pricing tool, I looked up North Texas area hospitals and their prices for ACL repair. The costs ranged from slightly more than $15,0000 to more than $55,000.
According to Turquoise's data, the cash pay price for an ACL repair at Baylor Scott & White – Sunnyvale is $55,107.05. The 70-bed hospital is an affiliate of United Surgical Partners International, an international surgery company owned by the for-profit healthcare system Tenet Healthcare based in Farmers Branch. Physicians also have an ownership or investment interest in the hospital.
On the low end, Methodist McKinney Hospital (which also has physician ownership) lists its ACL repair cash pay price as $15,132.38. Most of the other available prices are between $20,000 and $30,000 (see chart below), but more hospitals have no data than those that do. Medical City Healthcare and Children's Health hospitals have no listed prices, and Texas Health hospitals don't even appear in the data.
Policy nonprofit Texas 2036 found that only 65 percent of Texas hospitals made pricing data available in a way researchers could access it, much less the average shopper. In addition, only 31 percent of local facilities were mostly compliant with the law, meaning they presented cash prices, negotiated rates, and insurer-specific rates in their data. Most large hospital systems in Texas were missing key pieces of data.
But, as federal laws change and penalties for not complying with the transparency rule rise, finding prices may get easier. On Jan. 1, 2023, health plans are required to create a feature that allows consumers to see provider-specific prices sorted by distance for 500 common services. The following year, all services are supposed to be included.
But just having the price isn't enough. Like any purchase, consumers need to consider quality and price in their healthcare spending decisions. Transparency "is not a goal unto itself; it is to empower and enable us to have a functioning market," Texas 2036 senior policy advisor Charles Miller told the Texas House Select Committee on Health Care Reform earlier this year. "A market without transparency does not work, but transparency alone does not create a functioning competitive market. You need to have both access to the prices and quality information, and also incentives to use it."
We aren't used to shopping for healthcare, but the employers who subsidize healthcare are incentivized to point their employees toward high-quality and lower-cost options. As of now, health plans aren't able to steer patients toward hospitals with better results, but employers should push to include this type of guidance (or hire consultants to get that information to employees), Miller says.
We are still a few steps away from true transparency. First, every hospital system and insurer must comply with federal rules about posting prices. But those prices need to be considered alongside quality, and that information needs to be communicated to consumers considering where to go for their healthcare.
Given the lack of a genuinely free market in healthcare for more than a generation, it will take years, if not decades, to change how people think about shopping for healthcare. Still, the industry is making small steps toward helping people like me in search of an ACL repair make the right decision for them.
Get the D CEO Healthcare Newsletter
Stay informed with a detailed weekly report on DFW's evolving healthcare industry.
Author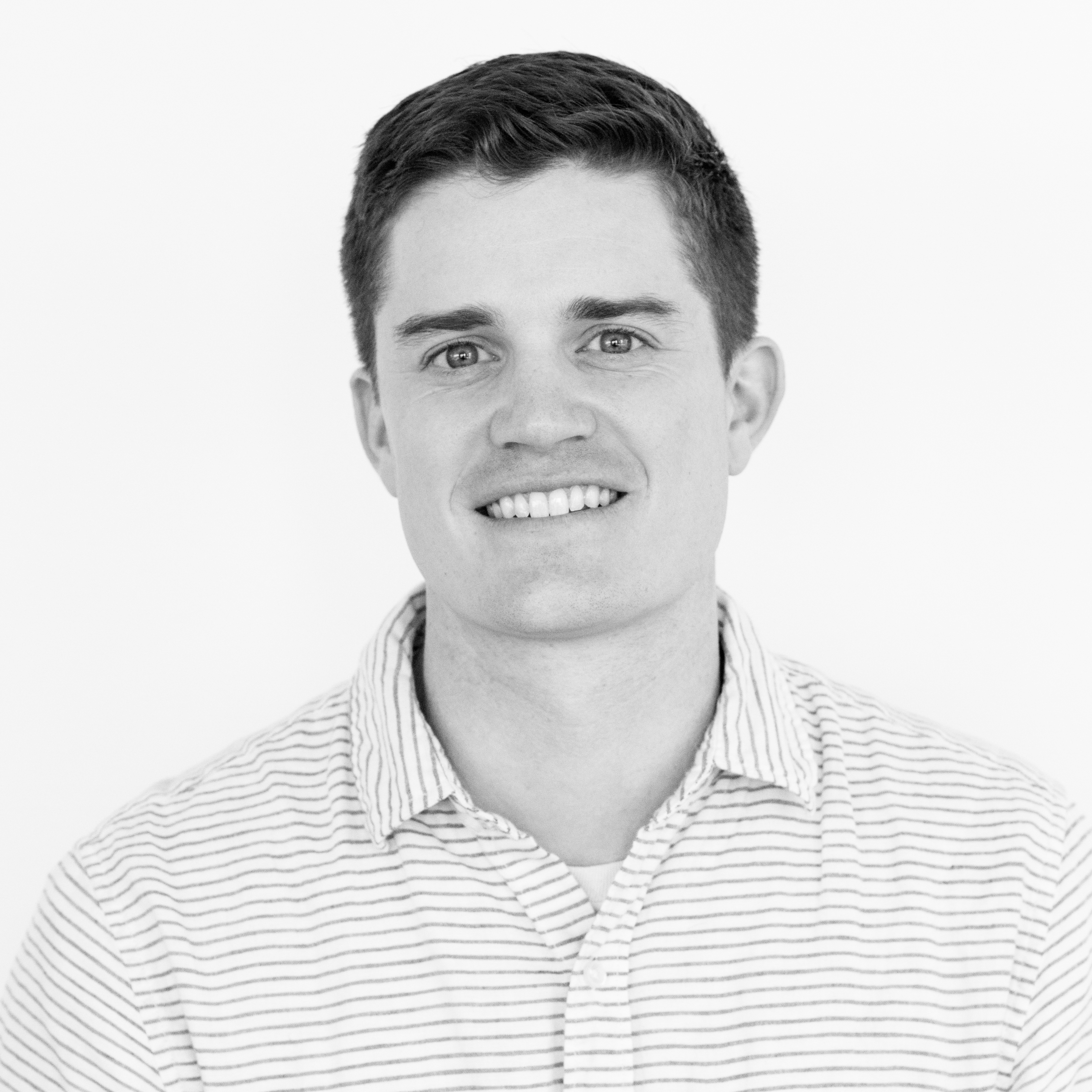 Will is the senior editor for D CEO magazine and the editor of D CEO Healthcare. He's written about healthcare…