Dr. David Genecov, an internationally recognized plastic and craniofacial surgeon and entrepreneur, died in a car accident in North Dallas on Saturday afternoon. He was 59.
According to the Dallas Police Department, Genecov was driving with another male passenger on Preston Road just south of Walnut Hill Road in a Corvette convertible when he lost control of the vehicle and hit another vehicle going the opposite direction. That vehicle collided with another vehicle. Both passengers in the convertible were ejected from the vehicle and taken to a hospital, where Genecov died from his injuries. The passenger in Genecov's car and other involved drivers are in stable condition.
Genecov was the medical director of the craniofacial program at Children's Medical Center Plano. "We are deeply saddened by the unexpected passing of Dr. David Genecov. Our thoughts are with his family, patients, and all those whose lives he impacted," said Children's Health via statement.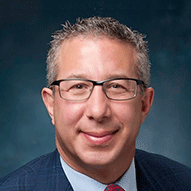 According to an interview he gave in 2013, Genecov first became interested in craniofacial surgery through his father, who was an orthodontist and was part of the first craniofacial programs at UT Southwestern. "The transformations …in the lives of the children I thought was extraordinary," he said. "I have always wanted to do craniofacial surgery. It is really the only reason I went into medicine, to be honest."
Genecov was a well-known surgeon and entrepreneur whose interests expanded beyond his primary focus. He was part of the team that separated twin Egyptian boys who were conjoined at the head in 2003 when he was on staff at Medical City Dallas. The twins were separated at Children's Medical Center and transferred to Medical City Dallas, where Genecov was part of the team that reconstructed their heads after separation. "It involves, ultimately, the creation of a new skull," he said at a press conference at the time.
Genecov was also president and CEO of Dialectic, a clinical-stage biotechnology company that worked on technologies to treat cancer. The company received $14.4 million from the Cancer Prevention & Research Institute of Texas in 2021 after receiving $3 million in seed funding from CPRIT in 2020 to support its development of therapies to fight lymphoma. Genecov co-founded the company with John Harkey Jr.
On the International Craniofacial Institute website, Genecov shared his guiding principle. "Patients are, first and foremost, people. So that's where my work begins: I treat every person with individual consideration to get a clear understanding of their specific circumstances. Once we've determined the appropriate treatment goals and methods, I apply my skills and experience to create both functional and aesthetic restoration. And as the field advances, I'm committed to ongoing improvement of my own skills as well, so that I can do whatever it takes to improve my patients' quality of life."
Genecov focused on cleft lip and palate repair, distraction osteogenesis, hypertelorism, and ear reconstruction, according to the International Craniofacial Institute, of which he was the director until his passing.
The plastic surgery world was quick to respond to his tragic death. "He was much more than a surgeon – he was someone I could speak to and look up to," Dr. Scot Glasberg told the American Society of Plastic Surgeons. "He was renowned around the country for his craniofacial work. In mid-career, he became more involved in the biotech industry, in which he invested a huge amount of time, energy, and inspiration. Many of his ideas came to fruition because he had the skill to take those innovative ideas to the next level."
Genecov is responsible for numerous national and international publications, authored four medical book chapters, and is the recipient of countless awards. He was named one of the top surgeons from 2004-20009 by the Independent Consumer Research Council of America.
Widely published in both national and international literature, Dr. Genecov has also authored four medical book chapters and has received numerous awards for academic excellence, surgical expertise, and philanthropy. Most notably, the Independent Consumer Research Council of America named him one of the country's top surgeons for 2004-2009. The Bnai Zion Foundation gave him the Distinguished Humanitarian Award in 2012. He was honored with his brother and sister by the Dallas Jewish Historical Society with the Ann Loeb Sikora Humanitarian Award in 2017.
"I'm still numb," Dr. Anne Taylor told AMSP. "To me, he was always a humble advocate for the children, and an enthusiast athlete/Iron Man, skilled golfer, savvy businessman, and friend. I first got to know David when we were on the YPS Steering Committee in the early 2000s, and we continued to be friends through all the years to follow, with many days spent together at ASPS meetings. He will be greatly missed."
Genecov is survived by his wife, Lisa; sons, Michael (Mackenzie), Max, and Matthew; daughter, Megan and one grandchild, Liliana, according to Congregation Shearith Israel.
Get the D CEO Healthcare Newsletter
Stay informed with a detailed weekly report on DFW's evolving healthcare industry.
Author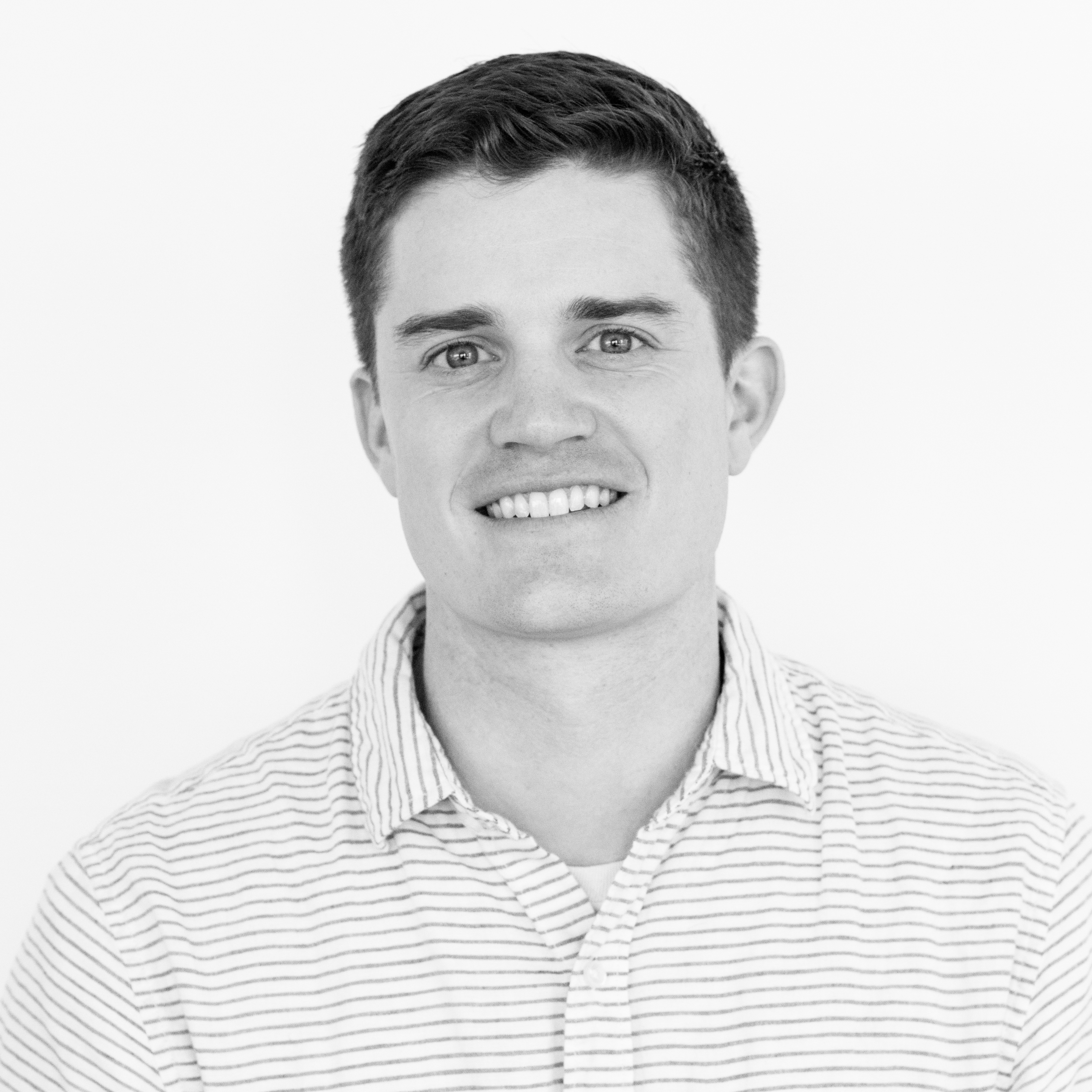 Will is the senior editor for D CEO magazine and the editor of D CEO Healthcare. He's written about healthcare…