Medical City Healthcare's President, Erol Akdamar, is being promoted to oversee a more extensive territory for Hospital Corporation of America, the Nashville-based healthcare system made up of 182 hospitals and 2,300 ambulatory care sites around the country.
Effective January 1, Akdamar will be President of HCA's America Group, overseeing the Gulf Coast, San Antonio, North Texas, Central West Texas, and Continental Divisions. He will be joined in the America Group C-suite by incoming chief financial officer Ronnie Midgett, currently Medical City's chief financial officer.
Akdamar will be replacing Jon Foster, who is rising to the role of executive vice president and chief operating officer of HCA, where he will oversee the growth and operational support areas.
The current president of HCA's San Antonio division Allen Harrison will be promoted to the North Texas Division president to oversee Medical City Healthcare. In addition, medical City's new chief financial officer will be Kristin Dyer, currently the CFO for HCA's North Florida Division. The two will be part of the team overseeing Medical City's 16 hospitals, with 3,696 beds, 5,000 physicians, 6,000 nurses, 17,000 employees, 12 surgery centers, four off-campus emergency rooms, and 47 CareNow urgent care sites.
It includes 16 hospitals with 3,696 licensed beds, nearly 5,000 active physicians, 6,000 nurses, 17,000 employees, 12 ambulatory surgery centers, four off-campus emergency rooms, and 47 CareNow Urgent Care clinics.
Akdamar has been the president of HCA's North Texas Division (locally branded as Medical City) since 2013, having run Medical City Dallas and Medical City Children's hospitals for four years before that. He joined HCA in 1993 as an administrative resident.
Akdamar comes from a family of healthcare professionals. His father immigrated to the U.S. from Turkey and was a physician, while his two sisters are nurses and his brother is a gastroenterologist. "I'm in administration, and they still talk to me!" he joked with D CEO in 2018. Akdamar was born in Turkey but grew up in Louisiana, where he was a cheerleader for Louisiana State University.
Akdamar's leadership opportunities have been on the rise as of late. The Texas Hospital Association named Akdamar as its 2022 Board of Trustees Chair, where he plays a significant role in hospital advocacy at the state and federal levels.
He shared his key leadership strategy with D CEO earlier this year: "Listening. If you want to be heard, then you must listen. Being an active and mindful listener requires conscious effort but enables learning, which leads to progress."
Get the D CEO Healthcare Newsletter
Stay informed with a detailed weekly report on DFW's evolving healthcare industry.
Author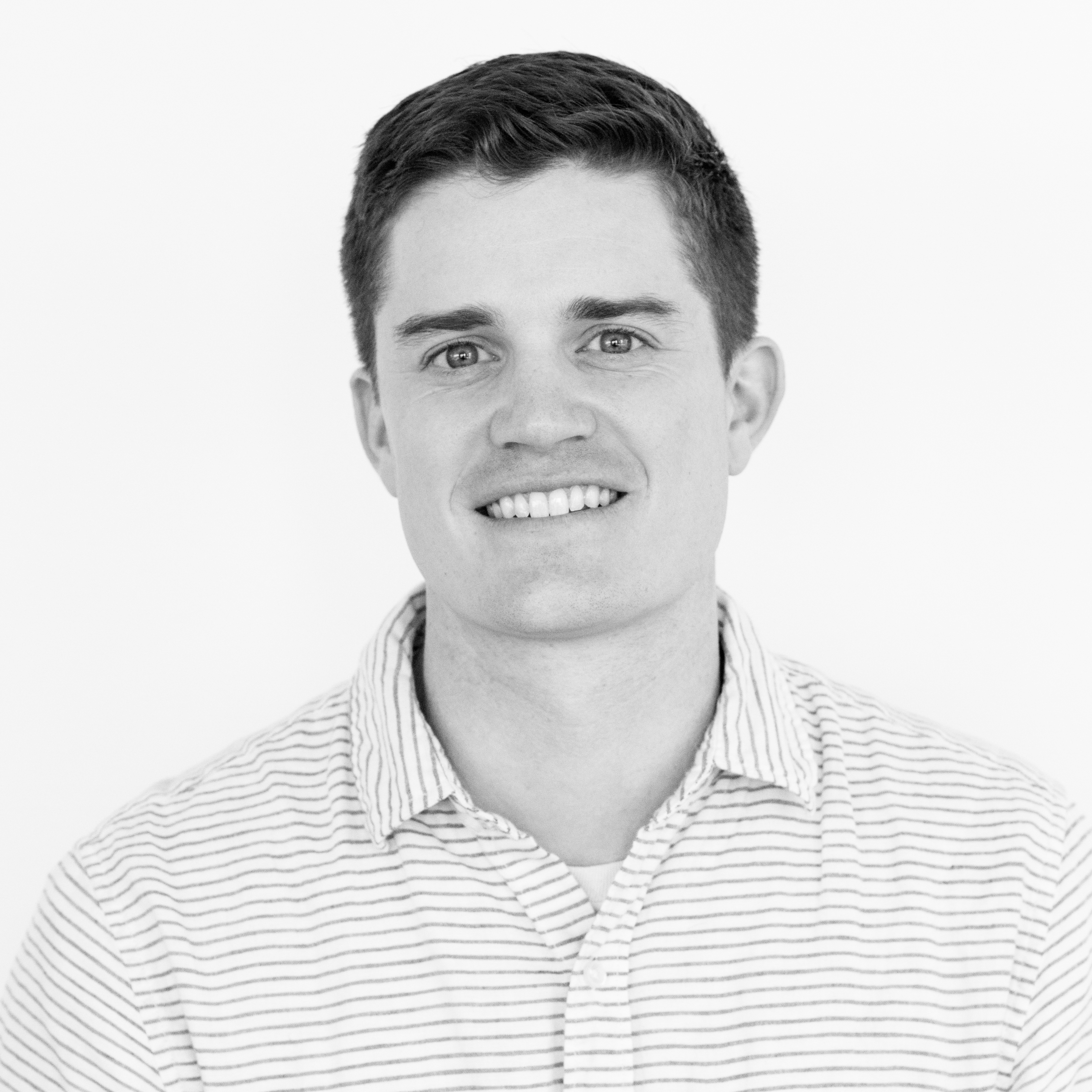 Will is the senior editor for D CEO magazine and the editor of D CEO Healthcare. He's written about healthcare…