Dallas County's 192nd District Court will decide the case between post-acute care giant Encompass Health and one of its former CEOs, April Anthony. The case hinges on whether Anthony, who left her role as CEO of Encompass' Home Health and Hospice division in 2021, violated the non-compete provision in her contract.
According to a Forbes profile, Anthony made $700 million buying and turning around home health companies, and in 2014 her company was bought by HealthSouth, which changed its name to Encompass Health. Anthony oversaw the home health and hospice division. The lawsuit alleges that "Anthony began developing plans to run her own home health and hospice business independent of EHC, and she began approaching Encompass Home Health employees to discuss the idea and secure their loyalty" when her contract forbade the behavior. Anthony says everything she did was above board.
According to court documents, trouble started in 2019 when Anthony and private equity groups approached Encompass about buying a controlling interest in the home health division, including a cash offer of $250 million from Anthony. The suit says the bid raised questions at Encompass, who thought it might have been informed by confidential information about the company, given Anthony's role. When Encompass solicited other offers for the home health division, Anthony told her counsel that "interest had waned" in the purchase, and she left Encompass soon after.
The lawsuit alleges that Anthony began making plans to form a new and competing venture before she left the company, citing a spreadsheet with projections for "Newco" with Encompass employees listed in new titles, equity, and how much they could make under the new venture. In addition, the suit alleges that Anthony spoke with Chris Walker, who would be the new company's CFO/COO, about equity allocation in the new venture. "While still CEO of Encompass Home Health, Anthony actively engaged in negotiating equity incentives to entice at least Walker to leave Encompass and join her New Venture," the lawsuit reads. Walker is now the COO of Homecare Holdings.
The lawsuit also alleges that Anthony met with two private equity groups, Nautic Partners and The Vistria Group, as part of her offer to buy back the home health division of Encompass. Later, Nautic and Vistria began doing diligence in purchasing Homecare Holdings, one of Encompass' largest competitors. The lawsuit alleges that Anthony's lawyers provided her confidential due diligence data about Homecare while working at Encompass.
The lawsuit alleges that Anthony explained the entire plan to Julie Jolley, Encompass's executive vice president of operations, among others. This allegedly occurred while they were both at Encompass, going so far as to allegedly show Jolley a hand-drawn logo and discussing the new company's name. Court documents also allege that Anthony advised Jolley to resign after Anthony did and later joined her in her Couer d'Alene home to discuss strategy. However, Jolley didn't resign the day after Anthony as she was encouraged to do after another Encompass employee warned her, and court documents allege that Anthony and the PE firm advised her to "let things settle down" before making a move.
The lawsuit alleges that Anthony took pains to conceal her recruitment effort by using personal laptops, closed-door meetings, her spouse's cell phones to discuss the venture, and hiring a recruitment firm to hide her solicitation of her coworkers and allegedly create a false paper trail of legitimate recruiting. Court documents include text conversations with Encompass employees discussing how the private equity firm "hired" the search firm to contact the employees Anthony had allegedly recruited.
The search firm interviewed non-Encompass employees for positions with the new venture, but only former Encompass employees received offers, court documents allege. The suit says that Anthony has done more than recruit her former coworkers to the new venture but has been covertly running it "from the shadows" in violation of her non-compete.
Anthony's legal counsel says that she did not violate the agreement. Though she had contact with Encompass employees after her resignation, she says she intended to honor the non-compete. Court documents allege that Anthony contacted the private equity firms about a collaboration in a new venture in the home health space and her potentially serving as CEO. "These discussions included the understanding that Ms. Anthony would not commence any role at competing venture, or make any prohibited investment, until after her contractual non-competition covenants expired," court documents say.
The PE firms have acquired the new Homecare Holdings venture and hope that Anthony will serve as CEO when her non-compete expires, but Anthony has not made any investment in the venture. She also denies having any role in running the new venture. "Ms. Anthony did not serve as 'consultant' to Homecare Holdings. She did not have a consulting agreement with Homecare Holdings, did not have any defined responsibilities, scope of work, or requested deliverables, and did not receive any compensation from Homecare Holdings."
Anthony is an employee at Homecare Homebase, a home health technology company she founded. In that role, she has met with Walker, the COO for Homecare Holdings, in implementing Homecare Homebase software, which the new venture has purchased. These interactions were focused on licensing, implementing, and using the Homecare Homebase software, court documents allege, and do not violate her employment contract.
In all, five Encompass leaders left the company for Homecare Holdings following Anthony's departure, though they testified that they were not recruited. These employees said new opportunities, conflicts with managers, and unhappiness with their position led to their departure, not Anthony's alleged solicitation. "Ms. Anthony did not directly or indirectly induce or attempt to induce any of these current or former Encompass employees to leave their employment at Encompass or to join Homecare Holdings, or otherwise interfere with the relationship between Encompass and those employees," court documents say.
We should have a verdict in the case by the end of the summer, and we will update when one is reached.
Get the D CEO Healthcare Newsletter
Stay informed with a detailed weekly report on DFW's evolving healthcare industry.
Author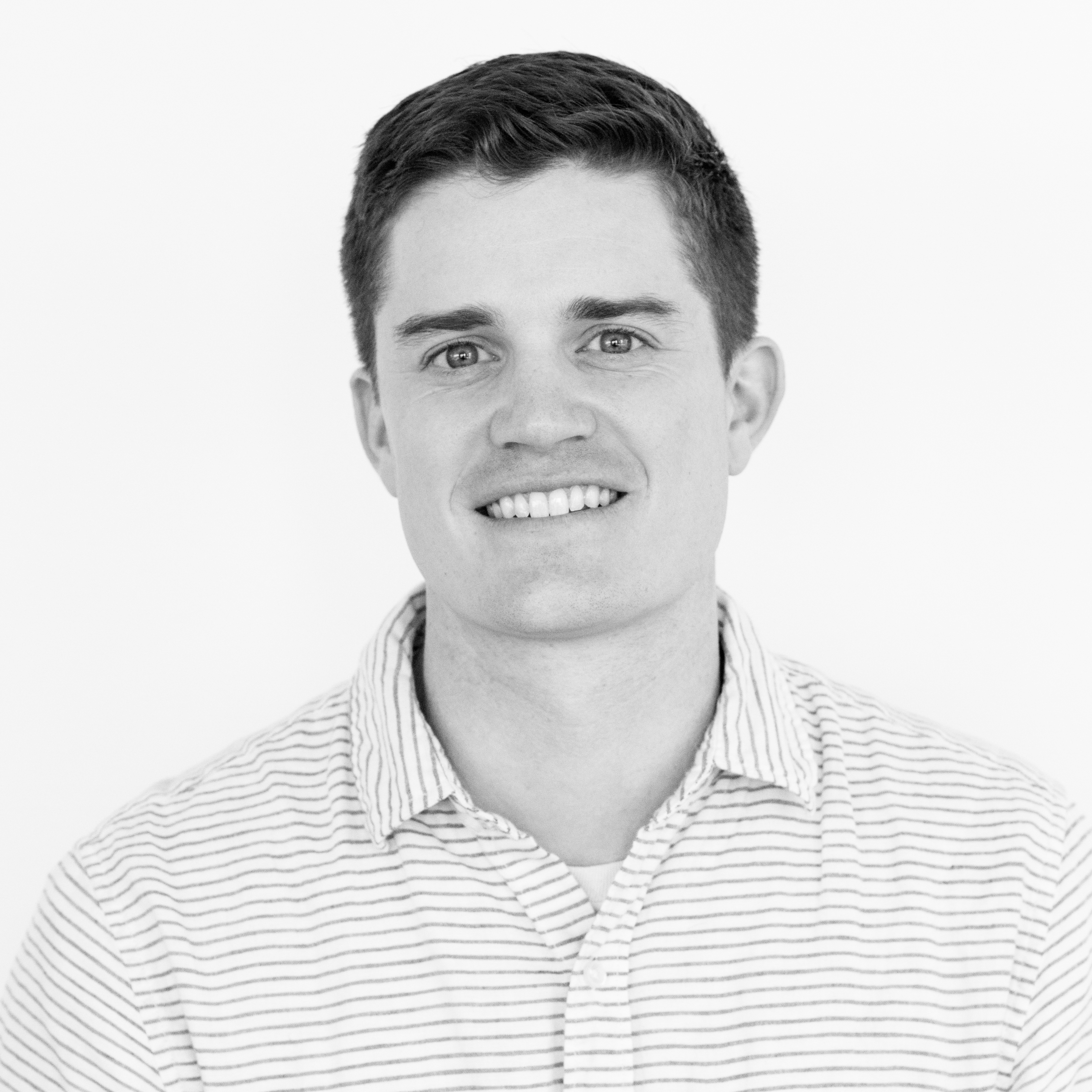 Will is the senior editor for D CEO magazine and the editor of D CEO Healthcare. He's written about healthcare…