Former Encompass Home Health and Hospice CEO April Anthony built one of the most successful home health empires in the country through shrewd acquisitions and selling stakes in her home health and software businesses. But a lawsuit from Encompass claims that Anthony did not keep her promises when she left Encompass to "not directly or indirectly solicit the company's employees to leave the company, interfere with the company's relationships with its employees, or engage with any entity that competes with Encompass Health."
Anthony's business successes earned her a glowing profile in Forbes during the pandemic, which described her as a woman of faith who wasn't planning on becoming a healthcare mogul when she began her career. She started a career in the home health field, eventually turning around a failing company and selling it to earn millions. Her career wasn't without challenges (she was fired from a company via fax while she underwent a C-section on the birth of her second child (that company would eventually go bankrupt and investigated for an anti-kickback violation)), but she went on to acquire other companies, turn them around, and make them profitable. According to Forbes, she would eventually accrue a $700 million fortune for her efforts.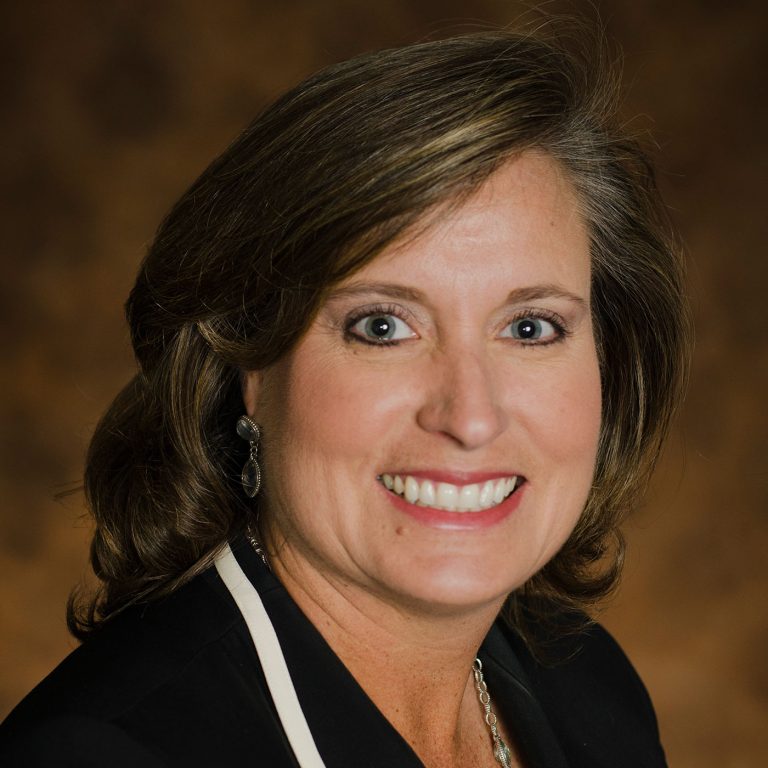 She eventually became CEO of Encompass Health Home Health and Hospice, a branch of one of the country's largest home health providers. Then, in April 2021, she left her position at Encompass Health with a friendly backing from Encompass leaders, who celebrated her work growing the business from $400 million to $1.1 billion in six years. When she left, the Encompass provided care in 138 hospitals, 241 home health locations, 82 hospice locations in 39 states and Puerto Rico.
According to the lawsuit, Encompass Health Corporation paid Anthony $370 million for her ownership stake in Encompass Health and its predecessor and $7 million for her role as CEO. When Anthony left, the lawsuit alleges that she met in secret with Encompass senior executives to encourage them to leave Encompass and join a competing venture, Homecare Holdings, LLC. The petition says she used her personal laptop to display her plans as part of her "illegal solicitation and interference." The suit says that Homecare Holdings was recently acquired by a private equity firm "associated with Ms. Anthony."
The suit alleges that Anthony told Encompass executives that they would receive equity in the competing venture and details how Anthony allegedly asked one employee to use their spouse's cell phone to call Anthony's husband's phone if they wanted to talk about the arrangement. In addition, the lawsuit says five "high-ranking" Encompass employees have left Encompass to join Homecare Holdings since Anthony left.
In court documents, Anthony denies all of the allegations in the petition. Her answer claims that the lawsuit is a "meritless campaign to smear its former CEO and undermine her ability to compete in the home health industry once her one-year non-compete has expired." The court document notes that when Anthony's company was purchased by what was then known as HealthSouth Corp., it took on the Encompass name to benefit from the goodwill and name recognition built up by Ms. Anthony.
Anthony's response says that when employees contacted her about her future plans, she told them she was still passionate about home health and planned to get back into the business after her non-compete ended. The plaintiffs are incorrectly arguing these responses were a violation of the covenant, her answer says.
Anthony's response to the suit explains how she felt that the non-compete was too broad and how her counsel's questions about the agreement went unanswered. Encompass sent a cease-and-desist letter in September 2021 arguing that she violated the terms of the non-compete agreement, which Anthony denies. It also says the legal action preceded a disappointing earnings report for the third quarter of last year.
Encompass Health is spinning off the home health sector of its business to be its own publicly traded company in April. The discovery period of the trial is set to end next week, with the trial scheduled to begin next month. Legal representation for both parties declined to comment for this story.
Get the D CEO Healthcare Newsletter
Stay informed with a detailed weekly report on DFW's evolving healthcare industry.
Author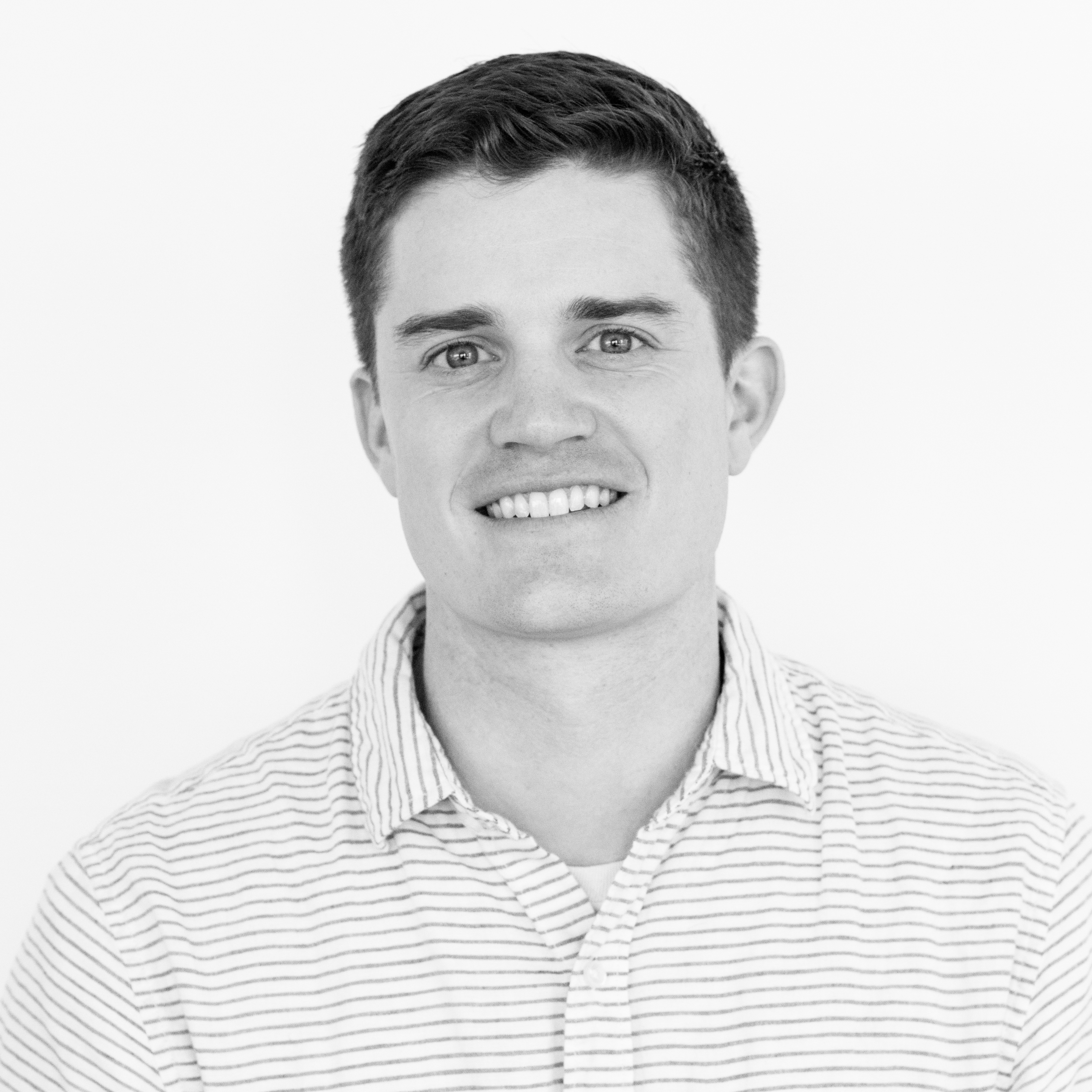 Will is the senior editor for D CEO magazine and the editor of D CEO Healthcare. He's written about healthcare…