Dallas County Judge Clay Jenkins reported a three-day total of 12,698 new COVID-19 cases and eight deaths on Tuesday.
---
North Texas has 3,664 patients with COVID-19 representing 25.2 percent of available bed capacity. Total hospitalizations are remaining steady at 13,352, and ICU patients with COVID-19 represent 39.9 percent of beds, DFW Hospital Council President and CEO Steve Love reports.
---
Staffing shortages are causing bus delays and classes without teachers, the Dallas Morning News reports. Data hasn't been posted for the new semester by TEA, but the disruptions are already present.
---
Texas has 10,400 patients with COVID-19 in hospitals, the Texas Tribune reports. The number of hospitalized patients has increased by more than 3,000 statewide since last week.
Author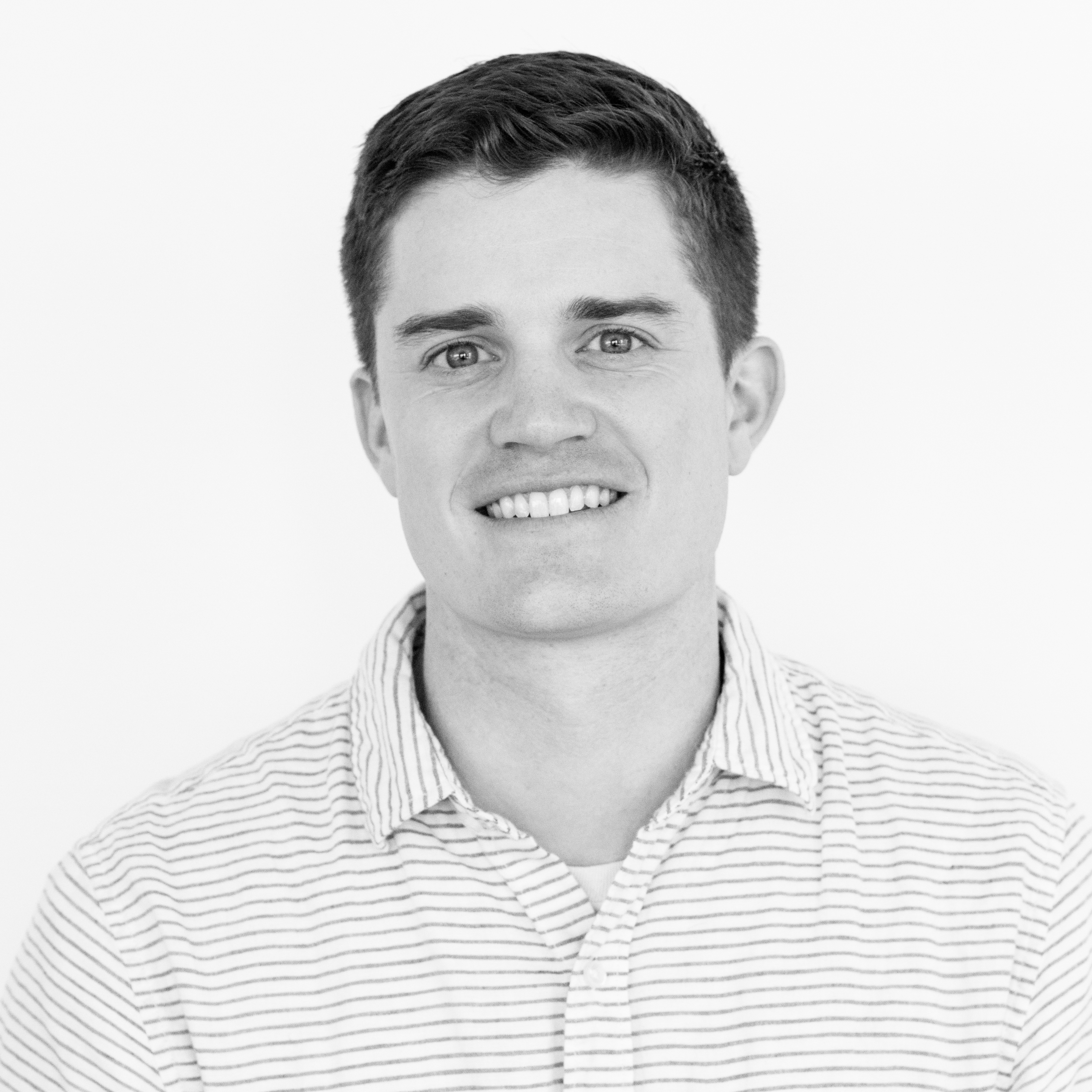 Will is the managing editor for D CEO magazine and the editor of D CEO Healthcare. He's written about healthcare…