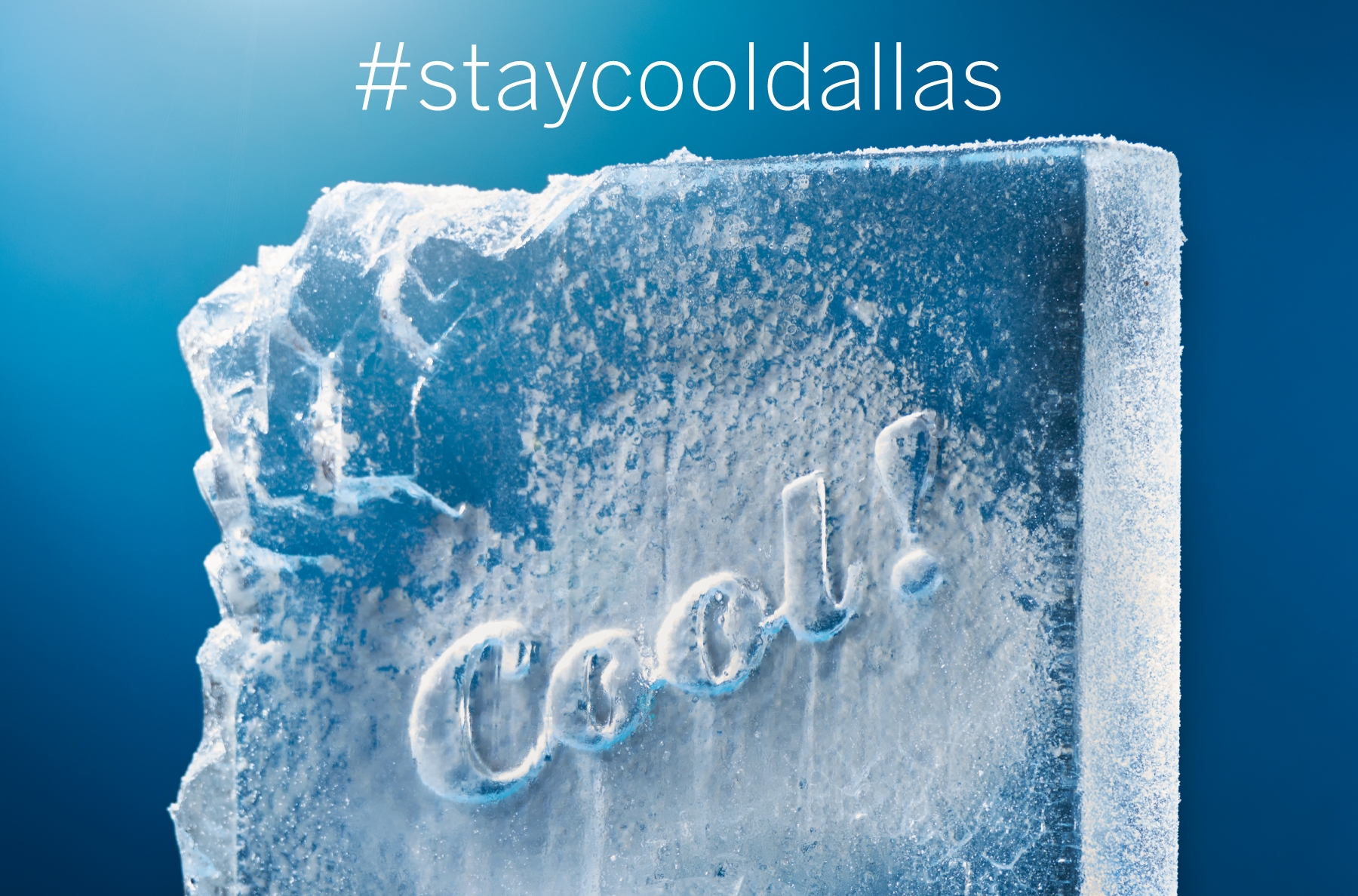 Don't Forget to Tell Us How You #StayCoolDallas
You could win a prize if you do.
Now that we've survived Tropical Storm Bill, our old friend the sun has reappeared to recommence the annual trial by fire known as summer in Dallas. Remember that you have until the end of this month to tell us how you #StayCoolDallas and thereby enter for a chance to win a $200 gift card to the Grove at Harwood. More info here.
Check out some of the entries we've received so far: