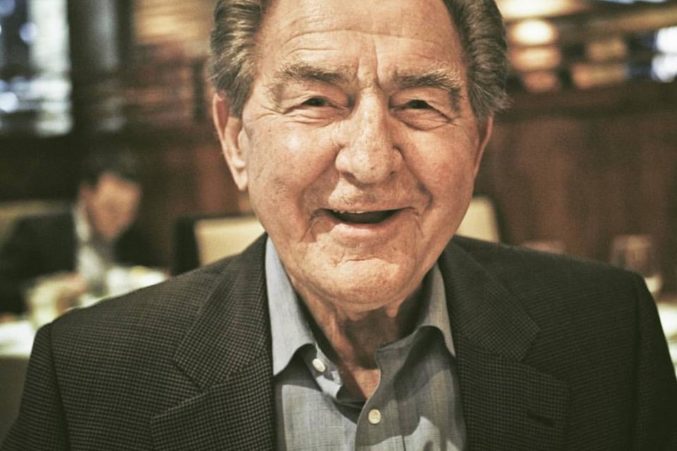 Iconic Dallas Chef Ewald Scholz Died Yesterday
Dallas' first celebrity chef lost his long battle with cancer.
Ewald Scholz, one of Dallas' most important chefs, passed away yesterday. Today is his 86th birthday.
Scholz is considered Dallas' original celebrity chef. He created the first open kitchen in the city at Ewald's on Lovers Lane, a novelty that lingers in the memory of Dallas diners as vividly as his signature fried parsley and spaetzli.
Scholz was part of the wave of European chefs that infiltrated the Dallas restaurant scene in the last 60s. Ewald's joined other continental-style restaurants such as Mr. Peppe's, Marcel's, and Dominique's–all run by European chefs—on what was considered the heart of restaurant row on Lovers Lane near Inwood.
He was a kind man with a generous spirit who never stopped teaching or inspiring chefs to do their best. I'm sure there will a celebration of his life. Details soon.