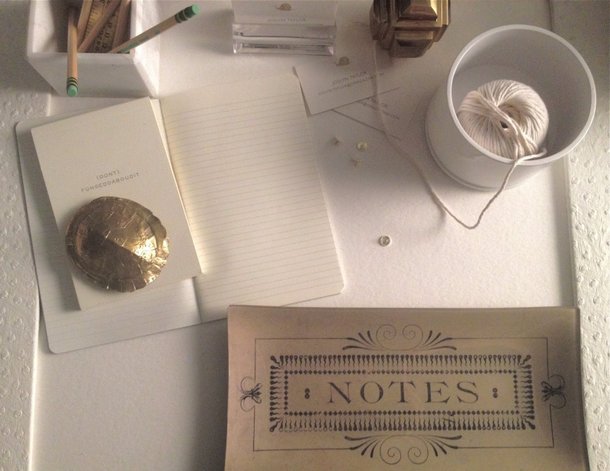 By Holly Davis
******
Oh, the joys of a freshly sharpened pencil and brand-new school supplies! (They still make me happy to this day.) What do you say we increase the joys by ensuring our kiddo's back to school goods are safe, non-toxic, and eco-friendly?
Sadly, many school supplies are made with toxic chemicals that can cause asthma, allergic reactions, endocrine or hormone disruption, cancer, and neurological damage. Suffice it to say that definitely doesn't make this mama happy.
With the ban of six phthalates in children's toys in 2008, some ground was made in the crusade to rid our environment of dangerous chemicals. I say a "some" because these same chemicals that were banned from children's toys, are commonly found in school supplies.
Here's what to look for to protect your child:
Plastic Binders & Folders: Look for PVC- free, non-vinyl labels or purchase paper binders and folders like Greenroom brand found at Target. With soy-based ink and recycled paper, it's a green brand that I adore.
Writing & Erasers: Choose markers labeled "no / low odor." Most permanent markers (aromatic solvent-based) contain xylene, a neuro, kidney and respiratory toxin. Opt for eco-friendly wooden pencils and only pink erasers. White or colored erasers contain phthalates. Avoid grips and cushioned wraps on pens and pencils that contain phthalates.
Paperclips: Avoid using plastic coated paper clips or any metal supplies coated in plastic. They might be cute, but they are made of PVC.
Art supplies & Glues: Polymer clays contain PVC and while they have an "AP" approved rating, no test has ever proven its safety for children. Paints can contain heavy metals used for pigments, so use caution. And stay away from rubber cement glues that contain hexane, and stick with good ole' Elmer's.
Pencil Cases: Especially watch out for those high-gloss or faux leather pouch holders and pencil cases. Dig for a label and beware of anything made of PVC. Opt for hemp, fabric, poly, or nylon cases.
Backpacks & Lunch Boxes: Many licensed lunch boxes and backpacks that have been cited as containing PVC, so be sure to always look for a PVC free label. Also avoid products with the recycle3 or letter V within the recycle symbol as well as plastic coatings in water bottles. Stainless steel is your best bet for re-usable water bottles. And steer clear of neoprene lunch bags and products, as Neoprene is a synthetic rubber that uses lead as a compounding agent.
Here are my top ten picks for PVC -free backpacks and lunch boxes:
Other Tips:
Ensure any nap mats are made of organic materials such as Sewn Natural.
Do not purchase any products made of Polycarbonate (recycle PC, 7) or Styrene (recycle PS, 6) or Poly Styrene filled.
If a product is not labeled clearly, contact the manufacturer with questions. Let your congressman know, the Consumer Product Safety Act section 108, should be expanded to protect all citizens from toxic office and school supplies. Share the knowledge by forwarding this information through your community and inquire with your child's school about their use of supplies and products potentially containing hazardous chemicals.
Finally, use your dollars to only purchase products that are safe for our world. 
Our children are only as healthy as their environment.
Happy (green) back to school,
Holly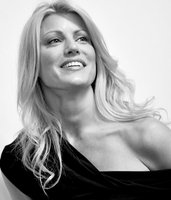 Holly Pellham Davis is the founder of Clean Fresh Living, Inc., a service focused on educating consumers and families on the importance of healthy, organic, sustainable living for life and generations to come. You can hear more from Holly on her Clean Fresh Living blog, twitter, and Facebook.
Get the D Brief Newsletter
Dallas' most important news stories of the week, delivered to your inbox each Sunday.