Public Health
About one in four North Texas hospital patients have COVID-19.
Public Health
Dallas County is opening more testing sites as COVID cases spike to new highs.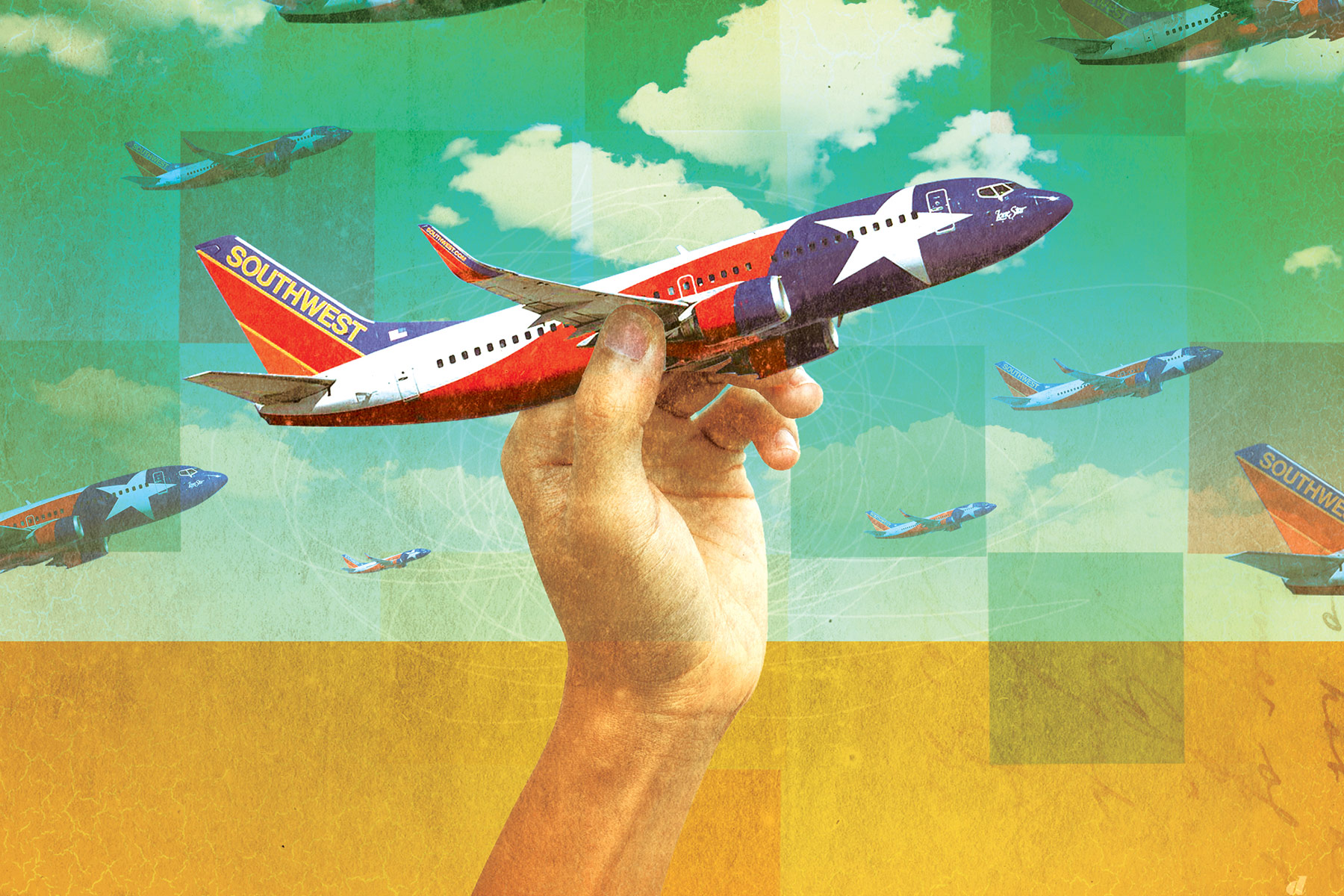 Local News
Both airlines initially announced strict deadlines for its employees to get vaccinated. Now, they're hinting at protections for those applying for exemptions.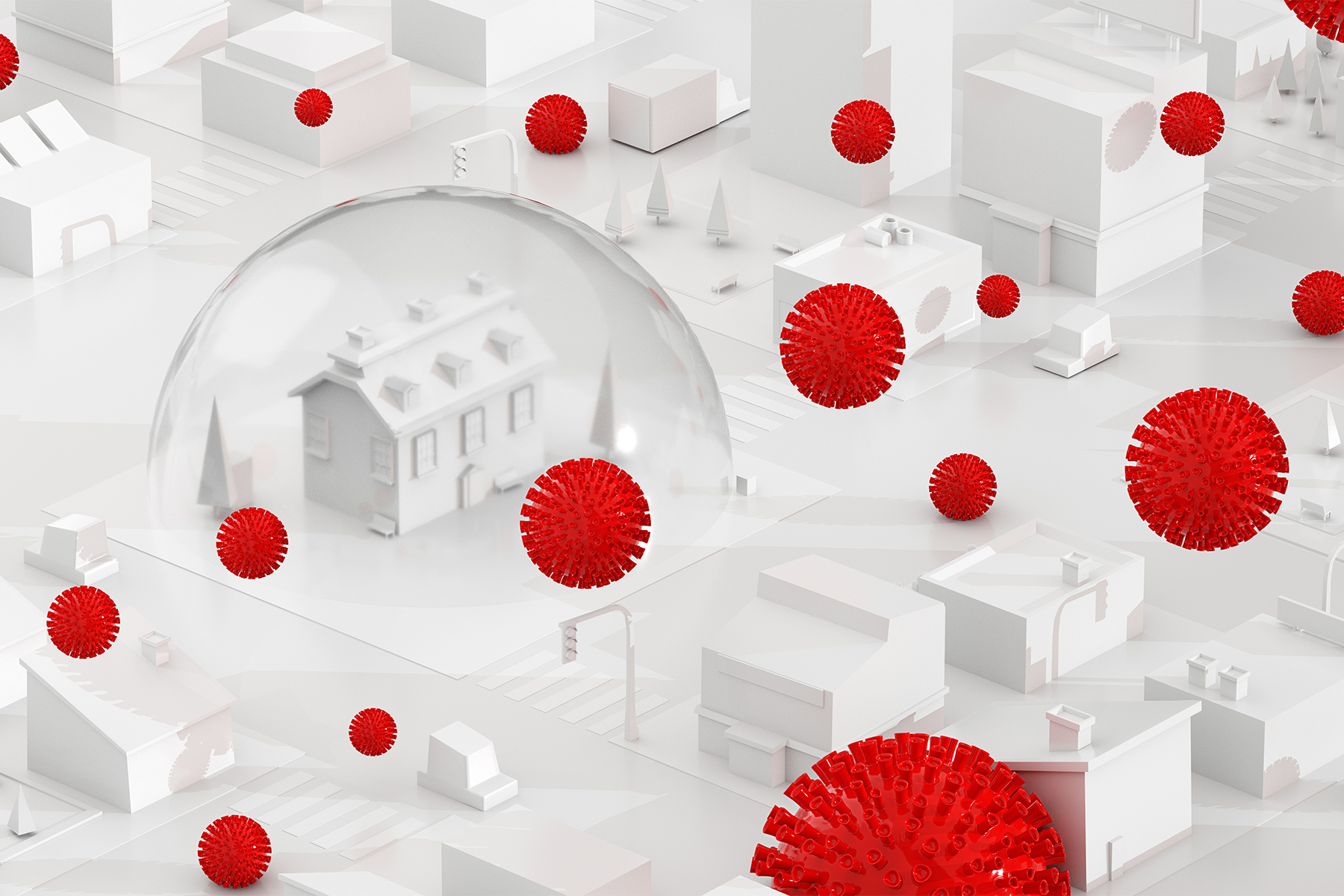 Features
Eighteen months after COVID-19 began wreaking havoc, North Texas healthcare CEOs share how their experiences battling the disease have changed their organizations.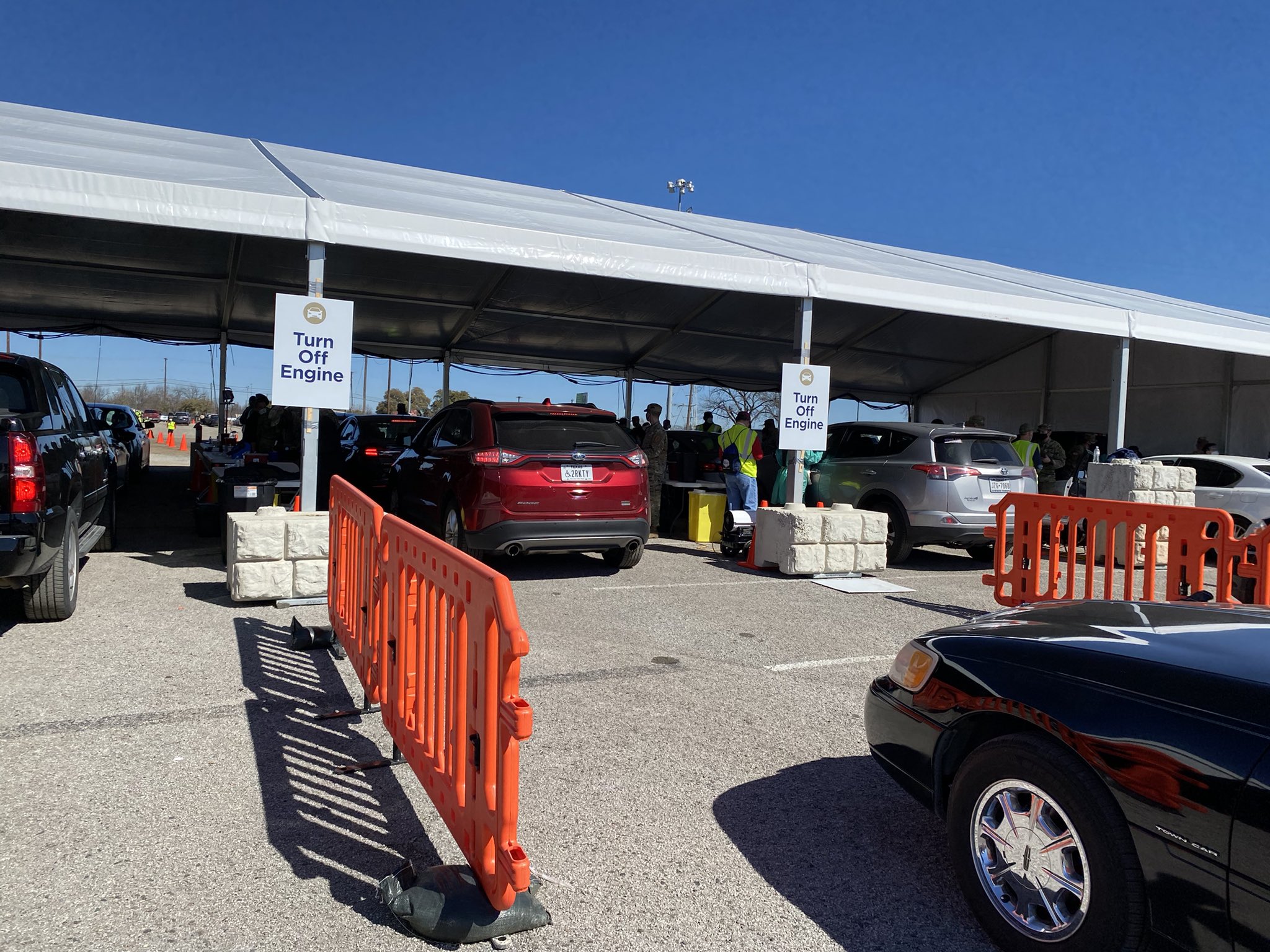 Public Health
Dallas County has been partnering with the Parkland Center for Clinical Innovation throughout the pandemic, and it is paying off.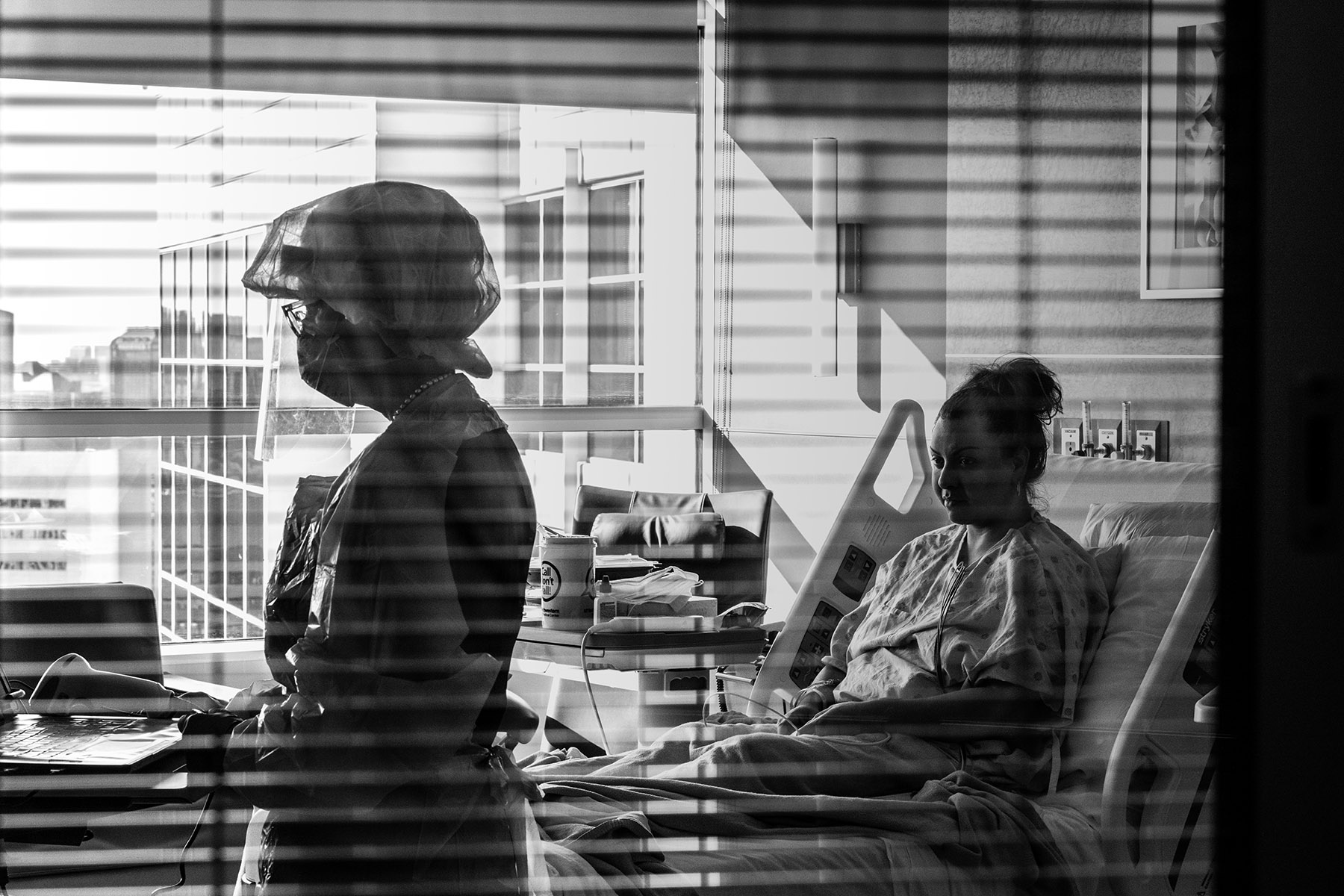 Media
The Dallas Morning News rushed a big story that doctors say does not reflect reality at North Texas hospitals.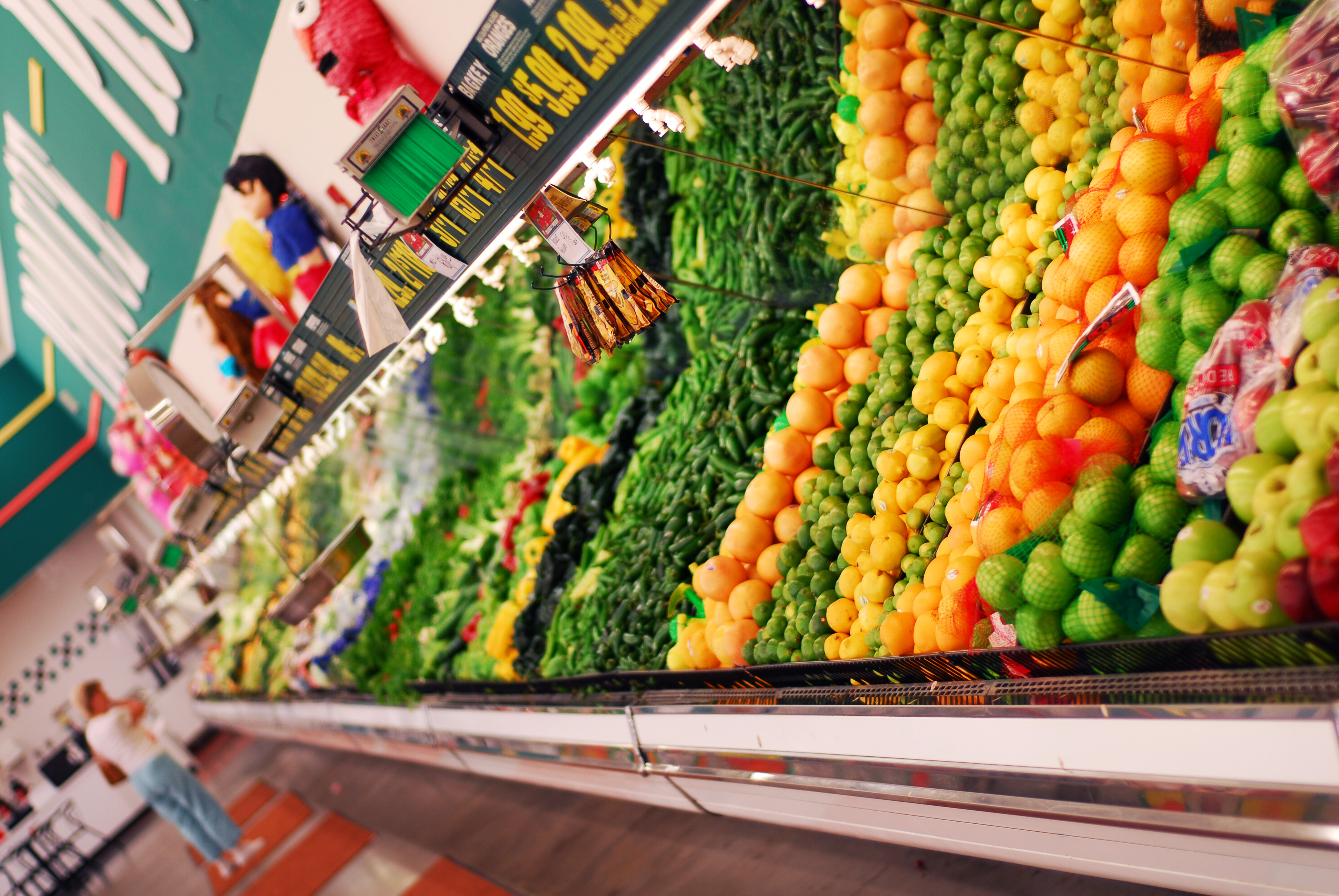 Education
Access to transportation, education, housing, and quality food are all becoming issues employers are looking to address.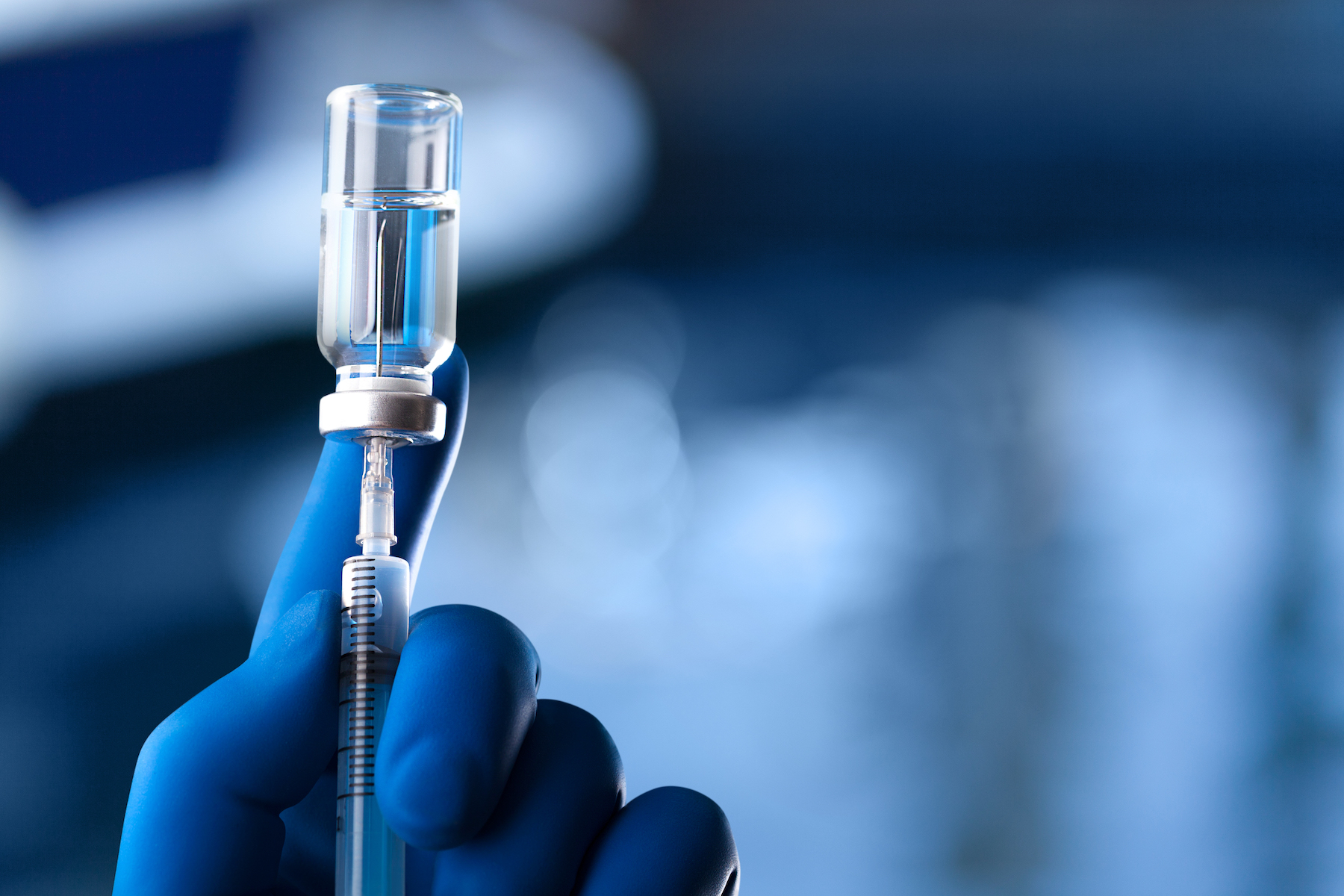 Public Health
We are "going in the wrong direction" and only seeing "the tip of the iceberg."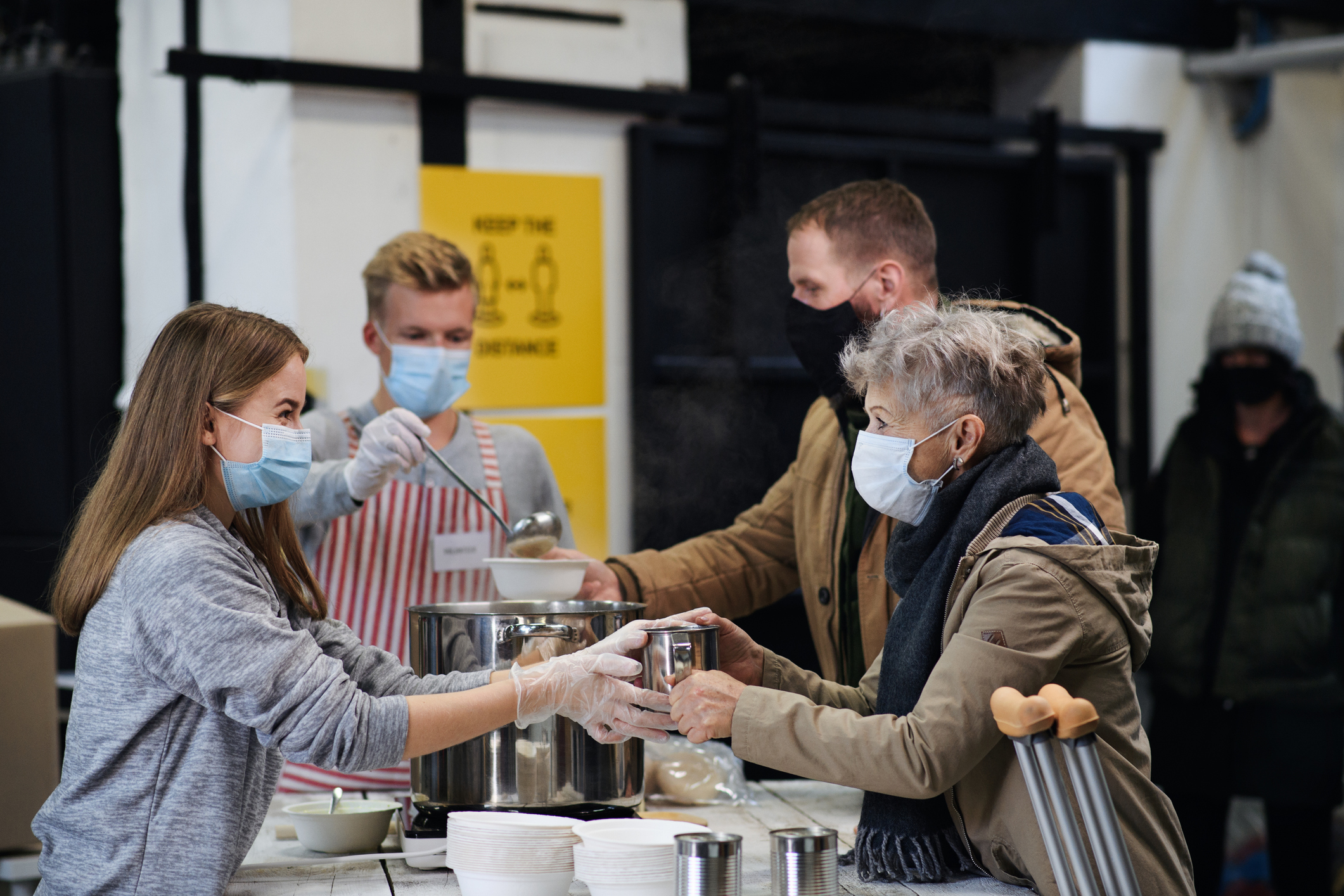 Events
What employers, providers, and the community can do, and why they should care.
Public Health
A Dallas resident contracted the virus while traveling internationally. Don't panic.