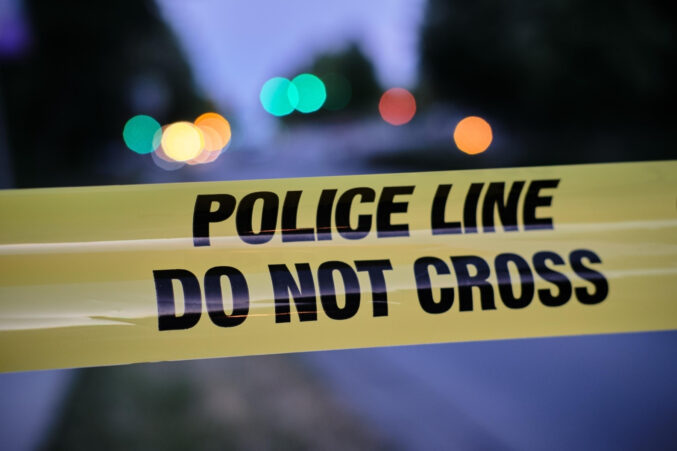 Public Health
U.S. is the only country among its peers that has experienced an increase in firearm deaths over the past two decades.
Public Health
Since launching in 2020, the program has helped more than 3,000 women in southern Dallas County.
Public Health
The free event in Deep Ellum will teach community members about what an opioid overdose looks like and how someone can use a naloxone nasal spray to stop it.
Public Health
Dallas County and PCCI have teamed up to create a dashboard to measure asthma risk factors.
Public Health
Legal experts on what is changing and what isn't when PHE ends later this spring.
Public Health
Access to care and insurance rates were what dragged down the state's rankings in America's Health Rankings.
Public Health
Medicaid data provides evidence that non-medical services can have huge financial and health impacts.
Business
The Dallas County Health Director on his passion for the trumpet, medicine, and bringing the two together.
Public Health
The pandemic has turned the normal respiratory virus season on its head.
Public Health
First with COVID and then Monkeypox, Nomi has partnered with Dallas County to deliver and digitize infectious disease protection.