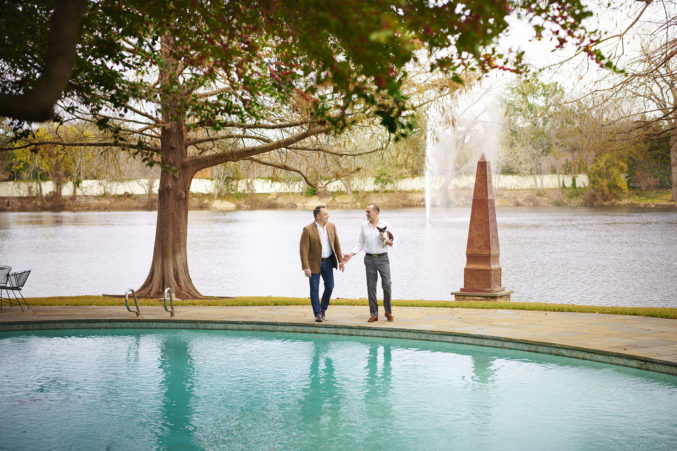 Architecture & Design
The talent agency president and son of Dallas architect James A. Clutts preserves the home that has hosted a plethora of parties and every living Democratic president.
Home & Garden
Visit the nearly 70-year-old business' "Survivor Sale" this weekend.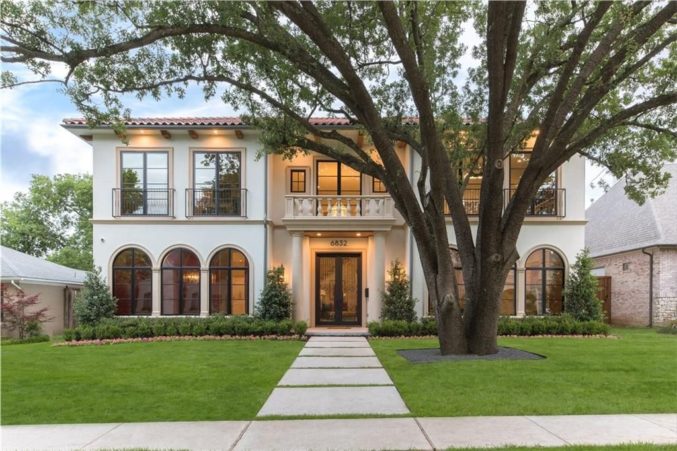 Highland Park
Visit a Hollywood Regency-style dream home in Preston Hollow, or a sleek new build on Travis Street.
Highland Park
We found some of the most sprawling available spaces, so you can revel in that AC.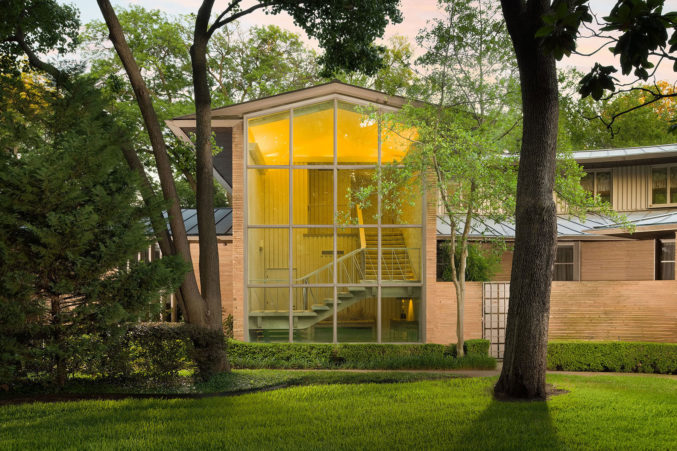 Hot Property
One of last year's "10 Most Beautiful Homes" just hit the market.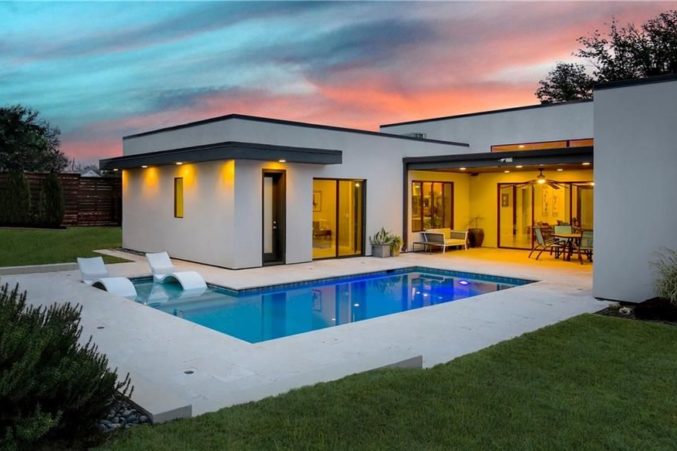 Oak Lawn
Visit an environmentally-friendly dream in Midway Hollow, or spend time with an architecturally significant French home along Turtle Creek.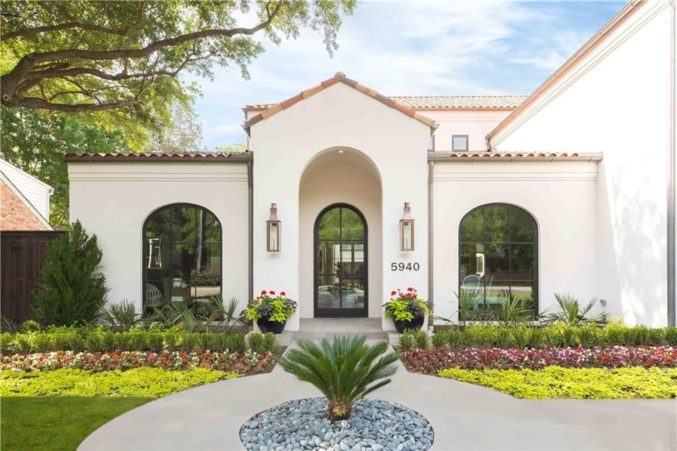 Preston Hollow
Designed by Dallas Museum of Art architect Edward Larrabee Barnes, 4608 Meadowood is a $15 million masterpiece.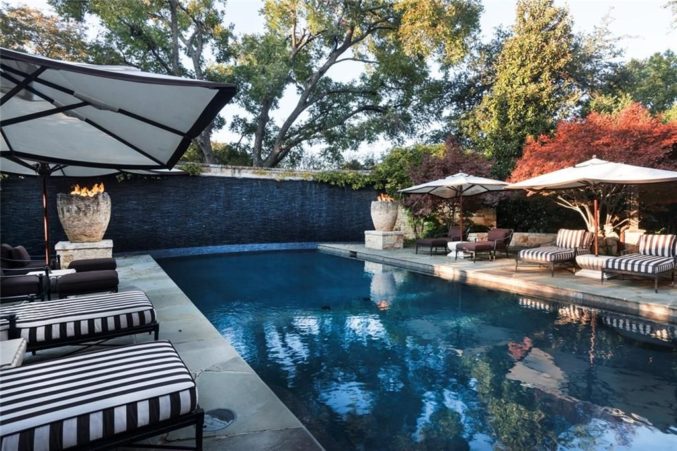 Hot Property
Y'all can keep your "bright and airy" new builds.
Home Tours
In the Dallas-based tastemaker's hands, midcentury classics cozy up with sexy '80s icons.