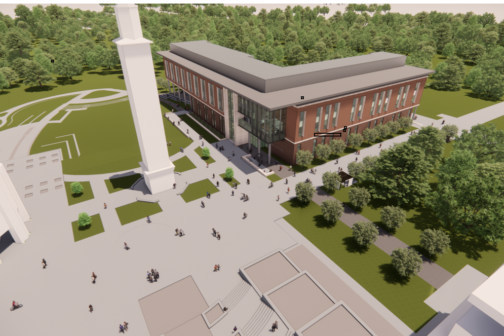 Healthcare Education
The four-story facility will include 18-20 classrooms, nine biology and chemistry teaching labs, three research labs, and a large event venue.
Business
Anne Burnett Marion School of Medicine at Texas Christian University graduated its first class this spring under a new curriculum model that integrates classroom learning with clinical application.
Healthcare Education
The 136,000-square-foot facility will allow the university to add 30 percent more nursing, physical therapy, and occupational therapy students.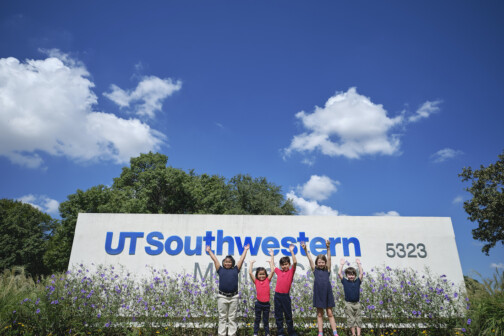 Healthcare Education
The new 150,000-square-foot education space gives students unprecedented opportunities to simulate patient care.
Public Health
The free event in Deep Ellum will teach community members about what an opioid overdose looks like and how someone can use a naloxone nasal spray to stop it.
Healthcare Education
Founding Dean Stuart Flynn spoke with D CEO Healthcare about the inaugural class, the school's growing reputation, and training empathetic physicians.
Nursing
The health center is taking on the nursing shortage by starting its own program.
Healthcare Education
Orbis International's Flying Eye Hospital is equipping eye care specialists to impact their communities.