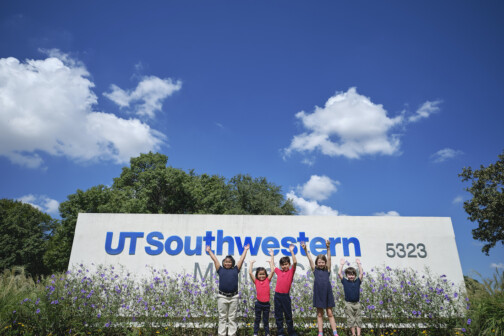 Healthcare Education
The new 150,000-square-foot education space gives students unprecedented opportunities to simulate patient care.
Public Health
The free event in Deep Ellum will teach community members about what an opioid overdose looks like and how someone can use a naloxone nasal spray to stop it.
Healthcare Education
Founding Dean Stuart Flynn spoke with D CEO Healthcare about the inaugural class, the school's growing reputation, and training empathetic physicians.
Nursing
The health center is taking on the nursing shortage by starting its own program.
Healthcare Education
Orbis International's Flying Eye Hospital is equipping eye care specialists to impact their communities.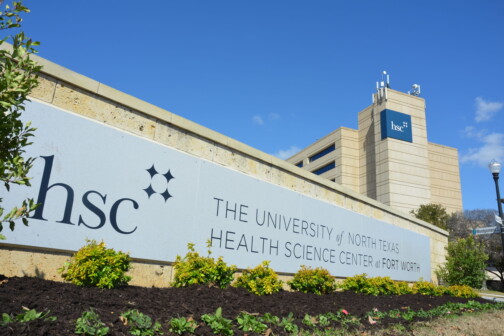 Healthcare Education
The school will be named for a longtime booster of Fort Worth as it graduates its first class of medical students.
Healthcare Education
The Peter O'Donnell Jr. School of Public Health will launch its first class of graduate public health students in 2023.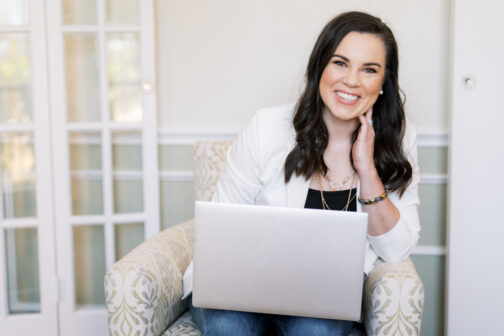 Healthcare Education
Dr. Katelyn Jetelina's COVID-19 coverage reaches 125 million people in 150 countries.