Healthcare Education
Orbis International's Flying Eye Hospital is equipping eye care specialists to impact their communities.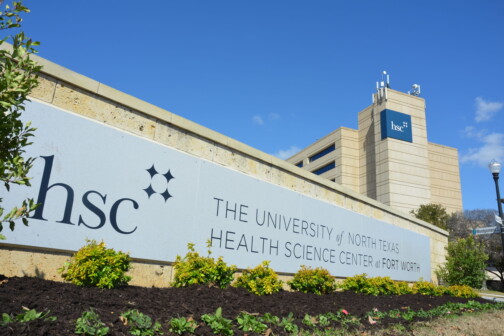 Healthcare Education
The school will be named for a longtime booster of Fort Worth as it graduates its first class of medical students.
Healthcare Education
The Peter O'Donnell Jr. School of Public Health will launch its first class of graduate public health students in 2023.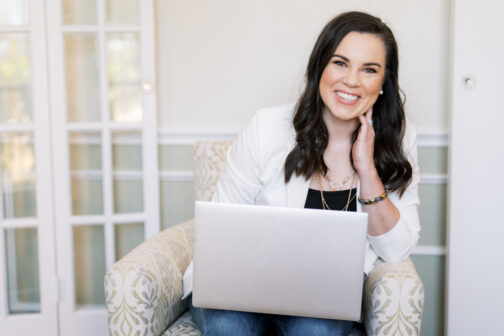 Healthcare Education
Dr. Katelyn Jetelina's COVID-19 coverage reaches 125 million people in 150 countries.
News
Plus UTSW's new biomedical engineering dean, Medical City North Hills' stroke certification, and a new facial surgeon arrives in the Park Cities.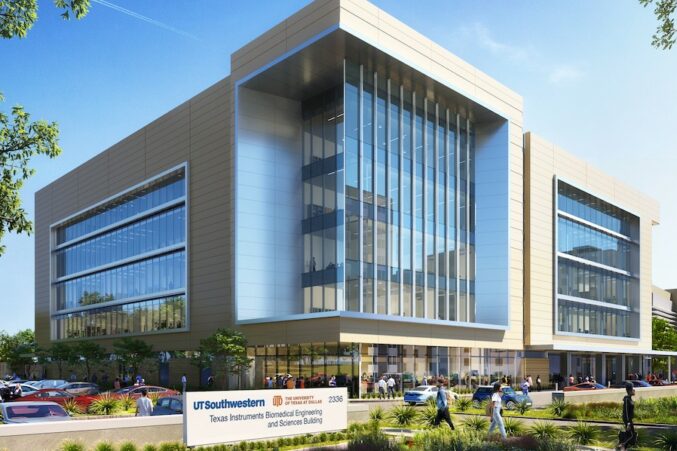 Healthcare Education
The 150,000 square foot facility will house laboratory space, a metal fabrication shop, and more.
Education
The unanimous selection arrives with decades of experience in the healthcare field.
Education
Sexual Assault Nurse Examiners are working with the college to provide education and healthcare services.
Healthcare
This Dallas physician's fight to improve culture competency in her field is fueled by her own negative experience.