Health & Medicine
Medical City Plano is the first hospital in Texas to use a new robot with humanoid arms for minimally invasive gynecological surgeries. It's wonderful—if you don't watch the promotional video.
Media
Dr. Peter McCullough doesn't like the way we report facts.
Awards
Innovative partnerships in behavioral health and underserved areas are helping the health system have an impact where it's needed most.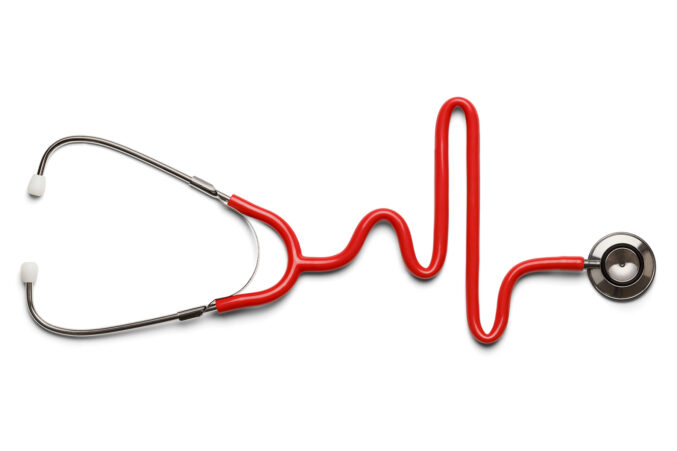 Health & Medicine
We talked to four primary care providers to learn of their hopes, fears, and predictions about the future of medicine.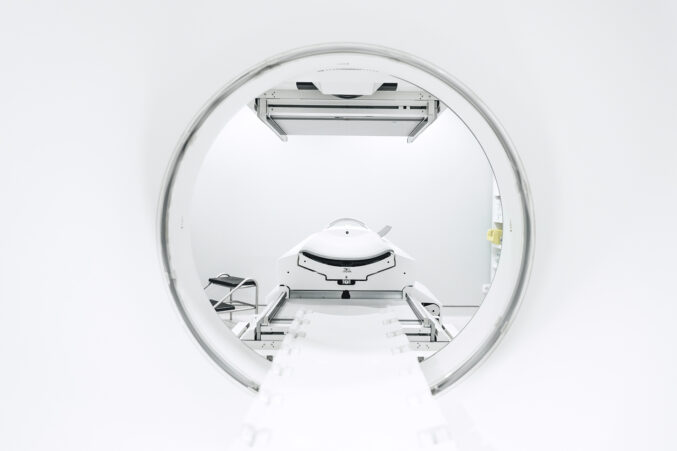 Features
AI diagnostics, hospital flexibility, wearables, and shorter hospital stays are on their way to your local hospital.
Features
Eighteen months after COVID-19 began wreaking havoc, North Texas healthcare CEOs share how their experiences battling the disease have changed their organizations.
Health & Medicine
Dr. Kristine Guleserian built her dream team, and they are breaking barriers one heart at a time.
Business
Technology, the pandemic, and patient preference are moving healthcare into residences, and cutting costs by as much as 30 percent.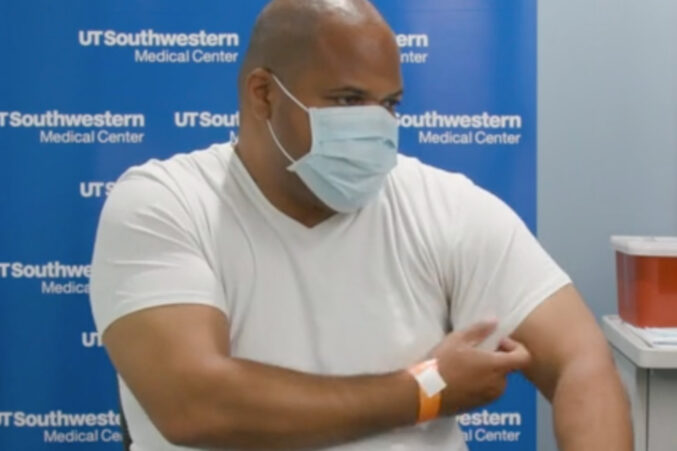 Doctor's Orders
No two cancer patients are the same, which is why Choice Cancer Care offers individualized cancer treatment plans that offer hope and support to patients when they need it mo