Antiques
Make what's old new again with the help of these restoration and reimagination wizards.
Antiques
These one-of-a-kind pieces are a century or more in the making.
Antiques
For five longtime Slocum Street–area antiques dealers, history runs deep—and not just in the wares they sell.
Antiques
We followed two experts around as they shopped decor, picking up a few tips and tricks along the way.
Antiques
Designer Morgan Hunt and her family are proof that those with young children shouldn't be afraid of living with valuable things.
Antiques
Plus, a strategic guide to shopping (and saving) at local outlets and Facebook "yard sales."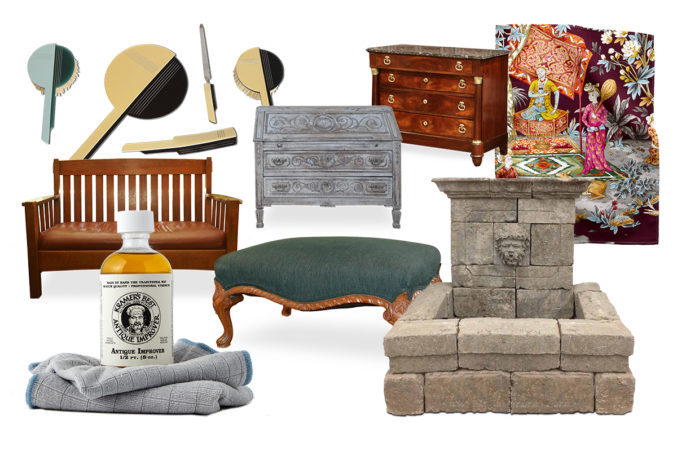 Antiques
From the best cleaner and local shopping event to Jan Showers' top tips for collecting, refer here for all your antiquing inquiries.
Antiques
Ever dreamt of jetting off to exotic destinations to furnish the home of your dreams? These ladies can help.
Antiques
And he's asking for the community's help.
Antiques
May is National Preservation Month. Here's where to go in Dallas to conserve, restore, or find your favorite treasures.