United States Navy veteran Dennis Cail founded Zirtue in 2018 as the world's first relationship-based lending app. The company, which formalizes loans between family and friends and promotes financial inclusion for the underbanked, started 2022 by launching its debit card through a partnership with MasterCard. By the end of 2022, Zirtue is on pace to process approximately $120 million in loans.
In Cail's extended 2023 Dallas 500 Q&A, the founder and CEO talks about driving financial inclusion, the lack of funding that goes to Black founders, and more.
Education: Southern Methodist University (MBA, BS)
Birthplace: Monroe, Louisiana
Proud Moment: "With a mission to drive financial inclusion, at Zirtue we measure our success by the number of people we are able to help who are struggling to pay their bills. One of the most significant moments for our team over the last year was announcing Zirtue's Alternative Bill Payment Solution which allows businesses to utilize Zirtue as a payment option for their customers to pay bills directly through the platform in lieu of terminating their services or sending the customer to collections. The product was in stealth mode with our Fortune 1000 corporate partners in the energy, medical, and telecommunications industries since early 2021 and we officially launched Zirtue's Alternative Bill Payment Solution widely in December 2021. Since launching, we've seen great success with the product and are now primarily focused on this venture as we see it as the best path forward for us to drive financial inclusion. By allowing customers to pay their bills through Zirtue, we are ensuring that low-income communities have the support needed to ensure their basic needs are met—especially during this time of inflation. With this new product, we are confident borrowers are getting the support they truly need."
Pivotal Moment: "I consider myself a big planner and because of that, I consider myself always prepared for the unexpected. I always have several contingency plans at the ready to help me navigate the ups and downs that life presents. Because of this, I have been very fortunate since reaching adulthood in successfully mitigating the unexpected turns throughout my life. While we can't ever predict life or the future, we can prepare as best as we can for the unexpected by having a contingency plan and staying agile."
Destinations of Choice: "A few of my favorite destinations to visit include Ghana, Trinidad, Barcelona, Amalfi Coast, French Riviera, and, of course, Paris—where my wife and I were engaged."
Key Leadership Strategies: "One of the most critical parts of my leadership style is finding the right team members to lead. Before I hire anyone, I make sure they are passionate about something outside of work and smarter than me. With a passionate, intelligent team in place, my next task is a commitment to showing them how valuable and appreciated they are through a positive, healthy workplace culture. To me, hiring the right people and treating them with respect is the best strategy a leader can implement."
Walk-up Song: "Anything by JAY-Z, but if I have to choose a walk-up song specifically for the office, it would be 'Lose Yourself' by Eminem. It's the ultimate song about putting everything you have into everything you do, every day. It is a good reminder to seize the moment and never take anything for granted."
Spirit Animal: "The animal that best encapsulates my character would be the salmon. Like the salmon, I have spent most of my life swimming upstream against the current. Early in life, I swam upstream purely for survival like the salmon. Today, I swim upstream in part for survival, but mostly to create my own path for others to follow, at their own risk of course."
Alternate Reality: "I love what I do today and love the social impact we are creating at Zirtue to drive financial inclusion one relationship at a time, so it is difficult to imagine myself in another profession. One of my early mentors told me to let who I am define what I do, not what I do define who I am. I live by that today. Regardless of the profession I choose, I always need to have a creative outlet that allows me to marry technology with helping those who live in underserved communities, like the one I come from, get a hand up in lieu of a hand out so they can avoid predatory lending practices."
Industry Change: "The first thing I would change about the startup industry is the lack of funding that goes to Black founders and the lack of representation at venture capital firms. We know that there is a systemic issue when it comes to investing in diverse founders and while there has been some improvement over the past few years, the gap still exists. I am encouraged that VCs are expanding their work with Black businesses, such as Rise of the Rest whose Virtual Equity tour we won in 2020. However, there is still much work to be done and I look forward to seeing that momentum and being a part of it."
Go-to Advisor: "Ron Kirk, the former Mayor of Dallas, has been one of my long-time friends and my go-to business mentor. I have a great deal of respect for Ron along with the service and sacrifice he has made for the City of Dallas as Mayor and U.S. Trade Representative during the President Obama administration. As a servant leader, two of the best pieces of advice Ron has given me over the years that continue to help me pay it forward today, is to always put my mask on first before helping others and that it takes money to change money."
First Car: "My first car was a white, four-door, 1979 Ford Granada that I bought for $500 from my grandparents after it sat in front of their house for two years without moving. I was 16 years old and desperate for any transportation, other than the school bus. Ultimately, it turned out to be a bad investment. The car would always get me to my destination, but not back home without a jump or tow truck. Eventually the car caught on fire four months later and I was back on the school bus. It ended up being a good lesson at an early age that you get what you pay for."
Future Forecast: "I am looking forward to the impactful partnerships that Zirtue has in the pipeline that will make it easier and more inclusive for low-income communities to have their basic needs met—especially during this financially challenging time for many. With the help of Zirtue and through the support of our new partners, I am hopeful we can continue to drive financial inclusion and keep people out of desperate situations."
Get the D CEO Newsletter
Stay up to speed on DFW's fast-moving business community with weekly news reports, interviews, and insights.
Author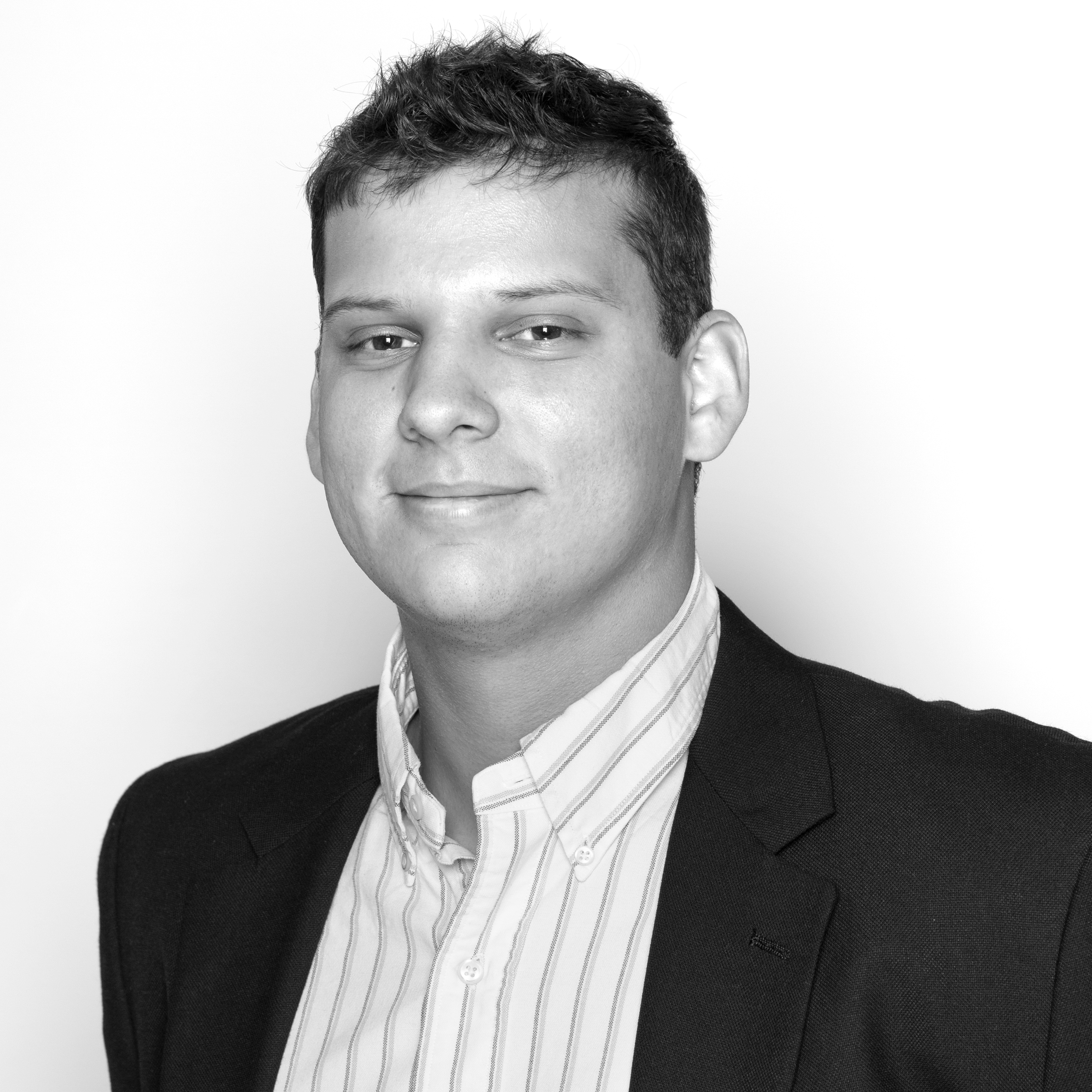 Ben Swanger is the managing editor for D CEO, the business title for D Magazine. Ben manages the Dallas 500, monthly…