Dallas 500
The CEO and co-founder of Zirtue talks about driving financial inclusion, the lack of funding that goes to Black founders, and more.
Business
From brain performance to hilarious political commentary, these podcasts are a must-listen for Dallas-Fort Worth leaders.
Digital Edition
This issue recognizes our 78 Innovation Awards 2022 finalists, features a profile on GiveMeTheVin.com's founder John Clay Wolfe, and more.
Business
The Southwest region leaders are set to compete at the national level in November.
Personnel Moves
Plus, United Way of Tarrant County and Momentous Institute welcome new executive directors.
Leadership
Contenders include 46 leaders from 38 fast-growing companies. Winners will be revealed Aug. 4.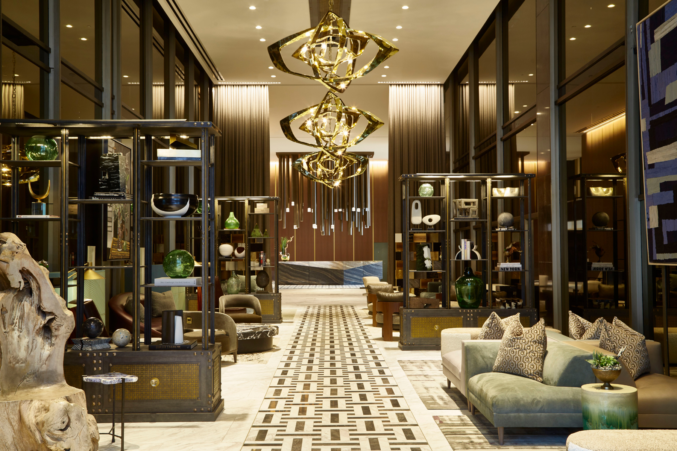 Business
Plus, DFW-based Zirtue lending app secures $4 million in seed investment, small businesses can now apply for pandemic relief through the SOAR fund, and more.
Innovation Awards
Meet the changemakers who are disrupting business in Dallas-Fort Worth—and beyond.
Awards
Five innovators in banking and finance share insights on the startup culture in Dallas-Fort Worth, taking risks, and how pursuing one's strengths leads to success.