Austin-based Cart.com, an e-commerce website challenging the likes of Amazon and Shopify, has concluded its $115 million series B-1 funding round, led by Dallas-based growth equity and principal real estate investment firm Legacy Knight Capital Partners.
Cart.com—which reported $3 billion in gross merchandise value in 2021, a 400 percent annual increase—also brought in funding from Citi Ventures, Visa, and other Fortune 100 brands. Moving forward, the company will prepare for the international rollout of its end-to-end ecommerce platform for online brands.
"What [CEO] Omair Tariq and the team at Cart.com have accomplished in the last 14 months is nothing short of remarkable," David Sawyer, COO and managing partner of Legacy Knight, said. "They have proven they have the ability to rapidly execute on their vision of building the first fully end-to-end ecommerce platform at massive scale."
The latest funding round for Cart.com comes on the heels of acquiring Dallas-based FB Flurry, a technology fulfillment operator for direct-to-consumer brands, that will allow Cart.com to fulfill next-day delivery needs.
ExxonMobil Leaves DFW for Houston Headquarters
After years of slowly moving operations and downsizing, ExxonMobil announced it will be formally relocating its corporate headquarters from Irving to Houston by mid-year 2023. Irving's 250 corporate employees will join more than 10,000 employees already working at ExxonMobil's 385-acre Houston campus.
The relocation comes alongside the launch of three new business verticals: ExxonMobil Upstream Company, ExxonMobil Product Solutions, and ExxonMobil Low Carbon Solutions.
"Aligning our businesses along market-focused value chains and centralizing service delivery, provides the flexibility to ensure our most capable resources are applied to the highest corporate priorities and positions us to deliver greater shareholder returns," Chairman and CEO Darren Woods said.
ExxonMobil reported 2021's revenue climbed to $23 billion and the relocation and restructure will "enable the company to grow shareholder value and position ExxonMobil for success through the energy transition," Woods said. The company said the move will allow it to make more than $6 billion in structural cost savings by 2023.
Looking ahead, Woods said, "Our transformed business structure enables us to more fully leverage the corporation's scale, integration, technology advantages, and the skills and capabilities of our talented workforce, to better serve our customers.
"As we invest in important technologies, we will advocate for well-designed, high-impact policies that can accelerate the deployment of market-based, cost-effective solutions. We believe our strategy is unique among the industry and enables us to succeed across multiple net-zero scenarios. We will create shareholder value by adjusting investments between our existing low-cost portfolio and new lower-emission business opportunities to match the pace of the energy transition."
Lay's Unveils Super Bowl Commercial
For the first time in 17 years Plano-based Lay's is stepping back into the Super Bowl ad slots with a one-minute commercial featuring Paul Rudd and Seth Rogan. The commercial, titled "Golden Memories," amplifies the company's Golden Grounds campaign that launched few weeks ago.
"We are thrilled to have Lay's back in the Super Bowl for its first standalone spot in 17 years," Chief Marketing Officer Rachel Ferdinando told D CEO. "The Super Bowl is more than a game. It's a moment where people come together to celebrate and even create memories. And now more than ever we felt it was time to bring Lay's—a brand that's known for spreading smiles—back to America's biggest stage."
Following the Super Bowl, Lay's will continue its marketing campaign on the burgeoning social media platform TikTok, inviting users to recreate the commercial.
The DEC Network Unveils SBA Community Navigator Pilot Program
In October, The DEC Network was granted $1 million from the U.S. Small Business Administration to upstart its Community Navigator Pilot Program, which is designed to reduce barriers that underrepresented and underserved entrepreneurs often face in accessing the programs they need to recover, grow, or start their businesses.
The initiative will begin with a kick off event on Feb. 17 from 2:30–4 p.m. at The DEC Redbird. It will be attended by Veteran Women's Enterprise Center, LiftFund, TruFund, Dallas College, BCL of Texas, and WiNGS—all organizations the SBA's Community Navigator Pilot Program's grant covers.
"It's so important to bring the underserved entrepreneurial community together to connect both people and resources," The DEC Network CEO Bill Chinn said. "The DEC Network has always been a facilitator for the entrepreneurial community, and this is a unique opportunity to serve as the hub for an amazing outreach initiative."
Following the kickoff event, quarterly meetings will gather all the resource organizations together.
Get the D CEO Newsletter
Stay up to speed on DFW's fast-moving business community with weekly news reports, interviews, and insights.
Author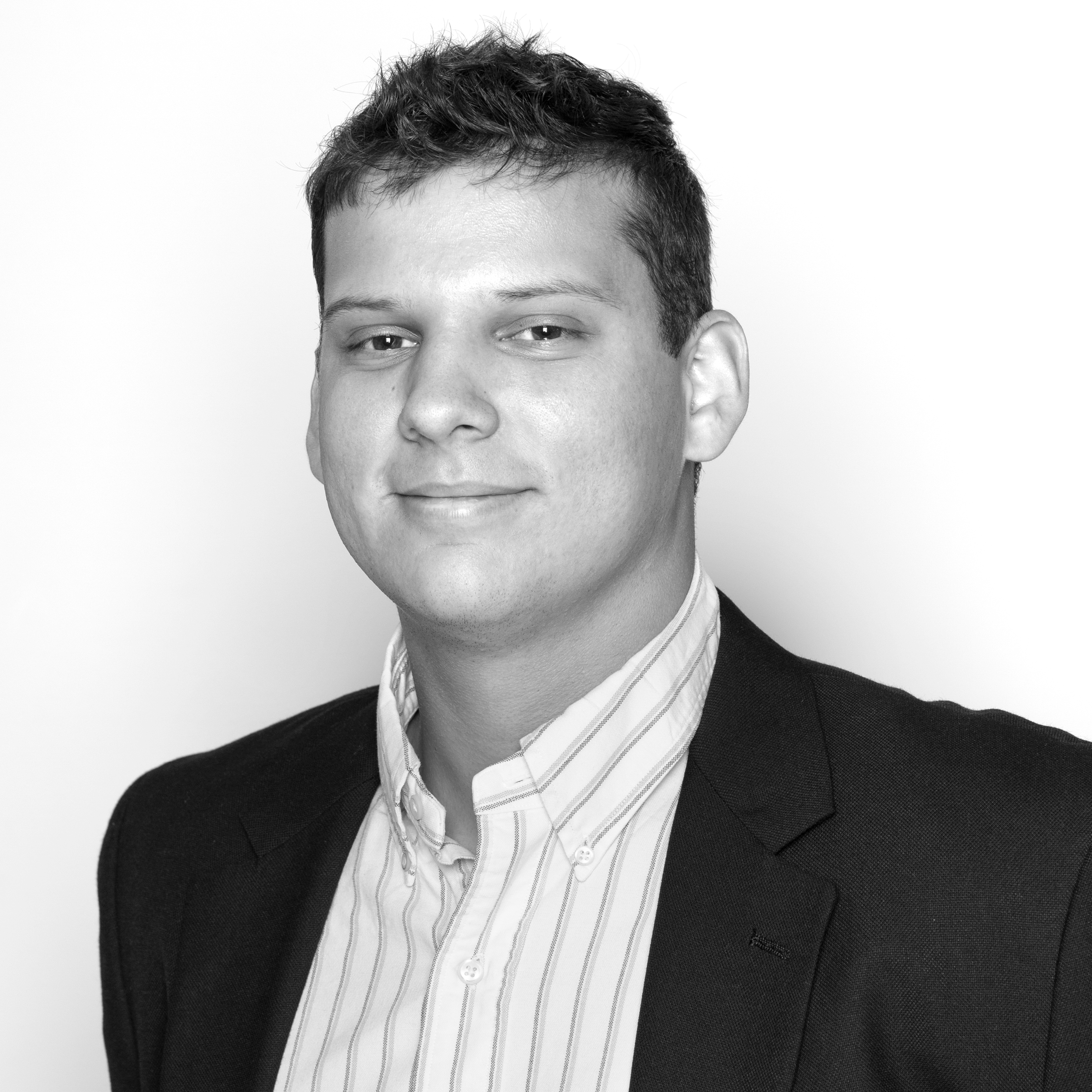 Ben Swanger is the managing editor for D CEO, the business title for D Magazine. Ben manages the Dallas 500, monthly…