Business Briefs
Plus: A first look at Lay's Super Bowl commercial; ExxonMobil moves HQ from DFW to Houston; and more.
Business
The greatest strength of the region's economy—its diversity—was reflected in our coverage. Here are some of the year's most memorable profiles and features.
Entrepreneurs
The investment executive shared the lessons he learned working for Mark Cuban—and the mayor's office shared surprise news.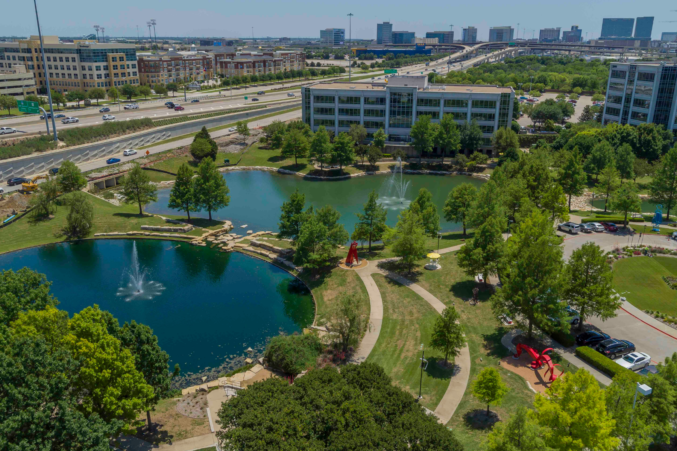 Business
Plus, the DEC Network names keynote speaker for Dallas Startup Week; EVO Entertainment announces plans for its second location; and more.
Business
Matt Ogle and former Mark Cuban Cos. exec Abe Minkara are changing the family office game with their entrepreneurial endowment model.
Business
Abe Minkara is in charge of growing a portfolio consisting of Dude Products, Hot Tot, Gameday Couture, Nuts 'N More, and others.