Dallas social enterprise Akola Project is preparing for expansion after securing the top prize of $75,000 at the United Way GroundFloor's OneUp the Pitch contest.
The jewelry company, which provides a steady source of income to women in need, beat Café Momentum, Equal Heart, Perscholas, and Bonton Farms during the live pitch event in front of an estimated 1,000 people at The Bomb Factory on Thursday evening. South Dallas' Bonton Farms won $25,000 as the audience favorite. Akola plans to use the funding to expand its digital marketing efforts to grow its footprint and e-commerce sales. It also plans to hire additional talent for a new rollout with Neiman Marcus and to launch with another big-name seller Akola plans to announce in the coming weeks.
"I'm so grateful and so humbled," said Brittany Merrill Underwood, Akola founder. "We have the chance to impact hundreds and hundreds of more women through our model."
The five social enterprises were voted by the public as the top GroundFloor fellows that would have the highest likelihood of changing the world. Bonton Farms was the public's favorite during that early vote.
Akola, a nonprofit founded by Southern Methodist University graduate Merrill Underwood in 2004, offers jewelry-making jobs that provide living wages to women in Uganda, and more recently, Dallas women who have been incarcerated or are sex trafficking survivors. To date, the company has employed about 500 women, Merrill Underwood said. Last year, the nonprofit's jewelry was picked up by Neiman Marcus, which has since doubled down on the business after Akola emerged as one of the retailer's top 10 selling jewelry brands.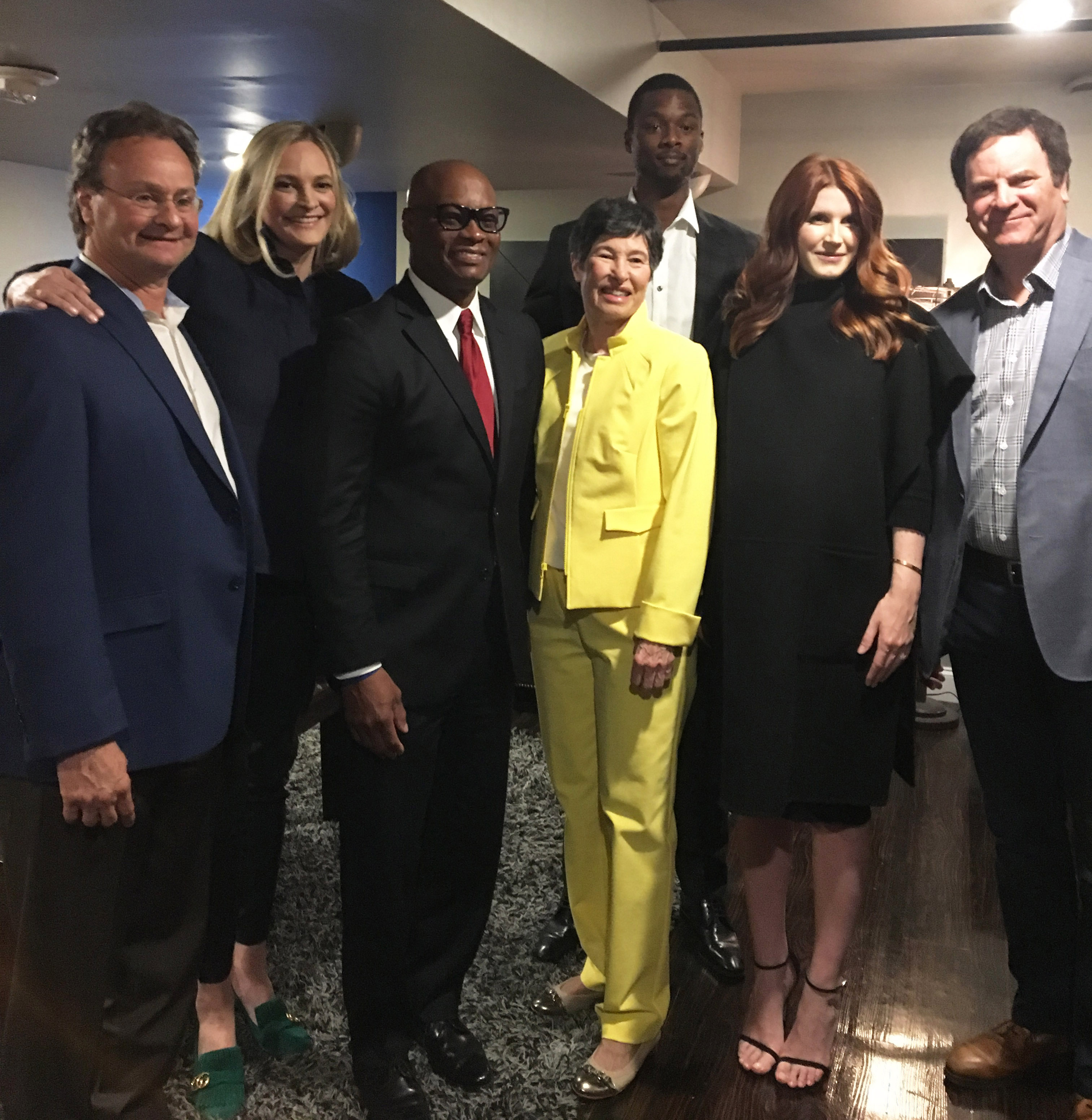 Sustainability was a big reason why Akola took the top prize, judges said. Judges were Broadcast.com co-founder Todd Wagner, rewardStyle co-founder Amber Venz Box, former Dallas Police Chief David Brown, Dallas Mavericks Harrison Barnes, and philanthropist Lyda Hill. They rated pitches based on innovation, sustainability, presentation, and impact.
"What she's accomplished is amazing … so for me, it was easy," Wagner said. "She's already shown she can do it. She's shown she can get results. More capital just means more good things."
"The fact that Neiman Marcus is doubling down is a testament that consumers love it," said Venz Box, adding that the nonprofit scored especially well on impact. The business has "a cascading effect. It seems like she's able to make a big impact."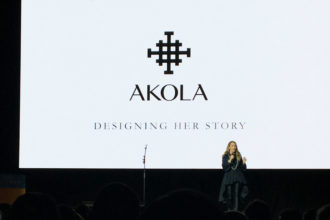 And the funding will help Akola compete in the luxury jewelry market. It's a sizeable check for a startup, Venz Box said, adding that she and her husband launched rewardStyle with $50,000. So the $75,000 investment can go pretty far for a company like Akola, she said.
"We're competing with brands that have a retail structure," Merrill Underwood said, adding that 100 percent of proceeds go to the women Akola employs. "We can only [get] capital through debt … and donations. Our challenge is to grow."
But Akola won't be the only social enterprise spreading its footprint. With its $25,000 check from the contest, Bonton Farms plans to open a one-stop shop that will include a market, café, and health and wellness center. Bonton Farms, a 40-acre urban farm in South Dallas, uses vacant sites to create jobs in impoverished areas as well as provide healthy food in one of the regions largest food deserts. The farm has already submitted its plans to the city of Dallas and raised $270,000 to construct the building. The $25,000 investment from the GroundFloor will help with furniture and equipment for the Bonton Farms Marketplace.
"We want to scale and grow impactful social enterprises that can make our city a better place to live, work, and raise our families," said Jennifer Sampson, CEO of the United Way of Metropolitan Dallas. "I have no doubt that tonight, we will change the lives of these social entrepreneurs. They're changing the lives of the people they serve."
In the past four years, United Way's GroundFloor accelerator program has invested $1.3 million in social innovation enterprises. Those companies have leveraged that funding to raise $11 million. The current GroundFloor class comprises 10 more social enterprises. The accelerator was created to provide financial capital for early stage social enterprises, provide mentorship, and create connections to corporate leaders.
"Social innovation in Dallas is everywhere," Sampson said. "It's a great time … to recognize the same solutions won't solve the problems in this community. I hope this [contest] will be another shot of adrenaline."
Get the D CEO Newsletter
Stay up to speed on DFW's fast-moving business community with weekly news reports, interviews, and insights.