We've all received that one piece of advice that has been a guiding light—wether we got it from a mentor, a book, a podcast, a panel, or somewhere else. For me, I was told, "The first thing you sell is yourself."
I now take that short, simple piece of advice into any circumstance in which I'm meeting someone new. And in this job, I'm meeting new people all the time.
For D CEO's March issue we asked Clinton Warren of JPMorgan Private Bank, Jennifer Bartkowski of the Girls Scouts of Northeast Texas, and Mehul Patel of NewcrestImage to share the guidance that has lit a path for their leadership career. Here's what they had to say:
Clinton Warren
Head of Investments and Advice, Dallas/Oklahoma | JPMorgan Private Bank
"My father taught my brother and me to 'create value in the absence of direction.' I am always thinking about how my team can create value for clients and for our firm when no one is expecting it or directing it. My dad also taught us that there is a piece of the American pie out there for us. However, it is up to us to determine how big that piece is."
Jennifer Bartkowski
CEO | Girls Scouts of Northeast Texas
"About eight years ago, a mentor told me, 'Be the best me I can be. You'll make a terrible someone else. What this company needs is who you are.' It took me 18 months to settle into that, but I've lived by that advice and shared it ever since. Trying to be someone I'm not has never served me. My authenticity has paid off time and time again."
Mehul Patel
Managing Partner and CEO | NewcrestImage
"Among my favorite guidance is this: 'Receiving feedback is a valuable gift, but receiving honest feedback is a big favor.' We all need feedback to be better in business and in life, but we especially need those people who are willing to give us very candid and blunt guidance so we can adjust our direction as needed and improve our decision making."
Get the D CEO Newsletter
Stay up to speed on DFW's fast-moving business community with weekly news reports, interviews, and insights.
Author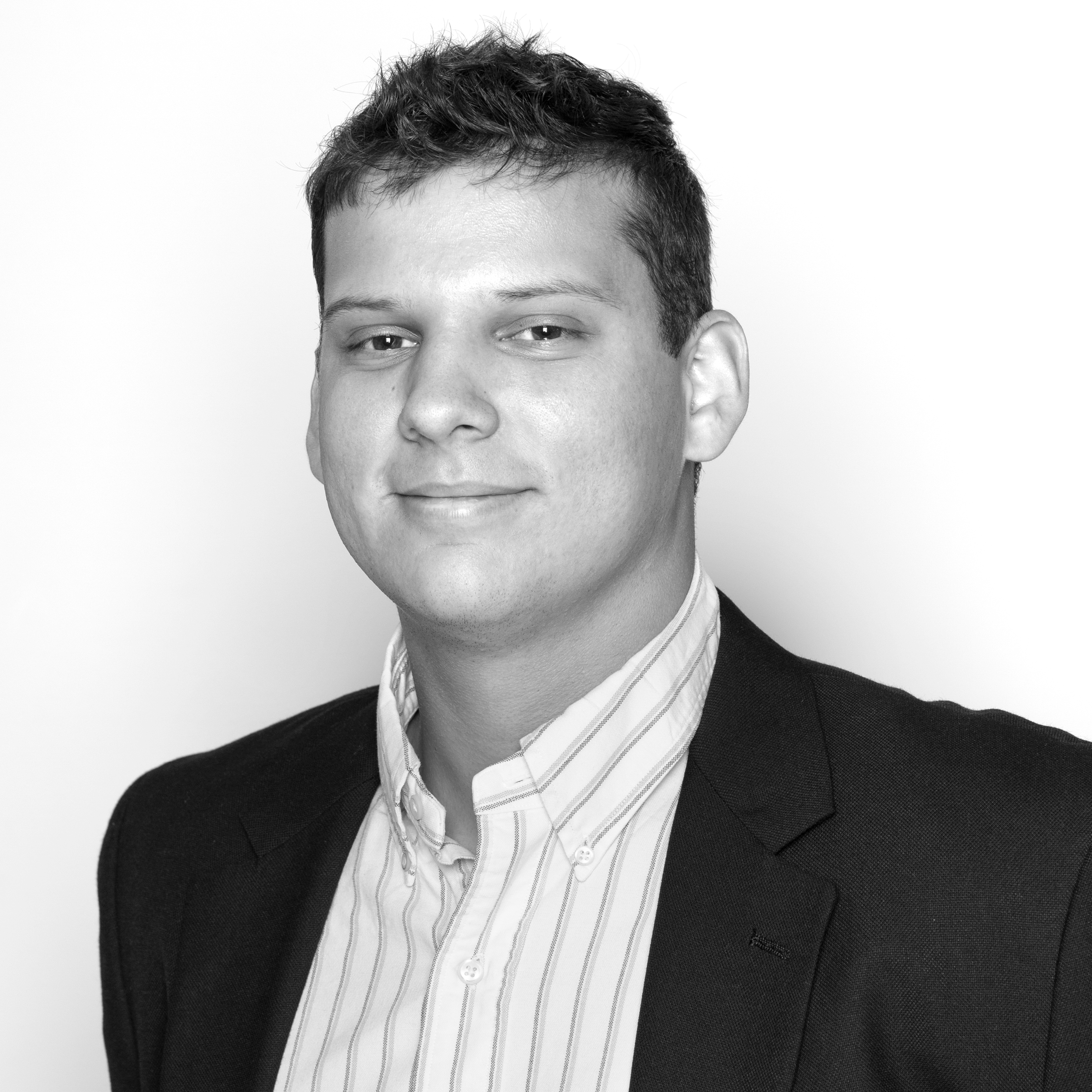 Ben Swanger is the managing editor for D CEO, the business title for D Magazine. Ben manages the Dallas 500, monthly…