In 2003, Terry Babilla was handed the keys to Farmers Branch-based BSN Sports—Sport Supply Group at that time—the largest distributor of team sports apparel and equipment in the United States. The new president and COO role came with $90 million of debt, an impending bankruptcy, and an imminent delisting—the company's stock was trading at less than $1 per share.
"I was scared to death," Babilla recalls. He went on to voluntarily delist shares, offload the debt in three years, and grow BSN Sports' revenue north of $1.5 billion—as of 2022's close.
A former M&A attorney, Babilla was recruited in 1995 to be the company's general counsel—a title he still holds today alongside COO and president—but one year into his new role, the company restructured: Emerson Radio Corp. became its majority owner, founder Mike Blumenfeld resigned, and most of the C-Suite followed him out the door. "A few years later, we started to flounder," Babilla says. "We were on the verge of bankruptcy, and the bank called our loan. That's when my boss asked me to run the company."
Babilla quickly figured out a way forward. First, he interviewed every employee for ideas. (Today, the company has 4,000 employees, including 1,200 sales professionals. Babilla says the company had just 300 sales professionals 10 years ago.) The interview process was a start toward creating a culture of recognition, appreciation, and support.
Next, he outlined a four-part strategy to offload the debt: grow sales, reduce the cost of goods, implement tight controls on working capital, and scale the company's selling, general, and administrative expenses. The team recouped relationships with vendors and resurfaced from the flood waters. Blumenfeld re-entered Sports Supply Group in 2005 via his company Collegiate Pacific, which purchased 53 percent of shares (Emerson's former holdings).
A year later, Collegiate Pacific purchased the remaining shares. Today, BSN is backed by private equity firm Bain Capital Private Equity—which has more than $160 billion in assets under management—and is a subsidiary of Varsity Brands, which is led by Blumenfeld's son, Adam. To date, Babilla has led more than 100 merger and acquisition deals as the leader of BSN Sports, including the purchase of Lids' team sports division and Eastbay's team sales business.
In 2022, BSN's 50th year in business, the company distributed and manufactured uniforms and equipment to more than 151,000 youth, club, high school, and college teams. The company works with around 100 brands, including Nike, Under Armour, Puma, Rawlings, Wilson, Spalding and has a pilot account with Lululemon.
At the onset of the pandemic, BSN Sports launched two new verticals—B2B2C and a private label line—that will fuel the company's transformation over the next five years, Babilla says. "It's a different customer today," he says. "We're reinventing BSN right now. We're in a digital transformation and are investing a lot of time, energy, and money into meeting our customers where they want to be met. We don't want to become the Blockbuster to Netflix. Our current innovations are a big asset to us."
BSN Sports ended 2022 with more than $1.5 billion in revenue. It closed December 2022 with a robust pipeline of $175 million of orders that had not even shipped yet. As for what's ahead for the growing Dallas company, Babilla is chasing Amazon. "We've really been able to scale this business by out servicing everybody else, just like Amazon was able to do—and that's what I want to become. I want to be the Amazon of team sales," he says.
Get the D CEO Newsletter
Stay up to speed on DFW's fast-moving business community with weekly news reports, interviews, and insights.
Author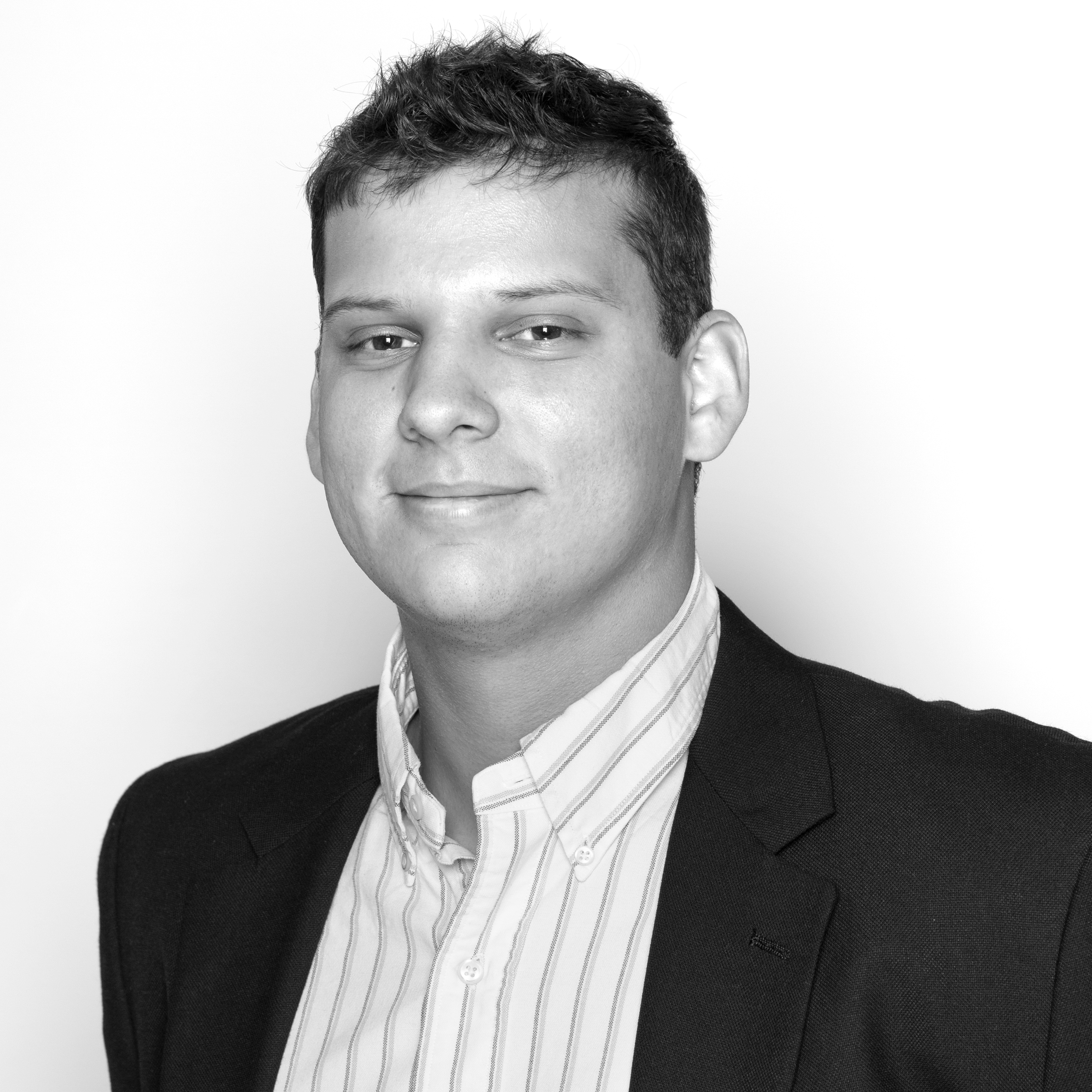 Ben Swanger is the managing editor for D CEO, the business title for D Magazine. Ben manages the Dallas 500, monthly…