D CEO November 2015
Cover Story
After growing rapidly, how did Dallas' go-go luxury physician-owned hospital chain spiral so quickly into chaos?
Business
The 31 counselors in this year's program are the cream of the crop.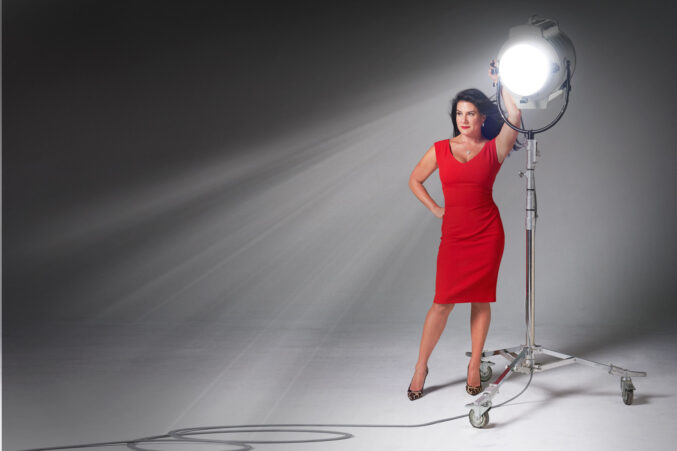 Business
Analyst Danielle DiMartino Booth is making national waves with her criticism of the Federal Reserve, which she says has addicted the U.S. to the "heroin" of low interest rates.
---